2nd October 2020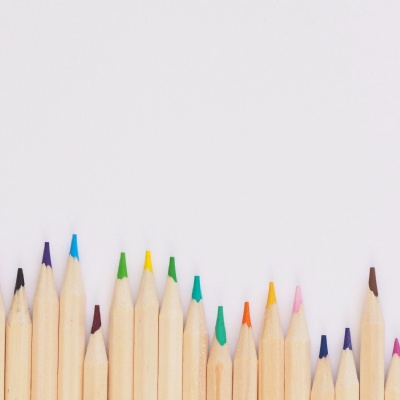 Taking stock - three weeks into the term and still going strong...
Dear Parents and Carers
It almost feels as if we've been back much longer than three weeks. For the children in the Foundation Stage, this is there first full week of school. I am so proud of how well all the children have settled into their new classes. Our 'new normal' is certainly bedding down and I'm pleased to see that, despite the Covid restrictions, classes are flourishing.
If you take a look at our OWPS Twitter pages, you'd hardly believe there's a pandemic on at all! etc...
Simon Eardley
Headteacher