Friday 25th February 2022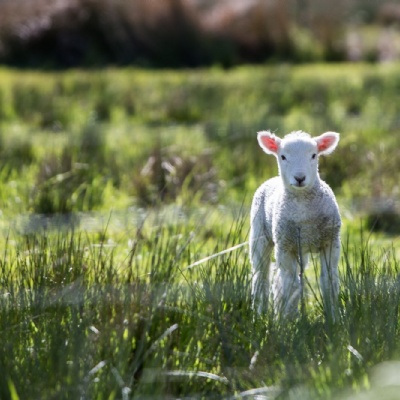 Mr Marks, the Deputy Headteacher, writes...
Dear Parents and Carers,
The last few days have definitely felt like (quite literally) 'the calm after the storm'. Luckily, other than a few bins, some playground equipment, and one of our trees falling in the wind, there was no other damage from the storms. I hope you were all as fortunate.
Assemblies
After the further easing of restrictions, it has been great having assemblies altogether in the hall again this week. Mr. Eardley and I are still keeping Key Stage Two and Key Stage One as separate assemblies and Mrs. Ironside and Mrs. Phillips are doing the same for the singing assemblies. My assembly today was on being a good sport. We thought about the difference between a sore loser and a good sport and how their actions and emotions either positively or negatively affect ourselves and others. The children were brilliant in my assembly, many of them answering questions and showing a good understanding of what it means to show sportsmanship.
Next week's Honours Awards assembly is on Wednesday 2nd March 2022 and will take place in school without a parent audience, but we hope to be able to invite parents in again for Honours Awards assemblies in the coming weeks.
Corridor displays
Our corridor displays are changed less regularly than the classroom displays but when we do change them, a lot of effort goes into making them look spectacular, and they showcase a lot of children's work. This week, all subject leaders in the school have put up a display using work from every year across the school. The new displays demonstrate the vocabulary, knowledge, understanding and skills each subject develops within the children as they move through the school and the quality of the children's work is impressive. A big thank you to all the staff involved in creating these displays above and beyond their other responsibilities.
School council
After the first round of school council meetings that took place in all classes before half-term, I met with the members and they shared their classmates' thoughts and ideas. The eight members did their job fantastically, the classes voted well! We discussed what summer term clubs the children would like staff to offer after Easter. There were some great ideas and I explained in my assembly today that my job was to now share those ideas with staff. I also explained that it would not be possible to do all of them (there were a lot!) but we would keep the list and offer others in the Autumn and beyond.
The days are starting to get a little longer and hopefully a little warmer. I hope you all have an enjoyable weekend.
Colin Marks
Deputy Head Teacher