Ferry Meadows Easter Egg Hunt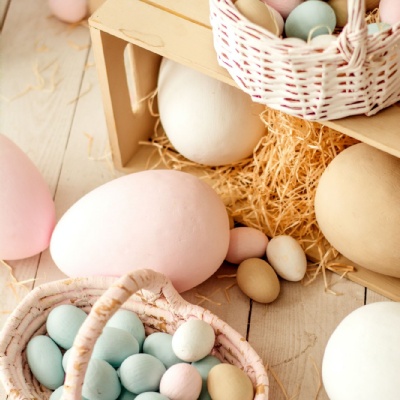 Ferry Meadows is offering an Easter Egg Hunt during the Easter holidays on the 15th and 16th April 2022.
Can you help the Easter Bunny to find all the hidden Easter eggs! Children can explore Nene Park looking for pictures that will lead them to an Easter egg prize at the end.
The Asda store in Peterborough has donated the chocolate eggs for this event.
Suitable for: Any age (distance may be challenging for some younger children)
Meeting point: Discovery Den
Cost: £10 per timeslot (2 eggs)
Start: 15th April, 2022 at 10:30am
End: 16th April, 2022 at 2:30pm
Click on the link to Book.
Photo by Євгенія Височина on Unsplash