British Science Week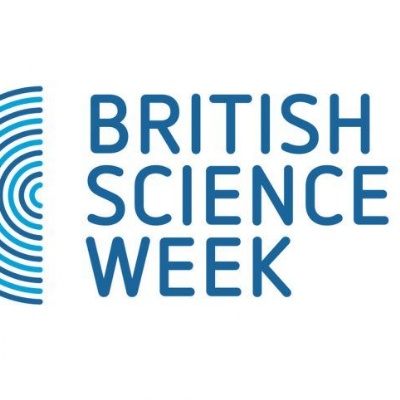 British Science Week is a ten-day celebration of science, technology, engineering and maths that takes place between 5-14 March 2021.
What is British Science Week?
British Science Week is a 10-day programme of thousands of events running throughout the whole of the UK to celebrate science, engineering, technology and maths. With no restrictions on who can organise events, the topics on which they are focused, the audience or the venue, the resulting programme is a hugely varied and eclectic mix suitable for people of all ages and abilities.
British Science Week is coordinated by the British Science Association and is funded by the UK Research and Innovation (UKRI).
How to get involved