Mothering Sunday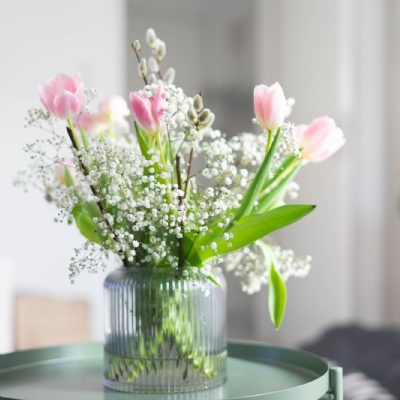 This year Mothering Sunday is on Sunday 14th March 2021.
The History of Mothering Sunday
During the Middle Ages, the custom developed of allowing people who had moved away from where they grew up to come back to visit their home or 'mother' churches, and their mothers, on the fourth Sunday of the Christian festival of Lent.
At the time, it wasn't uncommon for children to leave home to work when they were as young as 10 years old, so this was an opportunity for families to meet up again.
This became Mothering Sunday in Britain. As the dates of Lent vary each year, so does the date of Mothering Sunday.
Although it's also called Mother's Day in the UK, it has no connection with the American Mother's Day.
Mother's Day 2021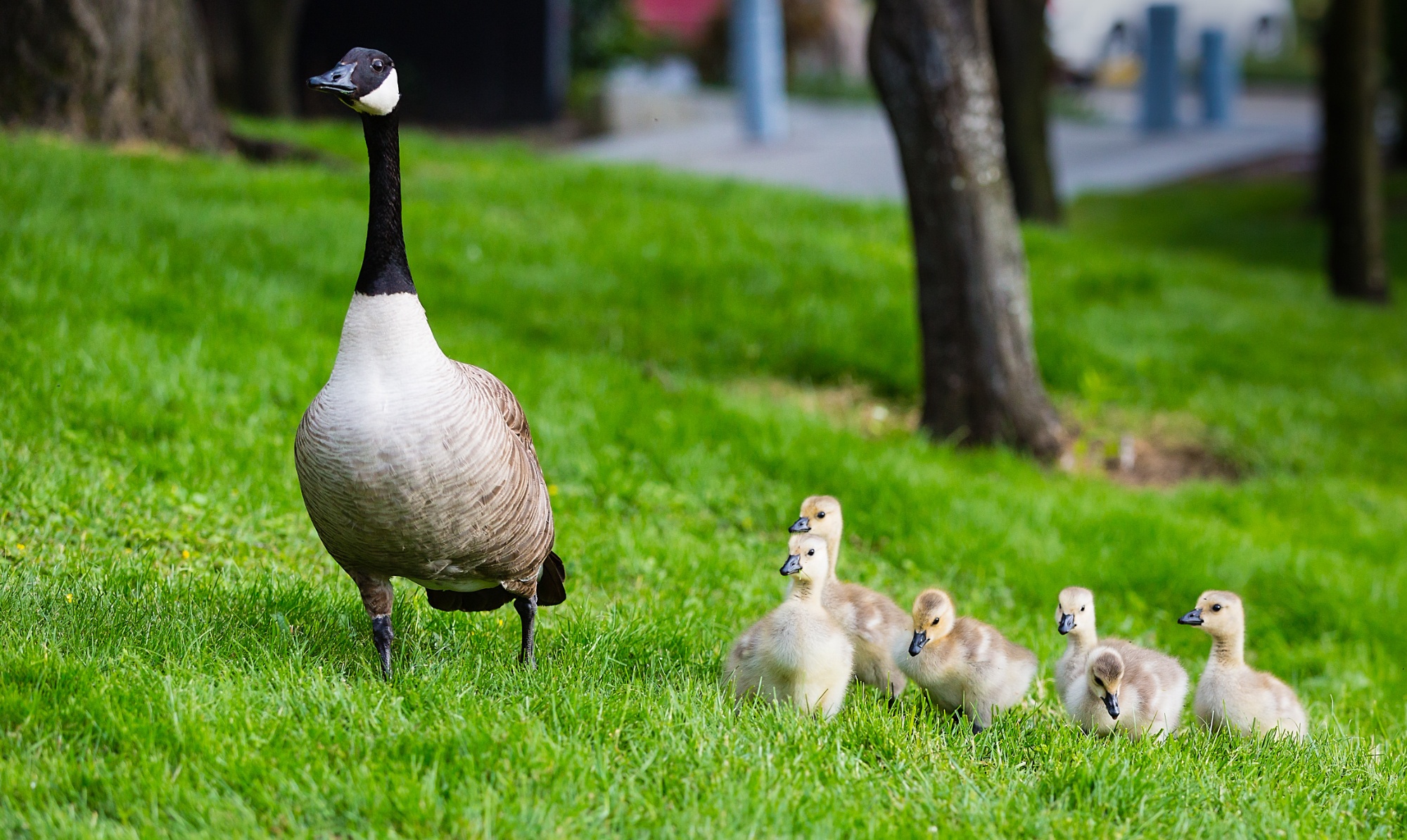 It's amazing to think that last year's Mothering Sunday marked the start of the first national lockdown, and this year, one year later, we will also be celebrating Mothering Sunday during a lockdown.
Normally, we would plan days out, lunches in restaurants or visits relatives who live further afield. This year, however, is an opportunity to keep Mothering Sunday simple and be creative.
Traditional Mothering Celebrations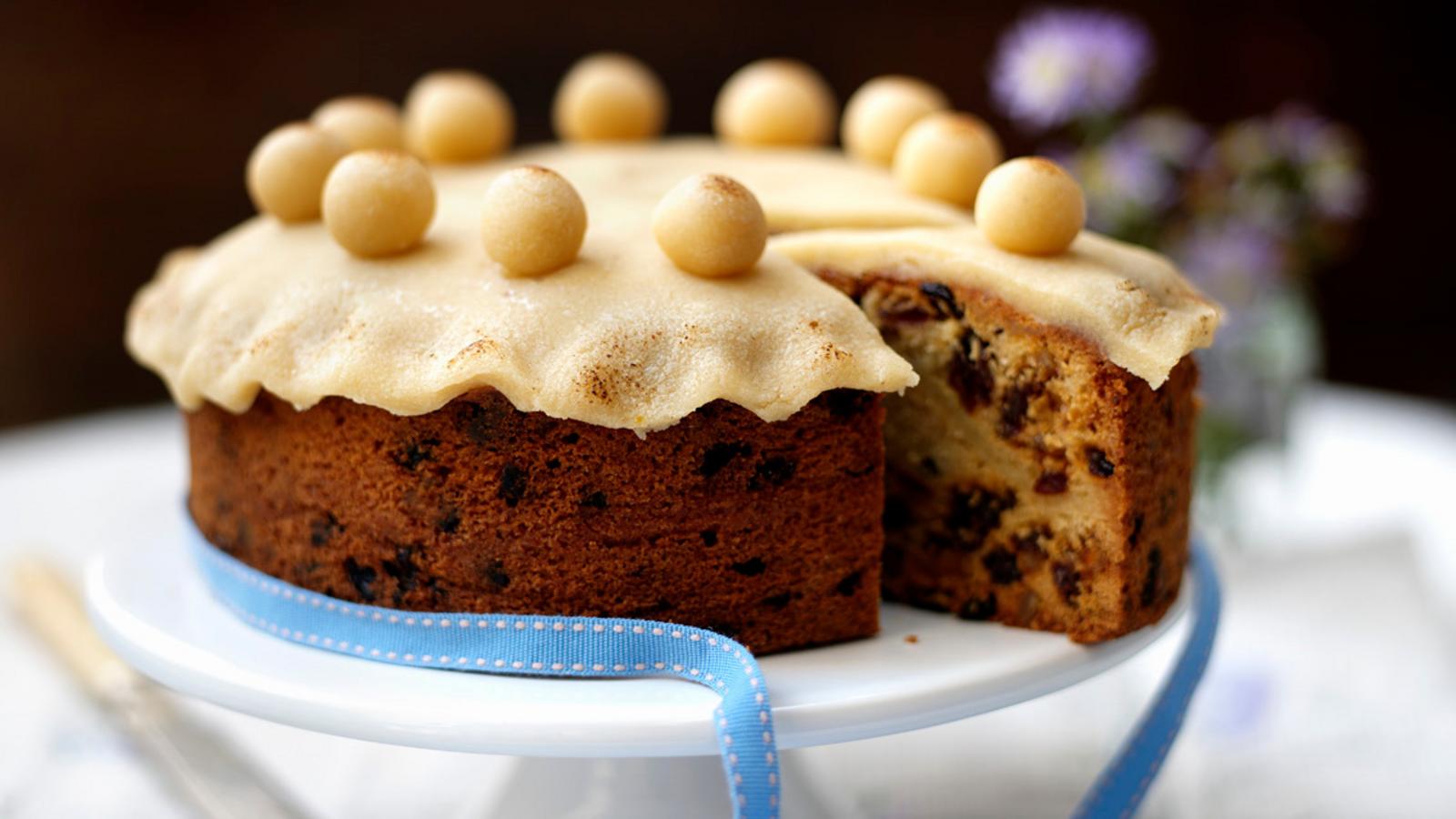 The food item traditionally associated with Mothering Sunday is Simnel cake - a type of fruit cake with two layers of almond paste (one on the top and one in the middle).
These days, Simnel cakes are more usually linked with Easter.
Traditionally churches hold Mothering Sunday services and flowers are given out to children to give to their mums.
Ideas for a Lockdown Mothering Sunday
Make a simnel cake using the BBC Food recipe which is available here.

The BBC website also has some suggestions of gifts that you can make at home including Breakfast in Bed, Painting a Picture, Write a Poem and Make a 'Reasons Why I love You' Jar.

Enjoy a walk around Nene Park and see if you can spot some springtime flowers and buds on the trees.

Why not have a home-made Afternoon Tea on Zoom if your relatives don't live nearby?

Mothering Sunday is also a great excuse to celebrate Amazing Women Who Have Changed the World.
Photos by Janine Meuche on Unsplash, vivek kumar on Unsplash and Photo by www.bbc.co.uk/food/recipes/simnelcake_792