Barefoot Walkshop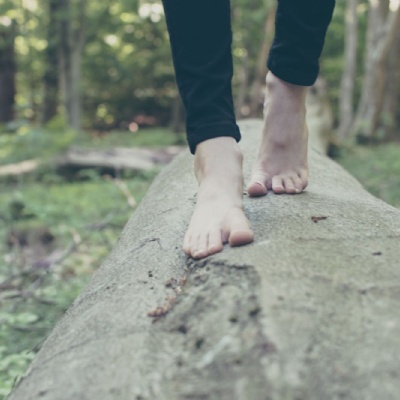 Nene Park is inviting people to join them for a barefoot walk on Saturday 15th May 2021 at 9am.
The walk will take participants around Ferry Meadows Country Park and will be led by artist and ecotherapy practitioner Sandra Keating.
Participants will explore different surfaces, textures, sights, sounds and feelings within Nene Park. They will be guided through different mindful and sensory exercises to experience Ferry Meadows in new ways.
Nene Park says that:
The aim of this inclusive workshop is for everyone to feel the effects of grounding and the healing properties of connecting with nature. Participants are invited to be barefoot for the whole session or only in parts. There will also be opportunity to connect through touch, sound and sight.
Pre-booking is essential. For more information and to book at place, please visit the Nene Park Website.