Norwich City FC Girls Football Camps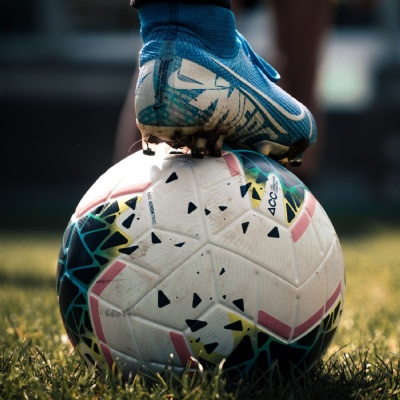 This Summer Norwich FC are announcing their largest ever schedule of of Girls Football Camps. This includes more camps, more venues and more fun.
Norwich FC writes...
Our girls football camps are a fantastic environment for girls to have fun, learn new skills and make new friends. The camps are open to girls aged 5-16 of all abilities and experience levels, inclusive to all. Throughout the day there will be prizes to be given out and a variety of football-based games and activities.
Bookings are now live, book your place early to avoid missing out!
Venues, times and dates for each camp:
Copleston Sports Centre
IP4 5HD
10am-3pm
Wednesday 28th July
Wednesday 4th August
Wednesday 18th August
St Neots Town FC
PE19 6SN
10am-3pm
Friday 30th July
Tuesday 10th August
Friday 27th August
Hinchingbrooke School Sports Centre
PE29 3BN
10am-3pm
Thursday 5th August
Ely College
CB6 2SH
10am-3pm
Thursday 12th August
Linton Sports Centre
CB21 4JB
10am-3pm
Monday 16th August
Yaxley FC
PE7 3NA
10am-3pm
Thursday 19th August
Price per camp (one day): £17
You can find the booking links for all of our girls football camps here: Community Sports Foundation - Norwich City RDP - Cambridge
For more information, contact jack.rayner@canaries.co.uk
Photo by Connor Coyne on Unsplash