Let's Cook!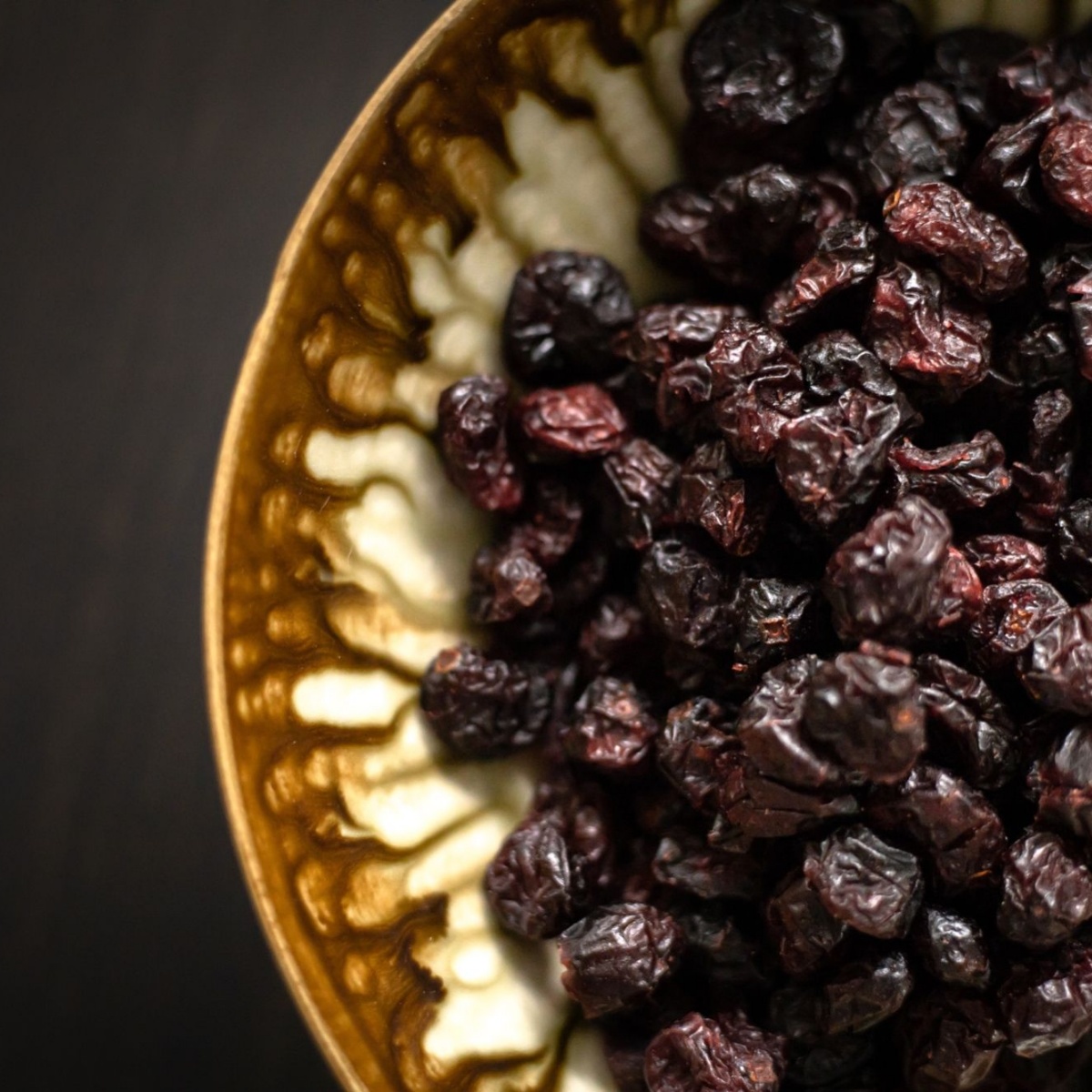 This week Mrs Chapman shares her recipe for Bara Brith.
Mrs Chapman's Bara Brith

A recipe from Wales to celebrate St David's Day! This is a really moist dairy free fruit cake. It has has been handed down my family over the years and my family enjoys eating it on St David's Day.
Ingredients
83/4 pint cold tea

6 ounces of sultanas

6 ounces of raisins

1lb Self-raising flour

8 ounces of sugar

2 eggs

Method
Soak the dried fruit in the cold tea overnight.

Mix the flour and sugar together.

Stir in the fruit and the tea.

Beat the eggs and add them to the mixture.

Grease and line 2 large loaf cake tins.

Cook at 350F, 180C or GM4 for 1 hour.

Allow to cool and enjoy!
Mae'n blasus iawn! (Welsh for it's very good!)
The Finished Result!
To see a photo of the fruit-cake Bara Brith, please click here.
Links to previous Let's Cook recipes
Let's Cook!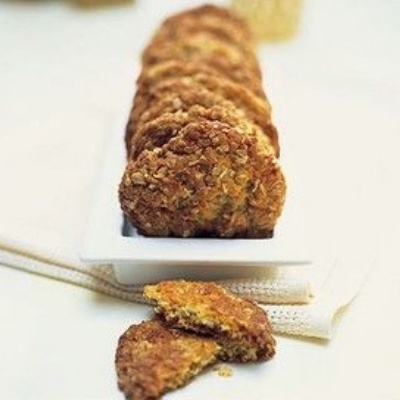 This week Mrs McIntosh shares her recipe for ANZAC Biscuits.
Let's Cook!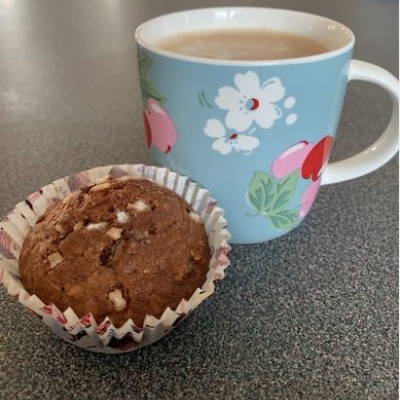 This week Mrs Russell shares her recipe for Maple Brown Sugar Muffins.
Let's Cook!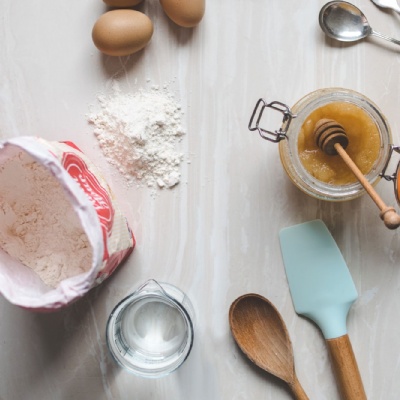 This week Mrs Ironside shares her recipe for Raspberry and Almond Slices.
Let's Cook!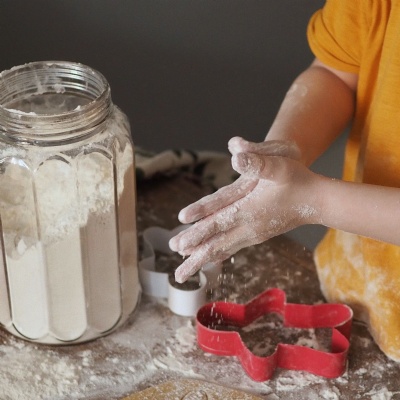 Share your lockdown recipes with us!
Photo by Andreas Haslinger on Unsplash