Let's Cook!
Mrs Cole from the Office shares her recipe for Sugar-Free Brownies...
Mrs Cole's Sugar-Free Brownies

Ingredients
125g dark chocolate (preferably 100 % cocoa or as high cocoa as possible)

100ml milk

100g unsalted butter, plus a bit extra for greasing the tin

175g honey

150g maple syrup

seeds scraped from ½ split vanilla pod

50g cocoa powder, sieved

3 eggs

150g wholemeal spelt flour

1 tsp baking powder
Method
Put the chocolate, milk, butter, honey, maple syrup and vanilla seeds in a saucepan. Warm over a very gentle heat, stirring regularly, until everything has melted and you have a rich, glossy-looking batter. Remove the pan from the heat and whisk in the cocoa powder.

Allow the mixture to cool for a couple of minutes, then beat in the eggs. Finally, fold in the flour and baking powder (the mixture at this point will look grainier than usual because of the texture of the flour).

Pour the mixture into a lined tin (approx 30cm x 20cm) and bake it in the oven at around 185 degrees celsius (fan oven) for about 15-20 minutes until it is just set in the middle but still nice and gooey.

Remove the tin from the oven and use the baking paper to help you slide the whole brownie on to a cooling rack as soon as possible so it doesn't continue to cook. Cut into squares when cool.
Tip: You can also add a shot of expresso or a handful of nuts to the recipe.
Sit back and enjoy your guilt free treat!
The Finished Result!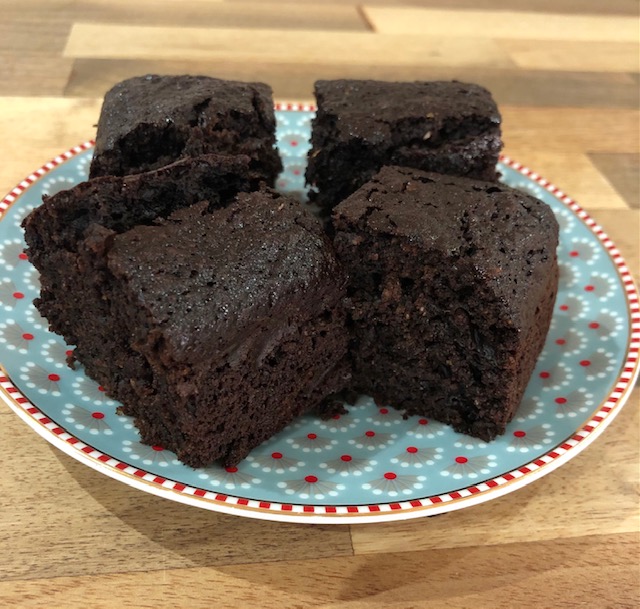 Links to previous Let's Cook recipes
Let's Cook!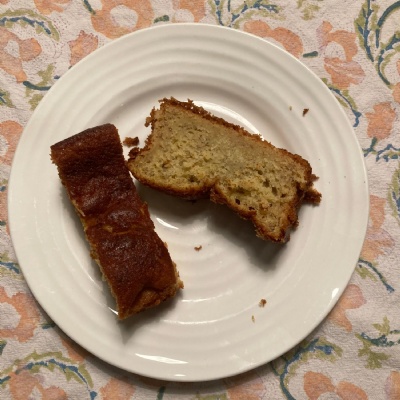 This week Mrs Simmons shares her recipe for Banana Bread.
Let's Cook!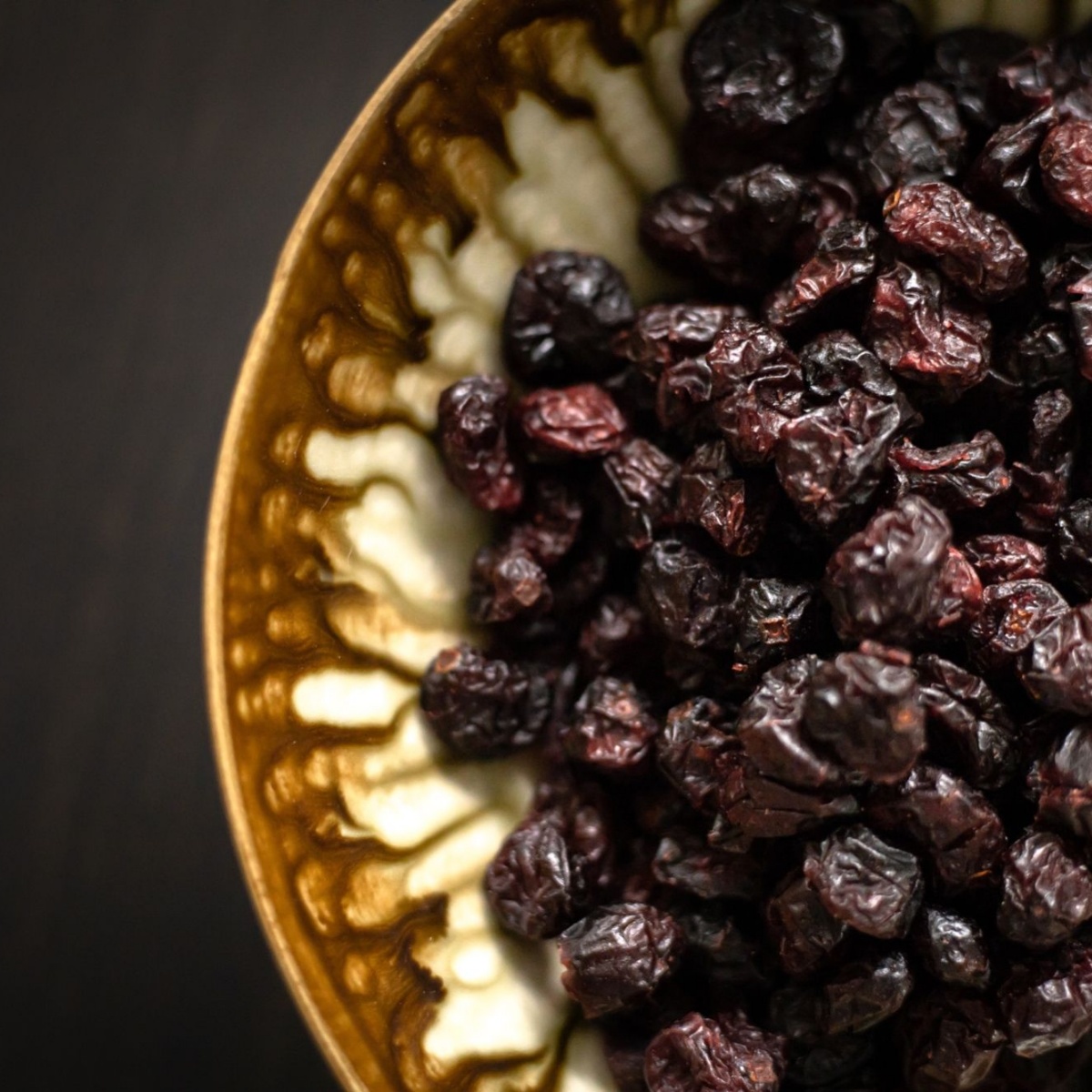 This week Mrs Chapman shares her recipe for Bara Brith.
Let's Cook!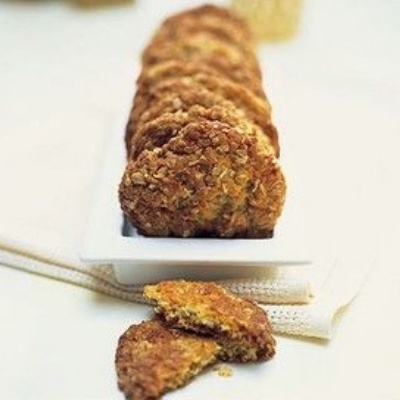 This week Mrs McIntosh shares her recipe for ANZAC Biscuits.
Let's Cook!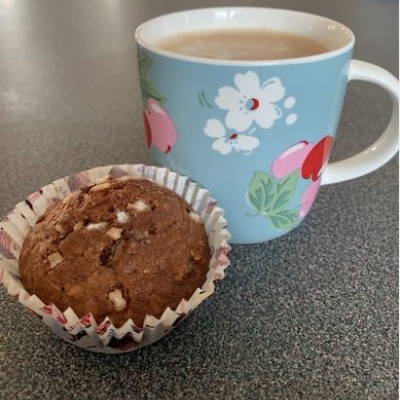 This week Mrs Russell shares her recipe for Maple Brown Sugar Muffins.
Let's Cook!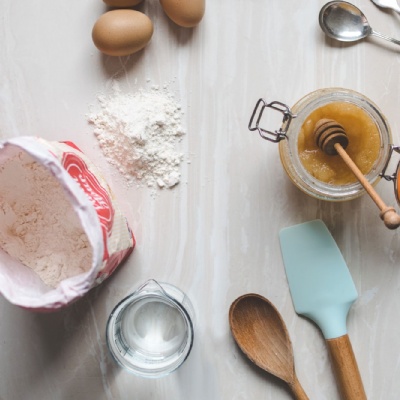 This week Mrs Ironside shares her recipe for Raspberry and Almond Slices.
Let's Cook!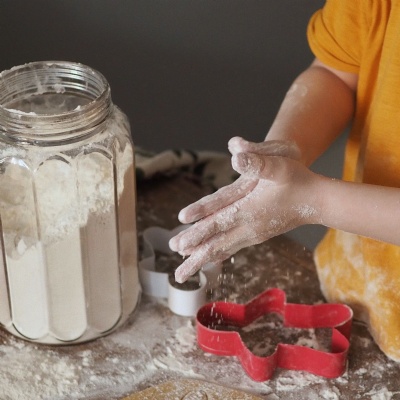 Share your lockdown recipes with us!
Photo by Andreas Haslinger on Unsplash