Bonfire Lunch 05.11.21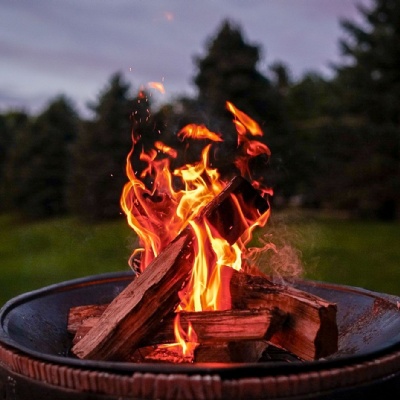 On Friday 5th November 2021, the Dining Car will be offering a special Bonfire Lunch.
The Menu includes:
Battered Fish or
Jacket Potato with a choice of fillings - cheese (V) or tuna mayo
Sparkler Sponge and Custard or
Shooting Star Biscuit
If your child would like to have the Bonfire lunch, and you usually pay for their meals, simply top-up their account on parentmail in advance. If you don't usually pay for their meals, then there is nothing else you need to do.
There is no need to book a place for your child, they just need to request a hot dinner when asked their lunch preference during registration on Friday 5th November.
If you have any further questions, please contact the school office.
Photo by R.D. Smith on Unsplash