Mental Health and Well-being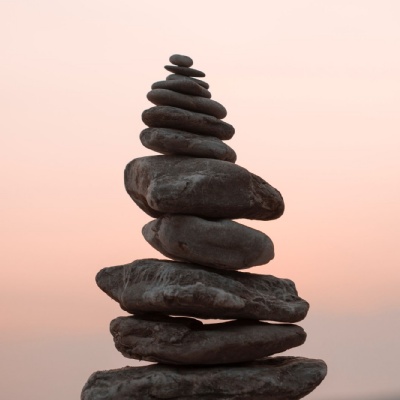 Lockdown seems an apt time to launch our new weekly section on mental health and well-being, especially as next week is Children's Mental Health Week 2021.
Our mental health and well-being are paramount at all times but the Covid-19 pandemic has brought their importance to the forefront. Children and adults alike have all been affected by the events of the last year. The mental health charity, Mind, noted that:
The coronavirus (Covid-19) pandemic is affecting all our lives. Many of us are struggling with how it's affecting ourselves and our loved ones. Those of us already living with mental health problems are facing extra challenges too.
Each week, we will be focussing on an area of mental health and well-being. This week we are looking at tips to help your child's mental health.
Top Tips to Support Your Child's Mental Health
According to the BBC website, the lockdown has seen an increase in children under 11 seeking counselling, according to charities such as Childline and NSPCC.
In a short and informative video, which you can watch by clicking here, Educational Psychologist, Abigail Wright, shares five tips to help parents keep their children's mental health on track including: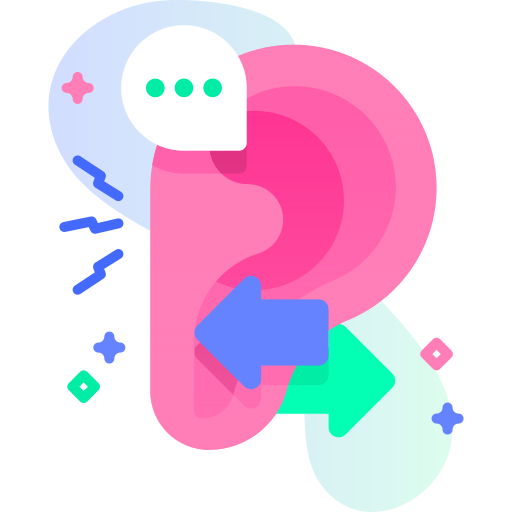 Listen to your children - often we can feel as parents and carers that it's up to us to provide all the answers. Tuning into what our children are telling us, however, either verbally or through non-verbal cues, can enable us to find out what is troubling them and how to help.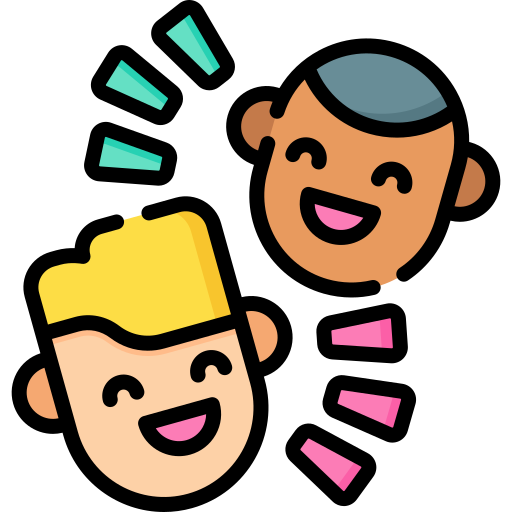 Keep friendships going - even though we all need to keep our distance from each other, it's important to look at other ways of maintaining emotional connections with others. Whilst that might involve using technology in a safe and appropriate way, it might also mean writing postcards or talking on the telephone.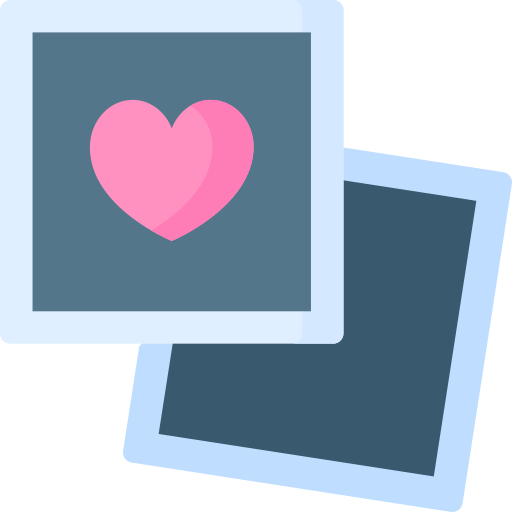 Create memories and life experience - we may worry that our children are missing out on many things during the lockdown but, for a child, simply reading a story or playing board games together can create lasting happy memories. Abigail Wright says that lockdown is an opportunity to consolidate the foundations of love, safety, play and memories for our children.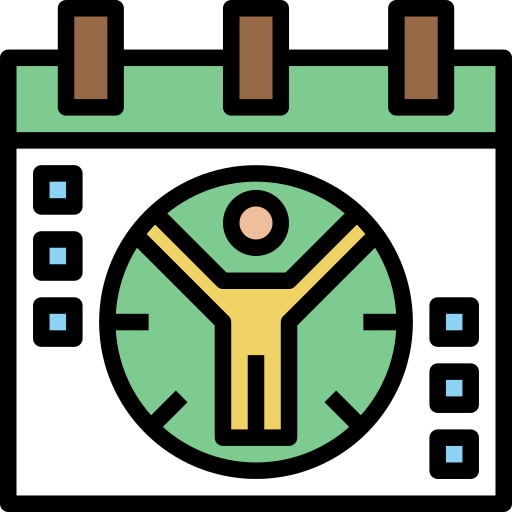 Keep to a routine without it being too rigid - regular daily activities can help children feel safe and secure and give a sense of order to the day. Abigail Wright cautions against making the routine too prescriptive, however, as not every day will go to plan and we need to be flexible.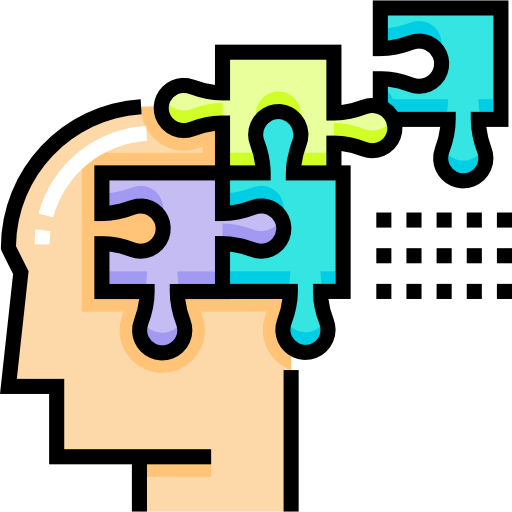 Take care of yourself - as parents and carers, we need to make sure we look after our own mental health and well-being too. If we are feeling positive, it helps us to support our children. Abigail Wright talks about making sure we 'fill our cup' and accept that we don't have to be perfect parents. She refers to D.W. Winnicott's theory of 'good enough parenting' which helps to relieve the pressure on parents and carers.
Further information - Mind provides information about Five Ways to Well-Being, which you might also find useful to read.
Where to go for support
If you are concerned about your own mental health and well-being, you can read more about how to access further advice and support by clicking here to visit Mind's website.
Mind states that despite the pandemic, the NHS is still encouraging people to come forward for support with mental health and well-being, with the GP cited as the first port of call.
If you have any concerns about your child/ren's mental health, you can get more information and advice by visiting chums.uk.com, the Mental Health and Emotional Wellbeing Service for Children and Young People.
You can also contact your child's class teacher to raise any mental health and well-being concerns by emailing office@owps.org.uk, using the website contact form or emailing your child's year group (all the year group emails are listed here).
Activities at OWPS to Promote Mental Health and Well-being
Your child/ren might want to join in with some of the fun initiatives that are taking place at OWPS during the lockdown. These activities are designed as entertaining additions to the home learning offer and will hopefully bring a smile to the children's faces and inspire them!
Children can participate whether they are learning in school or at home. We hope the activities will provide meaningful ways for you and your child/ren to stay positive and still feel connected to your school community.
Feel Good February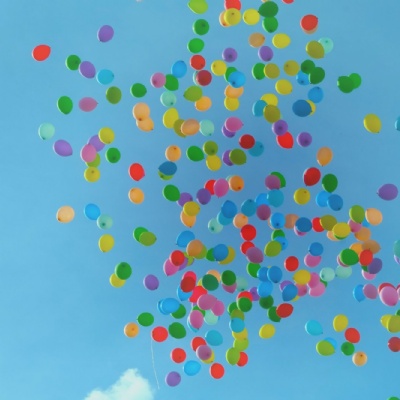 The Feel Good February Team introduces a new OWPS initiative to put a smile on our faces!
Art Challenge!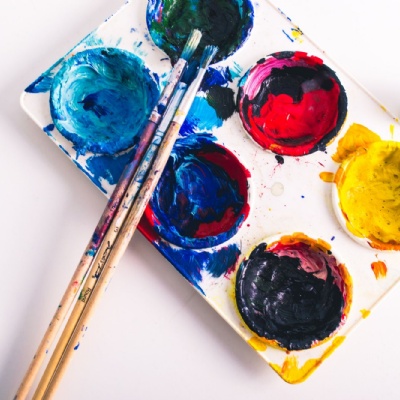 By Mrs McIntosh, Art Lead
Fitness Challenge - Week 2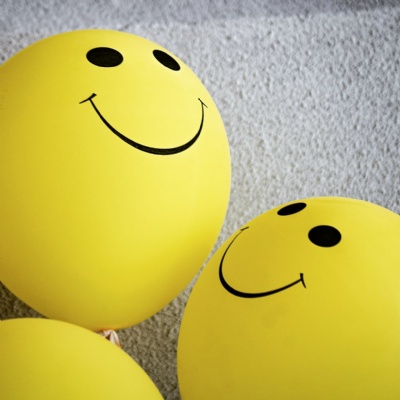 By Mr Cowles, PE Lead
Coming Up Next Week...
Children's Mental Health Week 2021
Children's Mental Health Week is taking place on 1-7 February 2021. This year's theme is Express Yourself. In next week's article, we will find out more, but in the meantime, you can visit their website at https://www.childrensmentalhealthweek.org.uk/ to download free resources.