Staff Sponsor a Child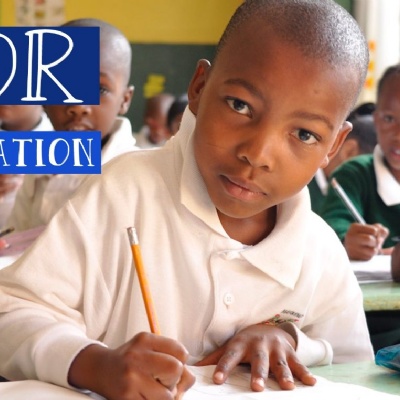 This year, Staff at Orton Wistow Primary School are donating to Sponsor a Child.
The lock down period from March to July reminded us all of the importance of education. At the end of the summer term, as we didn't get to see our classes, many of us donated to a charity that supports education in a developing country, rather than buying gifts for our class. We have decided to offer this to staff again for the Christmas period.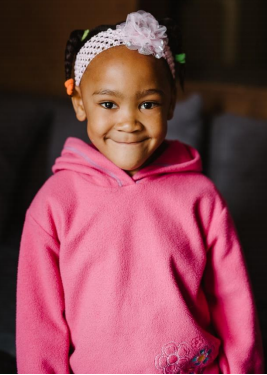 We will add our new donations to those that we have kept safe since July and will sponsor a child through the SOS Africa charity (https://www.sosafrica.com/). We hope to be able to support Charisna, a 6-year-old girl, who enjoys all aspects of going to school. We will receive updates on her progress throughout the year.