Healthy Swapsies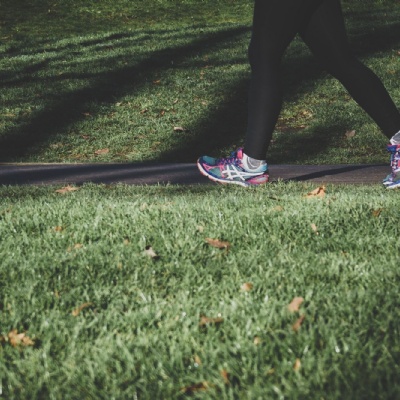 Following the success of last year's activity linked with a healthy snack, we are encouraging children to continue to find enjoyable ways to exercise alongside trying new foods.
How about a game of 'swapsies'?! We are suggesting your child thinks about a snack or food they enjoy at school or home and swap it for something else. Do they come home from school and enjoy a drink of squash and a chocolate biscuit? Could this be swapped for a drink of water with ice and a slice of fruit in it and a piece of toast?
Do you normally drive to school? Could you swap this with walking? Do you walk the dog at the weekend? Could you and your child jog for some of the way?
What can you do?
Please send in a photo of your child making a healthy swap to digital@owps.org.uk. In addition, you could also tweet your photo for all to see! We will publish your photos on our P.E. display board in school and your child will be mentioned in the 'celebration assembly' each week, and in the newsletter.
Each week in the newsletter, there will be a video of one of the teachers carrying out an exercise they wouldn't usually choose to do or choosing a healthier snack over a sugary treat at break times. Hopefully, this will inspire the children to do the same.
For more information about making healthy swaps, please visit:
https://www.nhs.uk/change4life/food-facts/sugar/sugar-swaps-for-kids
Thank-you for your support
Photos by Arek Adeoye on Unsplash