Operation Christmas Child Update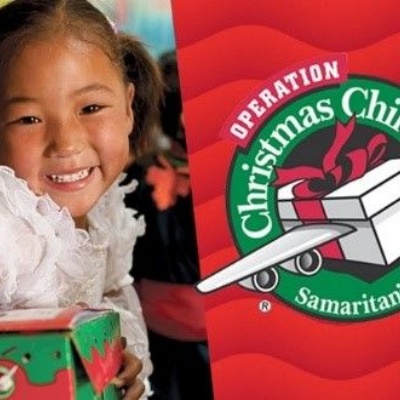 Here is a thank-you from Mrs Hales, a former parent at the school, who collected the Operation Christmas Child shoeboxes from school...
A HUGE thank you to all at Orton Wistow Primary School who donated gifts and boxes to the shoebox appeal this year. Your generosity was immense – with some boxes being difficult to close because there were so many gifts inside! You managed to donate 17 complete boxes PLUS with all the donated items we were able to pack another 10, so in total there were 27 boxes.
In particular, it was wonderful to see so many personal messages and photos put into the boxes. This makes a Christmas gift to a child extra special and shows them that they are loved and thought about. The shoeboxes will now be collected with all the others packed in Wistow (120 altogether!) and will travel across the world to children in need.
So, thank you again and hope you have a really Happy Christmas and New Year!
To see the full thank-you message, please click on the link below: