Eco Things-To-Do over the Summer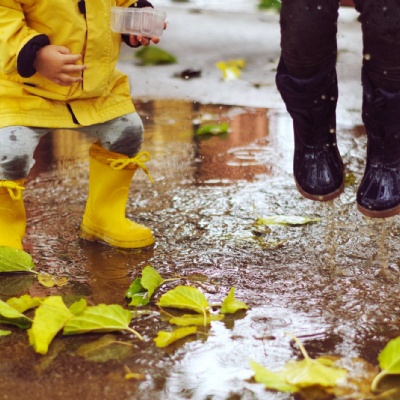 Here are some things that the children might like to do over the summer holidays (courtesy of the National Trust 50 Things to Do Before You're 11 3/4 initiative).
How many can your child/ren do over the summer?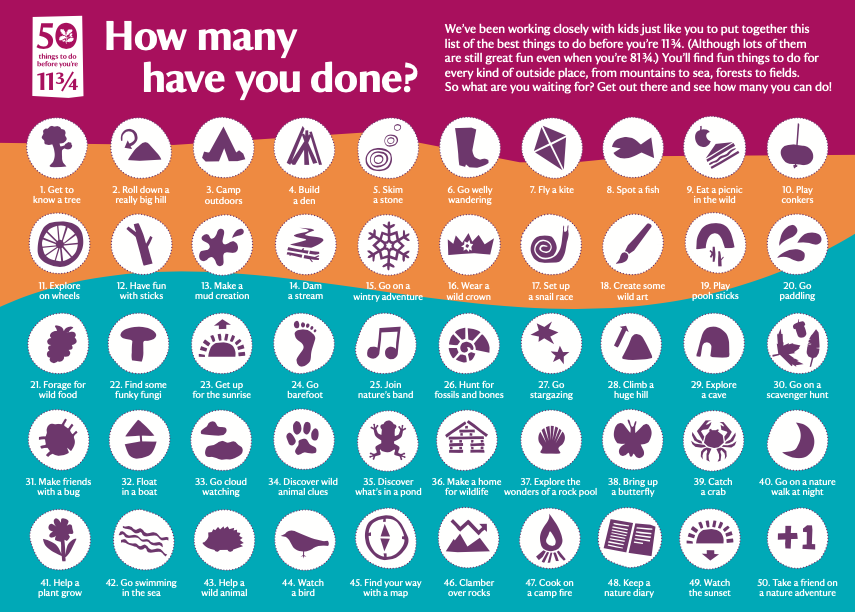 Download a copy using the link below of by clicking here.
Photo by Xavi Cabrera on Unsplash