DOJO Masters 2021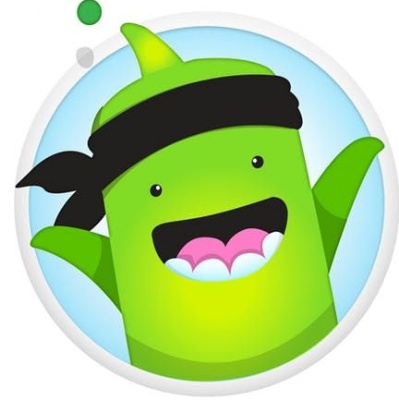 By Mr Marks, Deputy Head Teacher
DOJOs have proved to be a fantastic way to recognise when children at OWPS are following the PRIDE Code and the Learning Toolkit.
Every week in the Achievements section of the website and newsletter, we publish the DOJO scores for each class in KS1, LKS2 and UKS2. We also announce the DOJO Masters — those children in each Key Stage who have achieved the highest number of DOJO points that week.
To mark the end of the Summer Term, the children have watched an assembly announcing the overall scores and DOJO masters for the year. Those results are also published here.
Congratulations to our overall DOJO Masters and to all those children who have contributed to their class totals throughout the year! Together, the children have earned a grand total of 150863 DOJO points for the whole school this year.
Well done - this score is more than just a number: it is a reflection of how every child's positive behaviour contributes to making OWPS a thriving, supportive and successful school.