New Reception (Sept 2022) Tours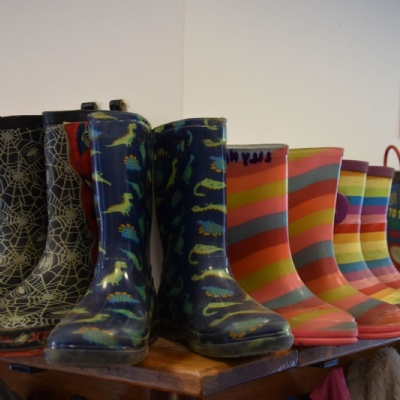 From 4th October 2021, we will be offering new reception tours for parents with children starting in September 2022.
New reception tours for entry to Orton Wistow Primary School September 2022
For Entry to OWPS September 2022:
1 September 2017 - 31 August 2018 to start school in September 2022.
Please call the School Office on 01733 370646 to book a place on the tour that you wish to attend.