OWPS Library Opening After School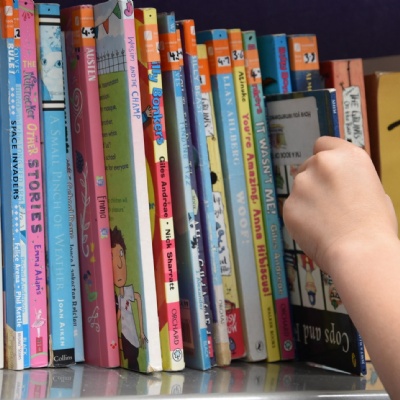 A fantastic new initiative at OWPS invites parents and children to drop into the school library after school.
From next week onwards, the library will be open to parents after-school one evening per week, from 3:15 - 3:30 pm.
Parents and children are invited to drop in on the following days:
Years 1 & 2 – Tuesday
Years 3 & 4 – Thursday
Years 5 & 6 – Friday
This is an opportunity for you to help your child change books, ask any book-related questions or just share a story together! If you wish to pop into the library after collecting your child, please come through the school to the library. You will then be able leave via the main entrance of the school.
In the unexpected event of a fire alarm, we would ask parents to follow Mrs Campling to the nearest fire exit.
We look forward to seeing you and your child!