Share Your Happy Thoughts about OWPS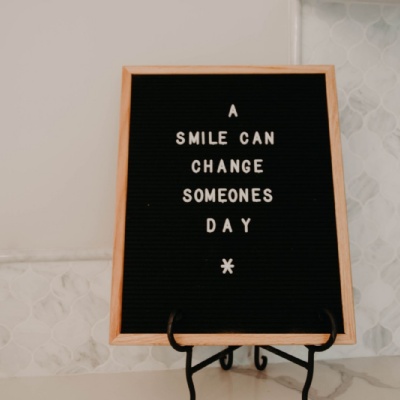 On Tuesday 5th October 2021, it is World Teacher's Day. It was also National TA Day on 16th September 2021. To celebrate these events, and to recognise all the staff who work at OWPS, we are inviting you and your child to write in share your happy thoughts about the school.
How can I share my happy thoughts with OWPS?
To celebrate World Teacher Day, National TA Day and all the other staff at OWPS, we would like to invite parents and carers to share their positive thoughts about the school by sending a message.
The staff at OWPS always appreciate the kind messages that they receive from parents. It helps everyone to stay positive to know that you appreciate all that they are doing.
If you can spare a few minutes to spread some joy, we would be very grateful. Your positive comments mean so much to everyone at OWPS. We will publish them in next week's newsletter.
Simply click here to send your message!
Thank you!