Multi-Skills Club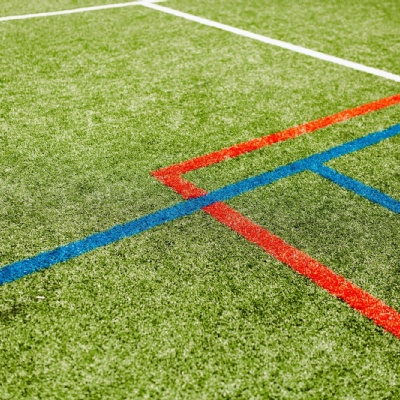 This club is run by the Youth Development Project. The club is running for Years 2 and 6 on Tuesdays and Wednesdays until the end of term.
Until May Half term, the club runs on Tuesdays for Year 1 from 3:30 pm — 4:30pm and on Wednesdays for Year 5 from 3:30 pm — 4:30 pm.
A PE kit and appropriate footwear to are required.
For more details about the Multi-Skills Club, please click on the link below.
Multi-Skills Club Next Term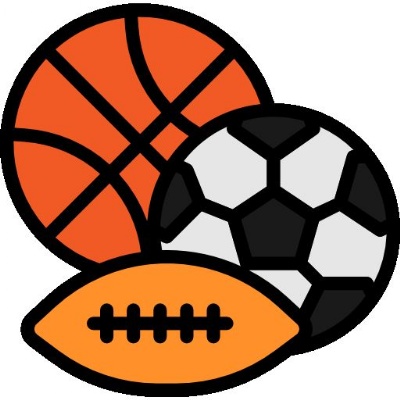 By Mr Cowles. PE Lead
Photo by travis jones on Unsplash