Year 5 Rounders Club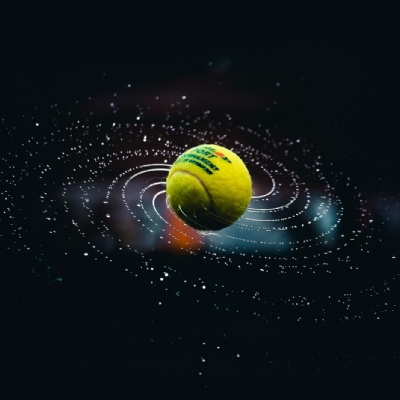 Mr Cowles is planning to start an After School Rounders Club for Year 5 Children only on Mondays 3.30pm - 4.15pm, from 14th June 2021. The club is open to all children in Year 5, but there are a maximum number of 20 spaces available. The club is free of charge.
If your child is interested in joining, please complete the Rounders Club Booking Form by Monday 7th June 2021.