Irish Dancing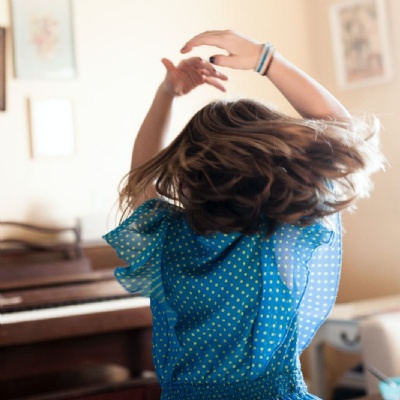 Irish Dancing takes place in the Hall on Mondays from 3.15pm – 4.00pm. It is for Years 1 and 2.
Irish dancing is great exercise, and also provides numerous other benefits. Dancers will develop strength and improve coordination, flexibility, balance, rhythm and timing. In addition to the physical benefits, Irish dancing develops concentration, builds confidence and encourages friendship, support and teamwork.
Children should wear t-shirt, shorts or leggings and socks. Trainers can be worn, but the children are fine to dance in their socks.
This club will start the week beginning 27th September. The last club session will be during the week beginning 29th November.
Photo by Laura Fuhrman on Unsplash