Covid-19
We use this area to share the latest advice and news regarding COVID-19.
We have set up a dedicated email address for parents to use OUT OF HOURS (evenings and weekends) to notify us if their child has tested POSITIVE for COVID19.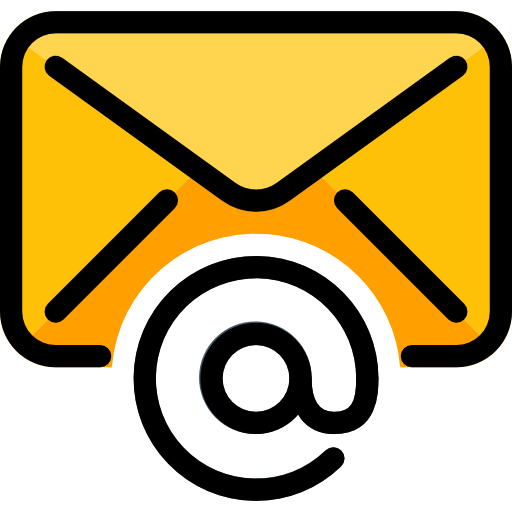 The email address is: covid@owps.org.uk
This email address will be monitored when the school is closed.
You should only use this email address to notify us of a confirmed case.
Please do not use it for any other purpose.