Library Corner April 2022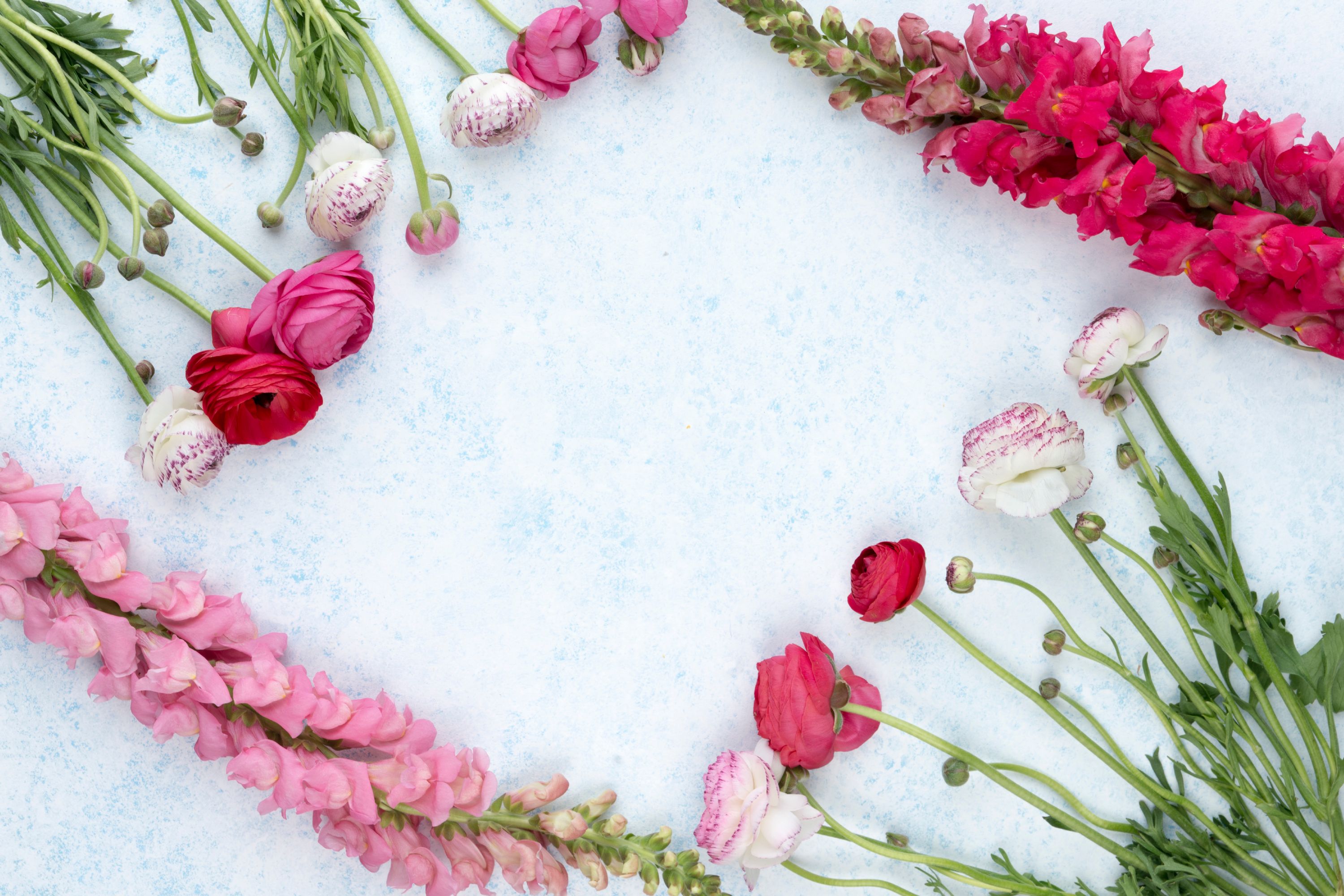 By Mrs Campling, Librarian
Love of Reading
This year I set myself the challenge of reading as many children's books as I do grown-up ones - something that is not difficult to do when I'm a) surrounded by children's books and b) the one choosing and buying them for school! There are so many incredible children's writers around at the moment, and it has been an easy challenge to maintain thus far. I won't brag by telling you just how many books I've read this year, but let's just say that if I maintain my current streak I'll be well into the hundreds by Christmas!
People often assume that being a librarian means getting to spend all your time reading, but in reality, there's so much going on in school that, like most other people, I snatch my reading time in windows whenever I can - I have been late dropping my daughter off at nursery due to being immersed in a book, but I promise it only happened once.
Next term I'm going to be hosting a 'reading club' on Tuesday and Thursday lunchtimes, and I'm looking forward to sharing some of the new books I've read with the children who sign up for that. There are few things better than the excitement of seeing someone read something you've read and waiting for them to get to That Part so you can talk about it! I'm still waiting for Mr Campling to catch up with a series I read in the first lockdown because there's something SO GREAT that happens in the final book - but there are 16 in total, and he's a mathematician, and not naturally inclined to speed reading through a whole series in one go.
Story Writing Club
One of my favourite non-reading parts of my job is the KS2 story writing club. I run this every term and am always so pleasantly surprised by the children's imaginations and commitment to writing their own stories. We always spend the first few weeks together; talking about plot, characters, description, and other things that might help them to craft their stories. We play games and practice plot simplification with stories already written (think 'one-line movie synopsis'). The rest of the term, they're let loose with a variety of resources for writing - blank comic strips, storyboards, character profiles, book cover templates, and of course plenty of lined paper! This last term has I think been my best group yet (don't tell the others) as they have really invested themselves in their stories, ranging from 'girl finds enchanted necklace and turns into a cat' to 'boy is bullied at school because he's a bit different' and plenty in between. As a group, they've really springboarded off each other's ideas as well in a way that previous groups haven't, and we've had a lot of fun coming up with collaborative stories together too!
Years 6 & 2 Book Clubs
Both book clubs have finished their texts for this term, with Year 6 coming to the end of the Last Wild Trilogy which we've been following since October half-term! I know they have really enjoyed following the story to its conclusion and as the trilogy is a favourite of mine it's been a real pleasure to explore with them, relating it to all sorts of real-life things like ecology, climate change, migrant camps, and disease management (a very topical thread for the last couple of years!). Our favourite activity for each book has been making our predictions in week one and then looking back in the final week to see whether we were accurate or not. We've also tracked the journeys made on the maps of each book, and this week looked back at all three together.
The book club will be continuing after Easter, but as a more casual 'book chat' group, providing a bit of respite in the busy SATS season.
The Year 2 book club finished up the BFG this week too. We've had a "phizz-whizzing" time inventing our own giants, designing dreams, comparing the characters to other characters we know, and this week playing a "real or not real?" game to see how much of the BFG is rooted in reality. The children involved have all really dedicated themselves to the different activities, and I've been really proud of them. Well done Year 2!
Recommendations for Spring
The RSPB Nature Guide: Birds by Catherine Brereton - Spring is the perfect time to be looking and listening to nature, and you only have to walk outside to hear all sorts of birdcalls. This is a lovely illustrated guide of British birds, easy to navigate if you spot something while you're out and about or just want to read about the different birds you might see.



The Last Bear by Hannah Gold - Hannah is a local author, but even if she wasn't I would still be singing the praises of this book! When April travels with her father to man a weather station in the Arctic Circle, she's not expecting to discover a solitary polar bear stranded on the island. April and Bear strike up a friendship and April determines to get him home to where he belongs. The story also ties in the family's grief of losing April's mother, a number of years before, and how grief affects different people in different ways. The Last Bear has just WON - last night! - the Waterstones Children's Book Prize and in my opinion, very worthily done!



Meowsterpieces by Jenn Bailey - this book is perfect for art lovers, or introducing kids to art (you'll have to ask Mrs McIntosh if it counts towards your Culture passport though!). If you're looking at it thinking "but that's just famous paintings redrawn with cats", you're pretty much there. The book does have a story, following a mother cat as she uses these famous works of art to teach her kittens crucial cat survival skills, but we're really just here for the pictures!
Photo by Darren Nunis on Unsplash