Parent Questionnaire Results 2022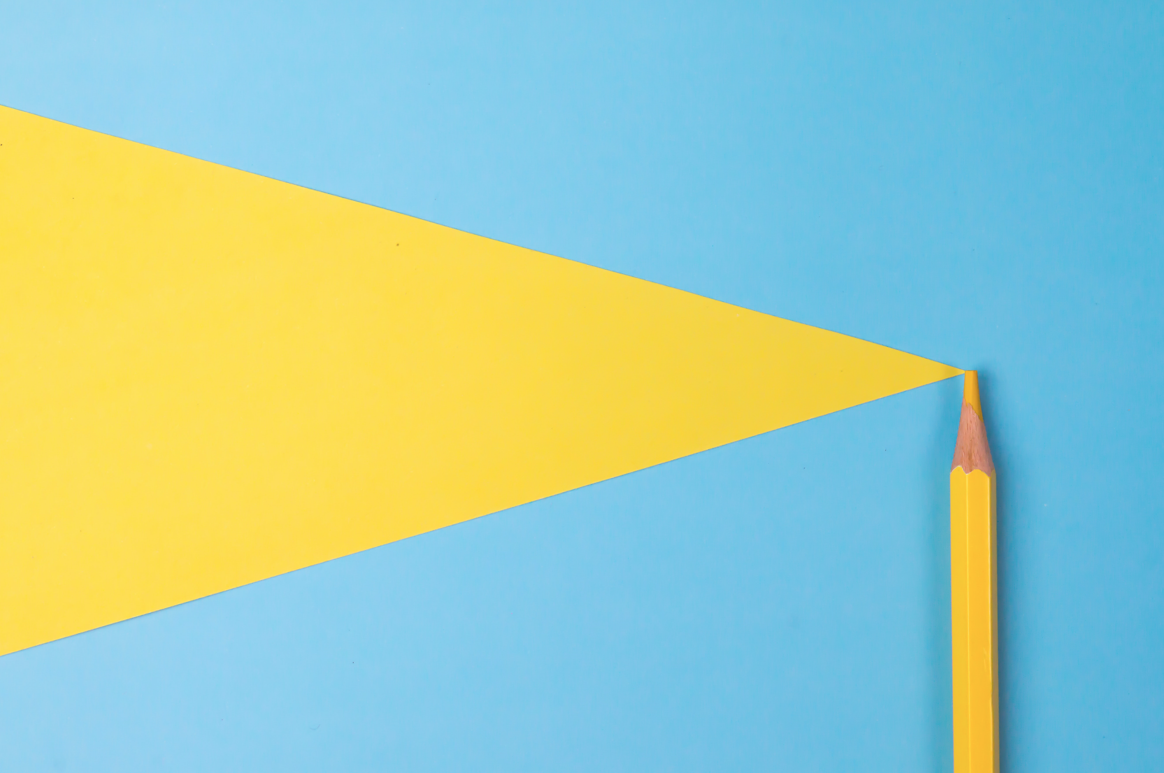 By Mr Eardley, Headteacher
Thank you to all the parents who completed our Annual Questionnaire. In total, we had 146 responses which is a great result. You can find a copy of our results below as well as the latest Ofsted National Results as a comparison.
Once again, we are delighted by the very high number of positive results. Thank you! We are 'getting it right' for the vast majority of children and their parents and our results also compare very well against the Ofsted National Results.
We work very hard to improve the school each year. This has been an even greater challenge in the last few years as Covid restrictions have limited some of the things we like to do.
Curriculum
I was surprised that 10 parents (7% of respondents) either did not know or disagreed that we let them know what their child is learning during the year. This is an area that we have worked hard on. Parents receive a termly newsletter explaining what their child will learn in the following term as well as a termly curriculum update showing you what we have achieved in each curriculum area as well as what is coming up. On top of this, our website provides very detailed plans for each year group and each subject. You can find the pages here.
Bullying
Like all schools, we have incidences of bullying. I have not inspected a school yet where pupils, staff and parents haven't admitted that there is some bullying during the year. We take bullying very seriously and also take a firm view when children are unkind to one another.
As you will know from our 'Anti-Bullying Policy'we refer to the DfE and Cambridgeshire definitions of bullying:
'Bullying is behaviour by an individual or group, repeated over time, that intentionally hurts another individual or group either physically or emotionally' (DfE, 2011).
'Bullying is the persistent, deliberate attempt to hurt or humiliate someone'. (Cambs. CYPS, 2007).
The policy can be found here.
We hold the Silver Anti-Bullying Quality Mark and Mr Newton is our Anti-Bullying Lead. He investigates all alleged cases of bullying, speaks to all children involved and then follows up with them later in the term to check that things have stopped. On the rare occasion when things have continued, he does further work with the children. He makes me aware of all cases and I report these anonymously to the Governing Body.
This year he has investigated 4 cases of bullying. Our questionnaire results show that 12 parents think their child has been bullied this year. Of the 12, 7 think we dealt with it well, 4 think we didn't and 2 don't know.
Having looked at who responded to say that their child was bullied this year, the names do not match up with our records in school. In some cases, it may well have been unkind behaviour that did not meet the definition of bullying. It was also interesting that most of the parents who said their child had been bullied were from lower down the school. We need to think about why this might be.
Please do not think that we are only concerned if behaviour meets the definition of bullying. We take a firm view on behaviour which is why 93% of parents agree that we make sure pupils behave well (Only 2% of parents, 2 parents, felt that we did not do this). However, it is important to make a distinction between what is genuine bullying and what is unkind behaviour.
I have already spoken to Mr Newton and suggested that he writes an Anti-Bullying Update at the end of each term so that you know how many cases he has investigated.
We always ask parents to let us know if they have concerns. If you are concerned that your child is being treated unkindly, you must always make their class teacher aware. If you think that your child is, potentially, being bullied, I suggest that you email their teacher via office@owps.org.uk and also ask them to forward the message to Mr Newton.
Communication
Earlier this year we sent you a separate email about communication. The results are below. Thank you to everyone who completed the survey.
Improving communication has been one of my main aims as Head, and I am pleased that 89% of parents feel that we do it well, while only 6% disagree (Main Questionnaire).
However, this is a dip on previous year's results and is something that we think we can improve.
The Communication Questionnaire showed that we perhaps communicate in too many ways and too often. I know that my heart sinks when I get lots of emails so can imagine how you might feel at times. Perhaps, in trying to communicate in more and more ways, we have overdone it!
Unfortunately, I won't be here to address this as it is something that I would have enjoyed addressing. I have already spoken to Mr Marks (New Headteacher!) and Mrs Schneider (Digital Lead) and suggested that the school looks at communication again.
My suggestions would be that we:
Find ways to streamline communication, perhaps via one email with links to messages for each year group.
Explain more clearly how we use the website, Twitter, Dojo, Tapestry and Seesaw. We should make clear what is the minimum engagement we expect from parents and what is also available.
Make sure that all classes are getting an equally good deal and that we address the imbalance that sometimes exists.
Parent Questionnaire Results - Please click on the image below to see the data table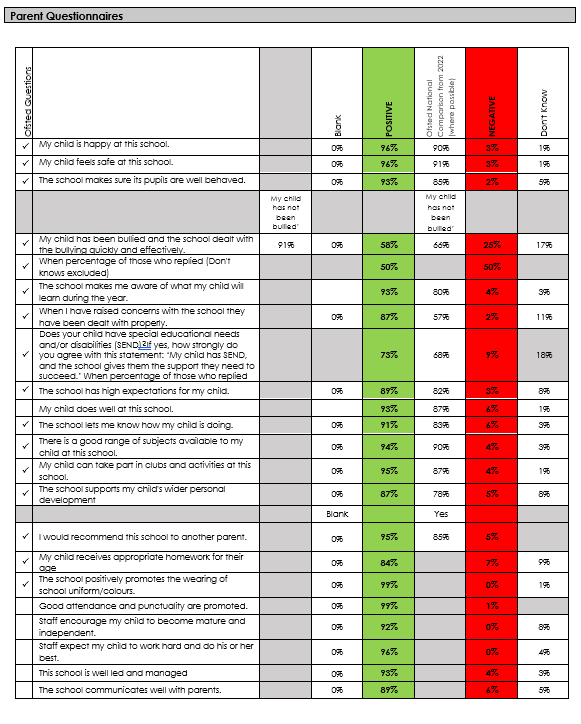 Photo by Tamanna Rume