Issue 363: 8th October 2021
A Message from the Head Teacher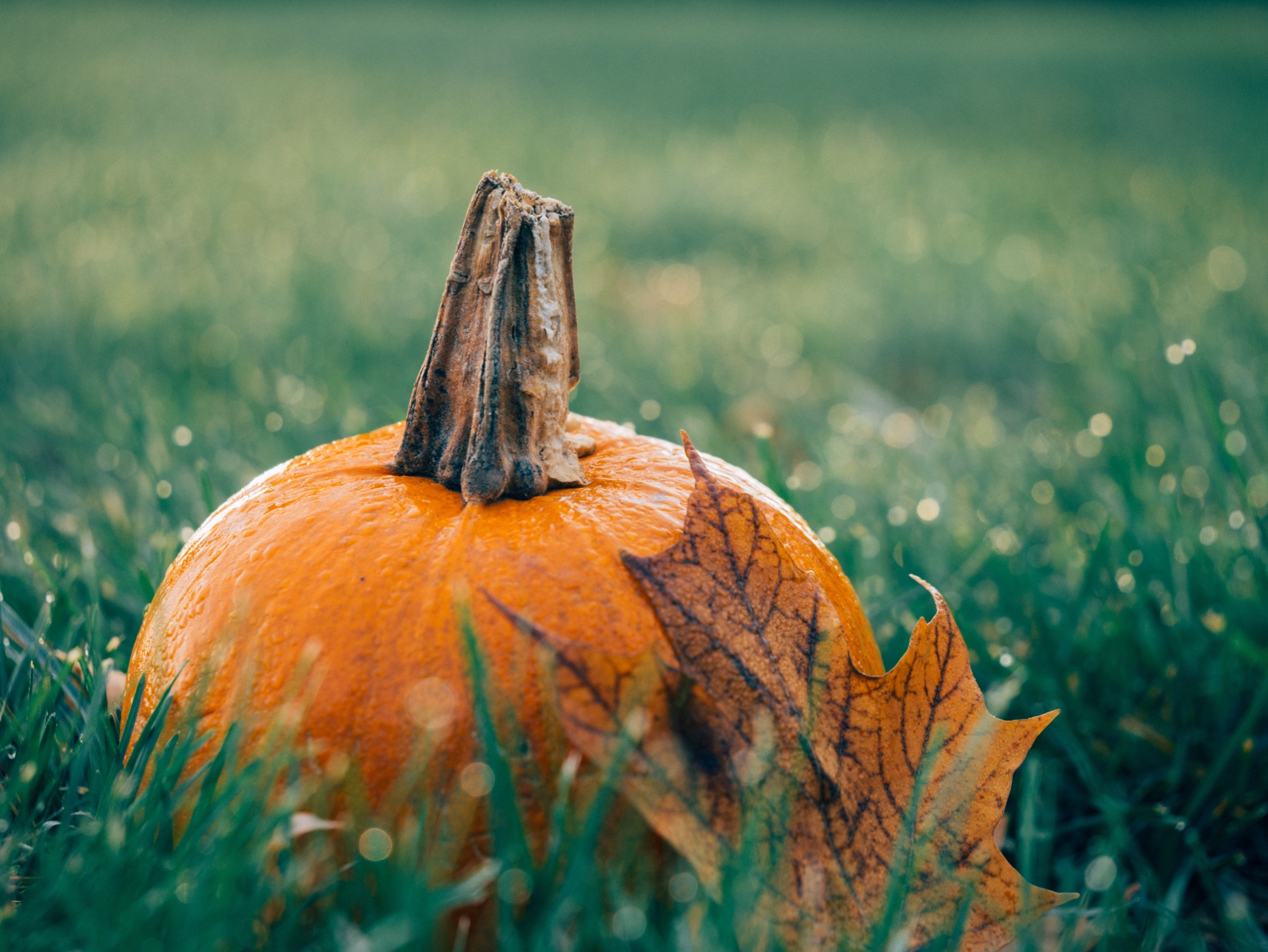 Dear Parents and Carers
I can't help feeling that this has been a bit of a strange week.
With a turn in the weather, it certainly feels that we are now in autumn and I won't be surprised if we have to put the heating on in school in the next week. Only a week ago we welcomed a fantastic number of Year Six parents to a Family Learning Event. There was a real buzz in the room, and it was probably the best turnout we've ever had. I know the staff who led the session felt a little rusty to begin with but then suddenly found their feet and remembered just how much we enjoy working with you in person. I also felt that part of the reason so many parents turned up was that they had also missed opportunities like this.
Fast-forward one week and I had to email parents at 9 o'clock in the evening after receiving an urgent message from the Local Authority and Public Health. Although I had imagined that any individual school with a high case rate may be instructed to re-introduce some safety measures, I was naive and didn't realise that all schools in an authority may be advised to introduce measures. I think that it says a lot about how concerned the Local Authority and Public Health are about the high case rates in our local area that they would take this unprecedented move.
Obviously, I'm hoping that the next two and a half weeks give everyone an opportunity to stay safe and for the case rates to drop again. I'm also hoping that instead of cancelling events, we are only postponing them until a later date. Probably now more than ever, I need you all to appreciate that things may have to be cancelled at very short notice and that there may be the possibility that we are unable to reschedule events in what is already a busy school calendar. I count myself very lucky that I didn't receive any complaints or emails yesterday about us having to cancel the school disco. I know that for some of our children this would've been their first disco and I know just how much they were looking forward to it. Please rest assured that we will carry on as normal in school and do as much as we can and only cancel/postpone events if we absolutely have to.
I know I said before that there are some things that have come out of Covid that are improvements to what we do in school. When Mr Marks suggested that we have split Key Stage assemblies I wasn't entirely convinced (don't tell him that!) but I have to say they are absolutely brilliant. When I led this week's assemblies on International Homelessness Day, I was bowled over by the way the children in both Key Stages engaged in what is quite a difficult topic. As you know, part of our PRIDE Code is about teaching children that Everybody Matters. Not only does this include everybody within the school but we also think about people in our local community, our country and the world. Part of this work includes supporting different charities. Our harvest collection is a charity that is close to my heart and I have been delighted to see the number of donations we've already received. I told the children that if every child and every member of staff contributed at least one item, we would have 500 things to share between the Peterborough Food Bank and the Peterborough Soup Kitchen. If you haven't yet made a donation I hope that you will buy the closing date of Wednesday, October 20th 2021.
We're already well underway with our plans for parents evening and I'm grateful that we had already made the decision for these to be virtual and that we have the technology in place to make this happen. I know the teachers are looking forward to seeing you (on the screen!) to let you know how your children have settled into school, what targets we have set and how together home and school can give your children the best chance to do their best.
Fingers crossed that we will be able to have you back in school after half-term, and I will make sure I let you know as soon as the Local Authority has issued new guidance.
Mr Eardley
Head Teacher
Photo by Aaron Burden on Unsplash
Each week, we publish the latest achievements of the children at Orton Wistow Primary School.
Attendance
Class Dojos
Dojo Masters
Golden Mile

House Points
Reading Champions
Shining Stars
Times Table Rock Stars
07 Oct 2021

Read all about the children's achievements this week...
This week, we are proud to publish a piece of work by children in the Penguins, Giraffes and Sharks.
07 Oct 2021

As part of our 'Communication and Language' and 'Understanding the World' part of our curriculum we have been talking about what we like to do with our families and remembering a special journey. Teddy from the Penguins has drawn a picture of a family holiday and could wri...
07 Oct 2021

Through mime, children in the Giraffes have explored how what a Buddhist beliefs might affect how they live their daily life.
07 Oct 2021

This work by Evelyn in Shark class shows a retrieval of PSHE knowledge linked to networks, friendships, puberty and respect. We intend on adding to it as we progress through our PSHE learning this term.
Parents Evening 19th and 21st October
by Mr Marks, Deputy Head Teacher
Parents' Evening 19th and 21st October
Our Autumn Term parents evenings are fast approaching and the teachers are looking forward to meeting with you all. A letter with all the details was recently sent home. These meetings will be virtual ones again, using the same system as last year. Please visit https://ortonwistow.parentseveningsystem.co.uk to book your appointment(s).
Each meeting will be ten minutes long. This link will take you to a short video clip showing how it works for parents and teachers (scroll down to the bottom of the web page):
https://www.parentseveningsystem.co.uk/features-video-meetings.asp
If you have any problems making the appointments, please contact the school office.
Staff Fundraising Activities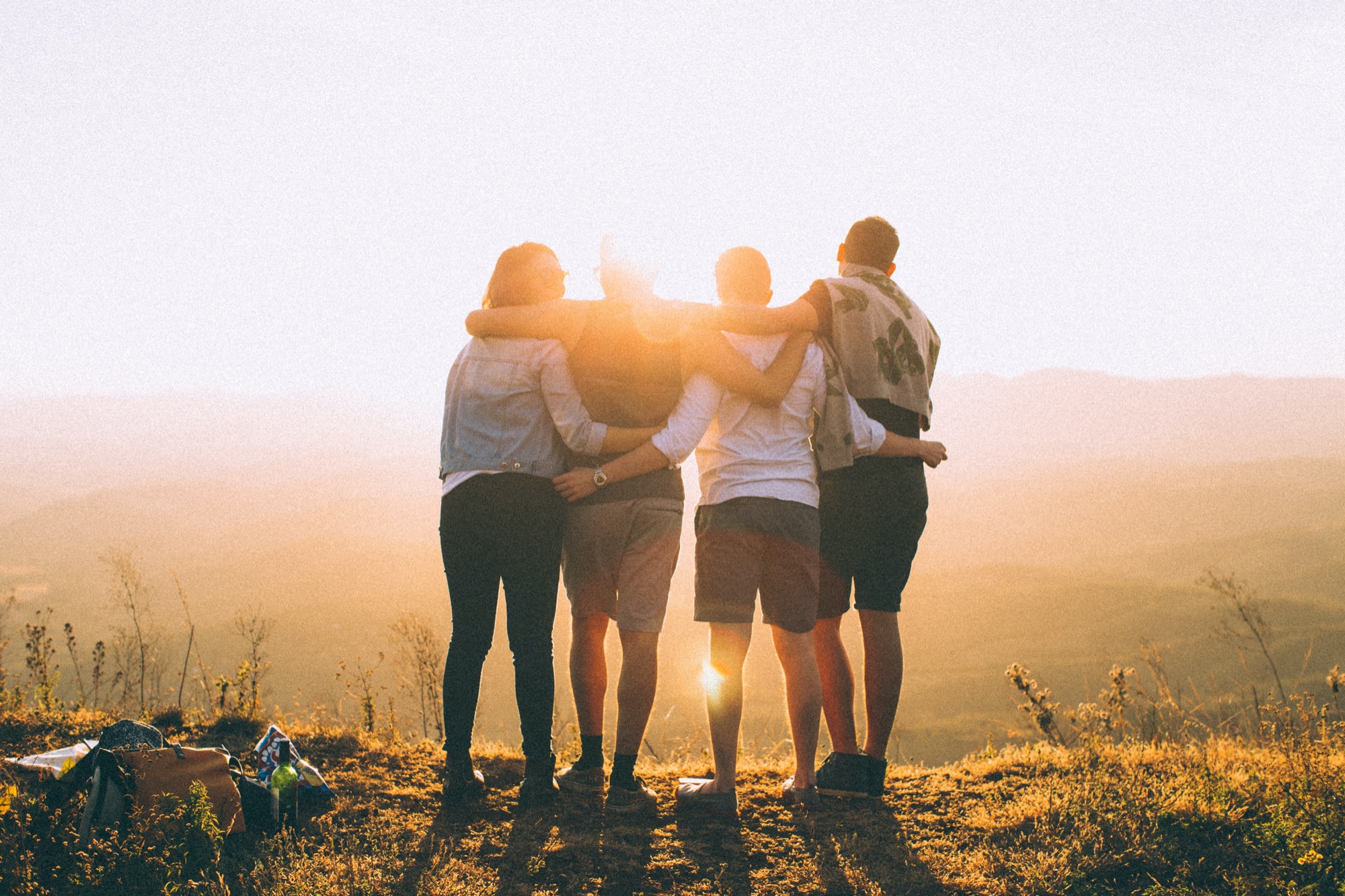 Here at OWPS we like to set ourselves a HUGG every now and then! HUGG stands for Huge Unbelievably Great Goal.
Several staff members have pledged to take part in a HUGG to support a variety of charities. If you would like to support them, here are details of what they are doing:
Mr Eardley and the Cambridge Half Marathon for Kidney Research
Mr Eardley will be taking part in this race on Sunday 17 October in memory of his mum, who died from kidney disease. So far he has raised £290.
If you would like to donate, please visit his Giving Page: Mr Eardley's Giving Page
Mrs Granville and the Walk 1000 Miles Challenge for Prostate Cancer UK
Mrs Granville has been completing a Walk 1000 miles challenge since January 1st this year. She has walked 860 'boots on' miles (going for walks rather than counting daily steps) so far this year, and is on track to complete 1000 miles well before her deadline of December 31st.
She is raising money in aid of Prostate Cancer UK, and has a JustGiving page, which can be found at: Sarah Granville is fundraising for PROSTATE CANCER UK (justgiving.com)
Mrs Wilson and the Walk to Remember for Sue Ryder
Mrs Wilson is completing a 10K Walk to remember in support of the Sue Ryder Charity. The walk takes place on Sunday 24th October 2021.
Sue Ryder offers the expert care someone needs at the end of their life, whether in one of our hospices, neurological centres or in their own home. If you would like to donate, please visit Mrs Wilson's Giving Page: Mrs Wilson's Giving Page.
Mrs Schneider and the Rutland Spring Half Marathon for Cancer Research
Mrs Schneider will be running the Rutland Spring Half Marathon on 3rd April 2022 in aid of Cancer Research.
So far she has raised £325 for Cancer Research, a cause which is close to her heart after losing family members to this disease.
If you would like to donate, please visit her Giving Page: https://fundraise.cancerresearchuk.org/page/fionas-giving-page-631
Photo by Helena Lopes on Unsplash
Year 6 Family Learning
By Mrs Simmons, Year 6 Class Teacher
On Thursday 30th of September, Year Six invited children, parents, and carers to our 'Family Learning' to learn about how reading is taught across the year group.
Mrs. Simmons and Miss Tansley ran through how a week of reading sessions are executed in class, looking at text-specific vocabulary, just reading, close reading, comprehension, and the importance of 'PEEing' on the text, making sure sentence starters were shared. PEE stands for Point, Evidence, Explanation. The outcome was positive, and we all enjoyed this brief opportunity of being able to be back together as a school community.
OWPS Harvest Collection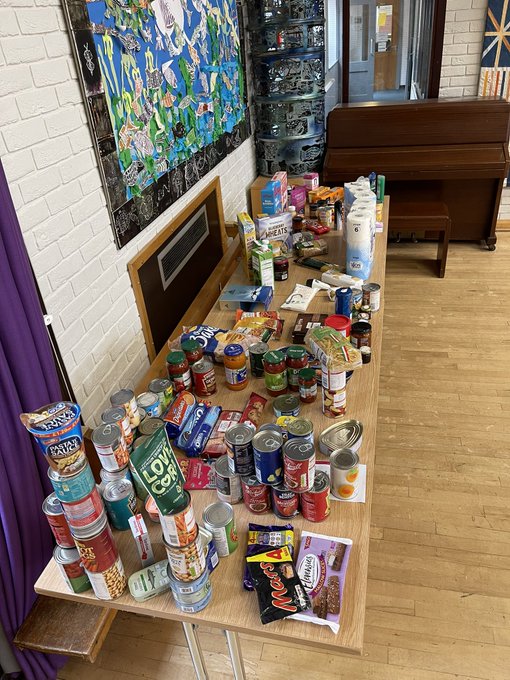 The OWPS Harvest collection is already growing thanks to your kind donations. We will be collecting until Wednesday 20th October 2021.
Each year, we ask parents, children and staff to donate food items for a harvest collection.
Mr Eardley's assembly this week was about Homelessness day, which is on 10 October 2021. This year, we will split the collections between the Peterborough Soup Kitchen and the Peterborough Food Bank. Each organisation has produced a list of items that they need: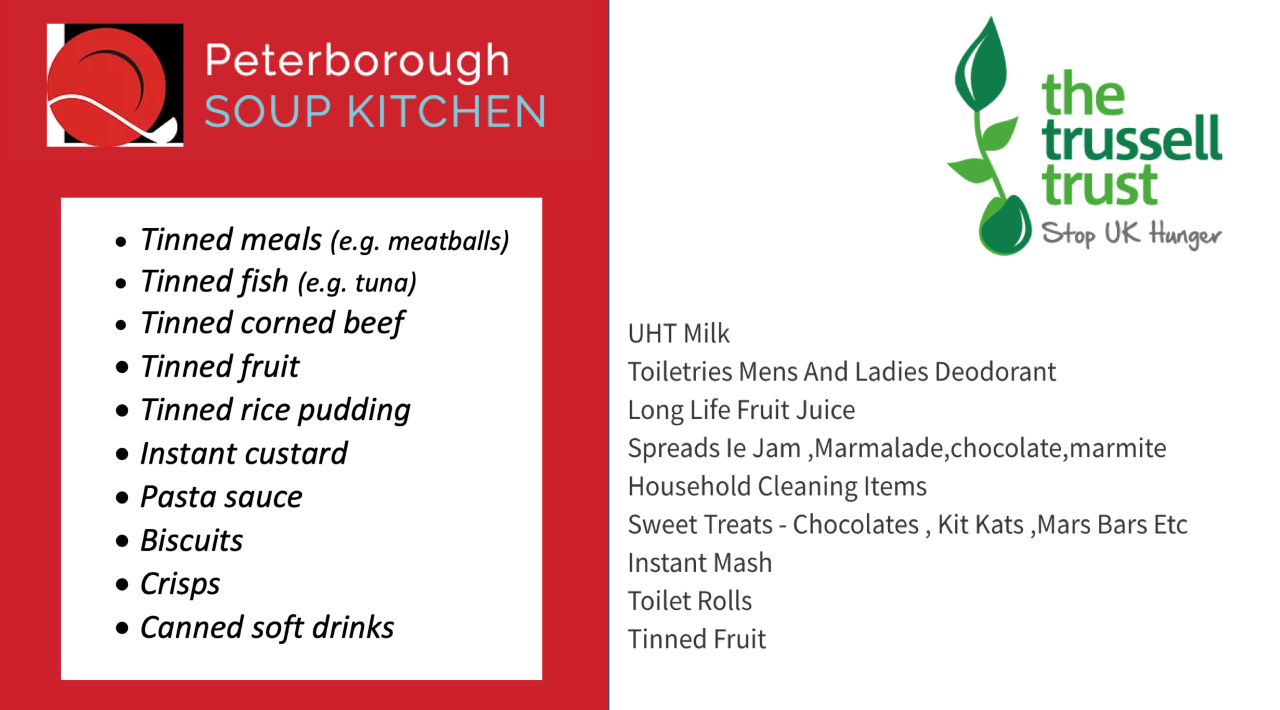 Your child can bring their donations into class with them in the mornings. Alternatively, you can drop it off at the school office if the items are heavy.
Thank you!
Happy Thoughts about OWPS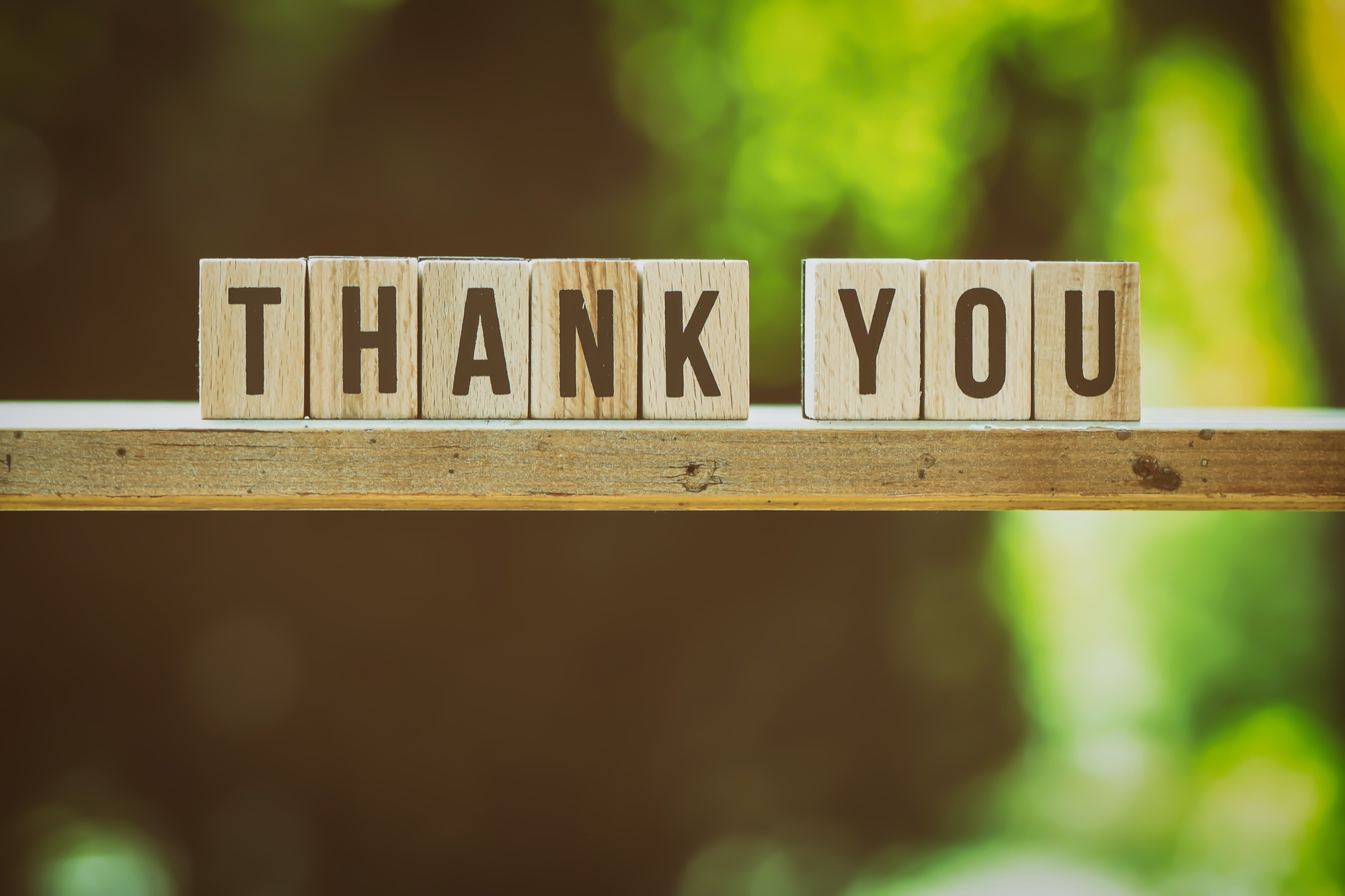 Last week, to celebrate World Teacher Day, National TA Day and all the OWPS staff, we invited parents and carers to share their happy thoughts about OWPS.
Thank-you to all those who responded. It was uplifting to read your positive messages, and we're very grateful to you for sharing them with us. There is still chance to send us your happy thoughts if you wish by completing the form.
Here is a selection of the messages we received this week: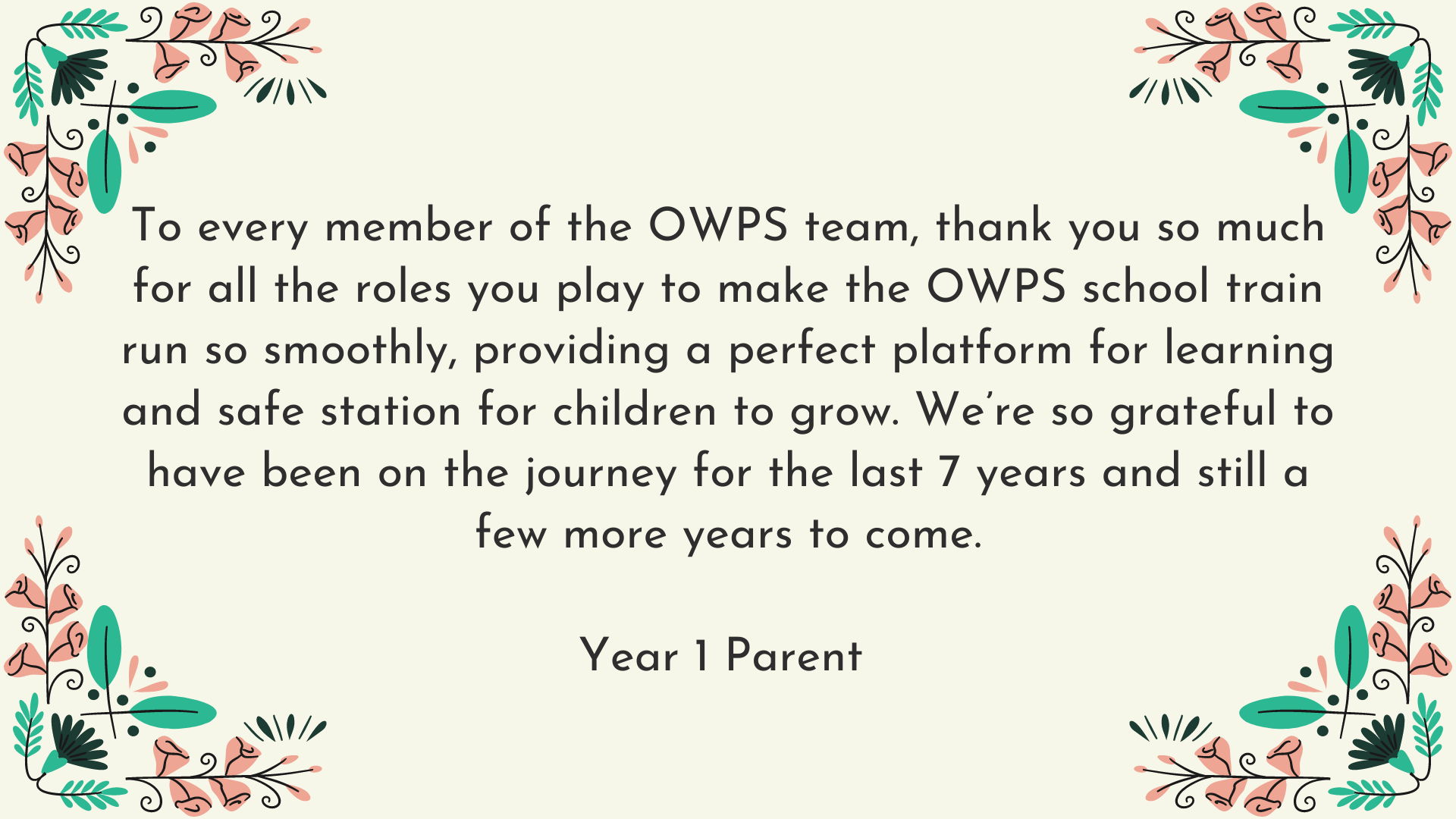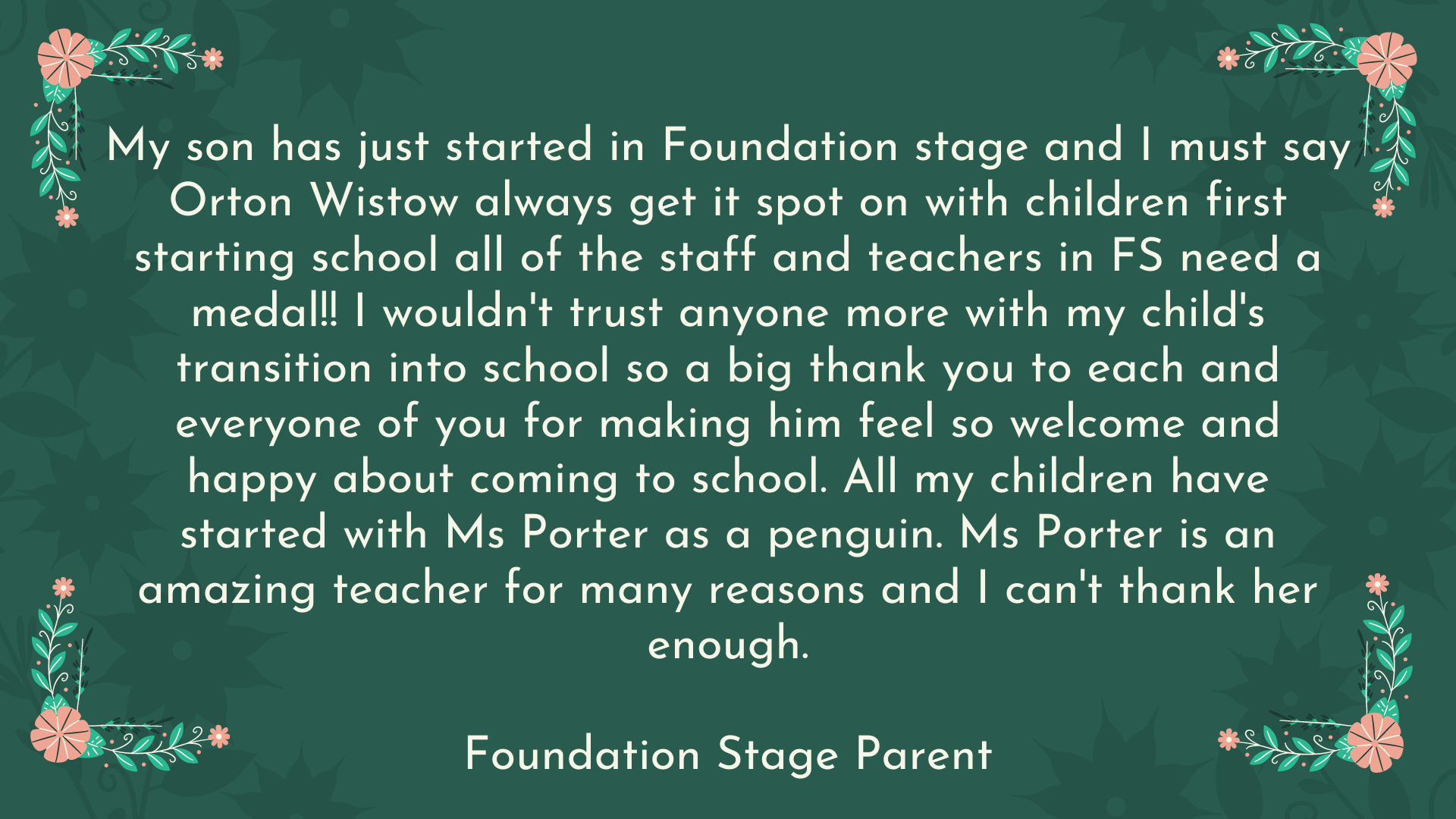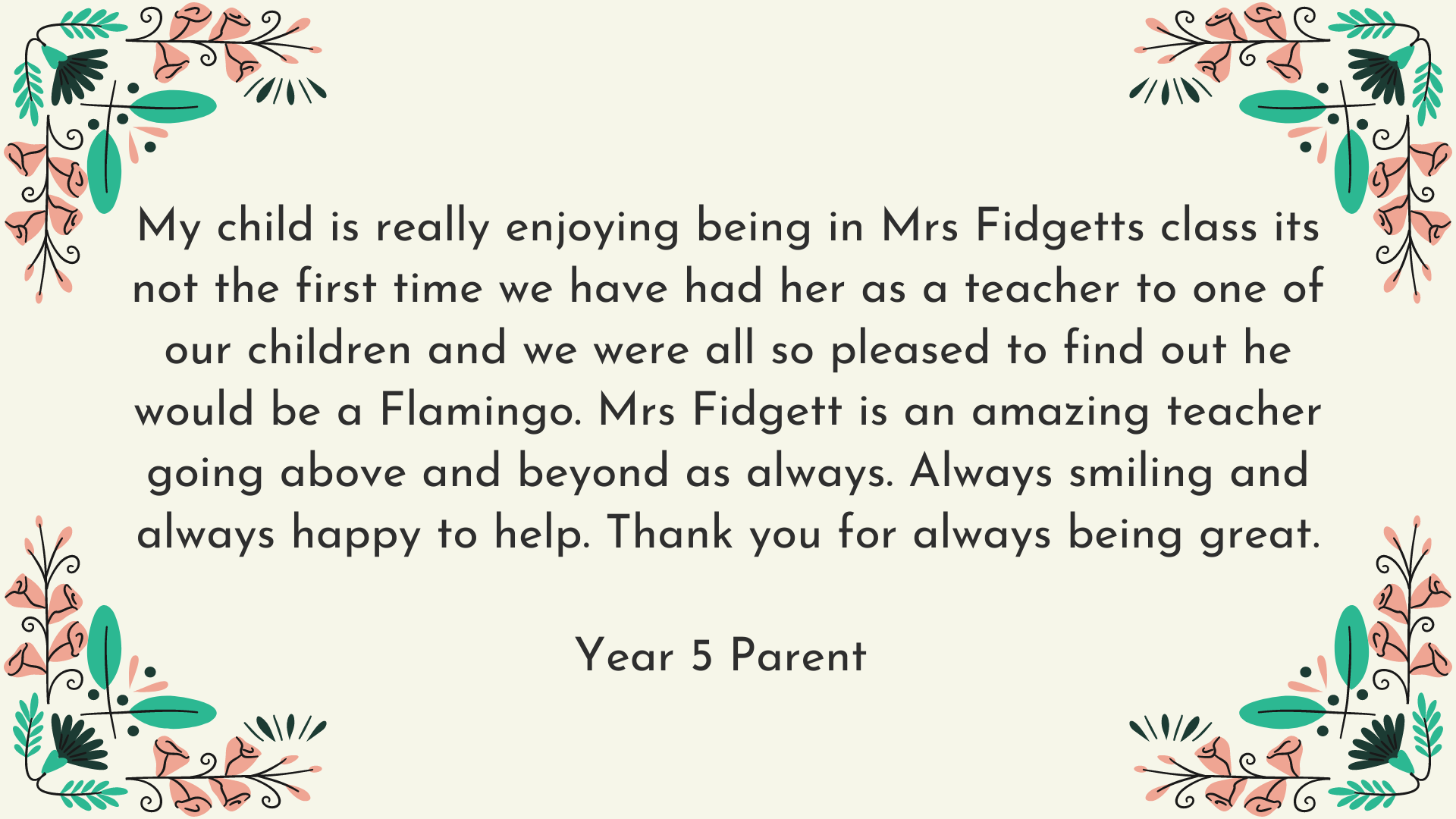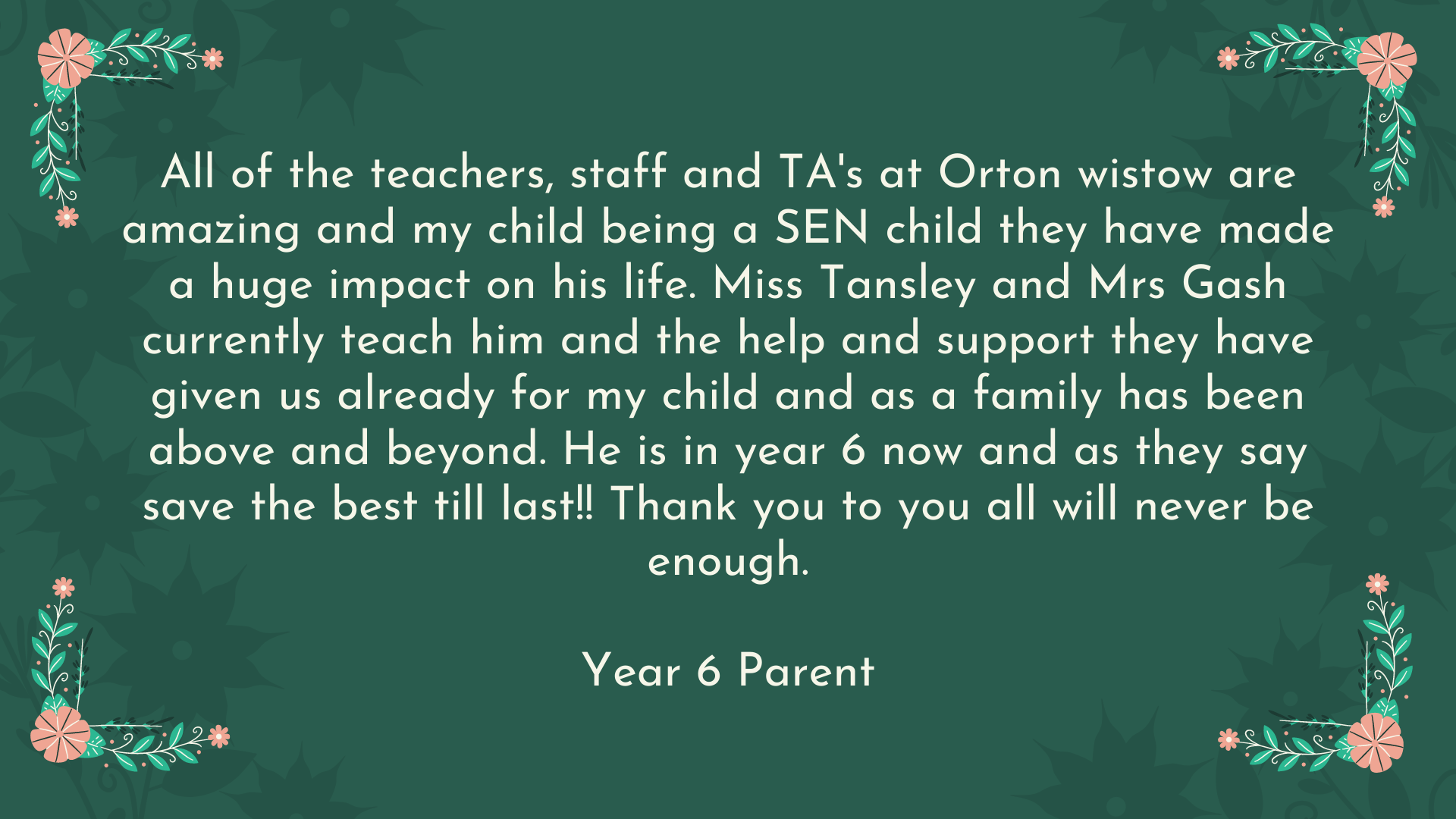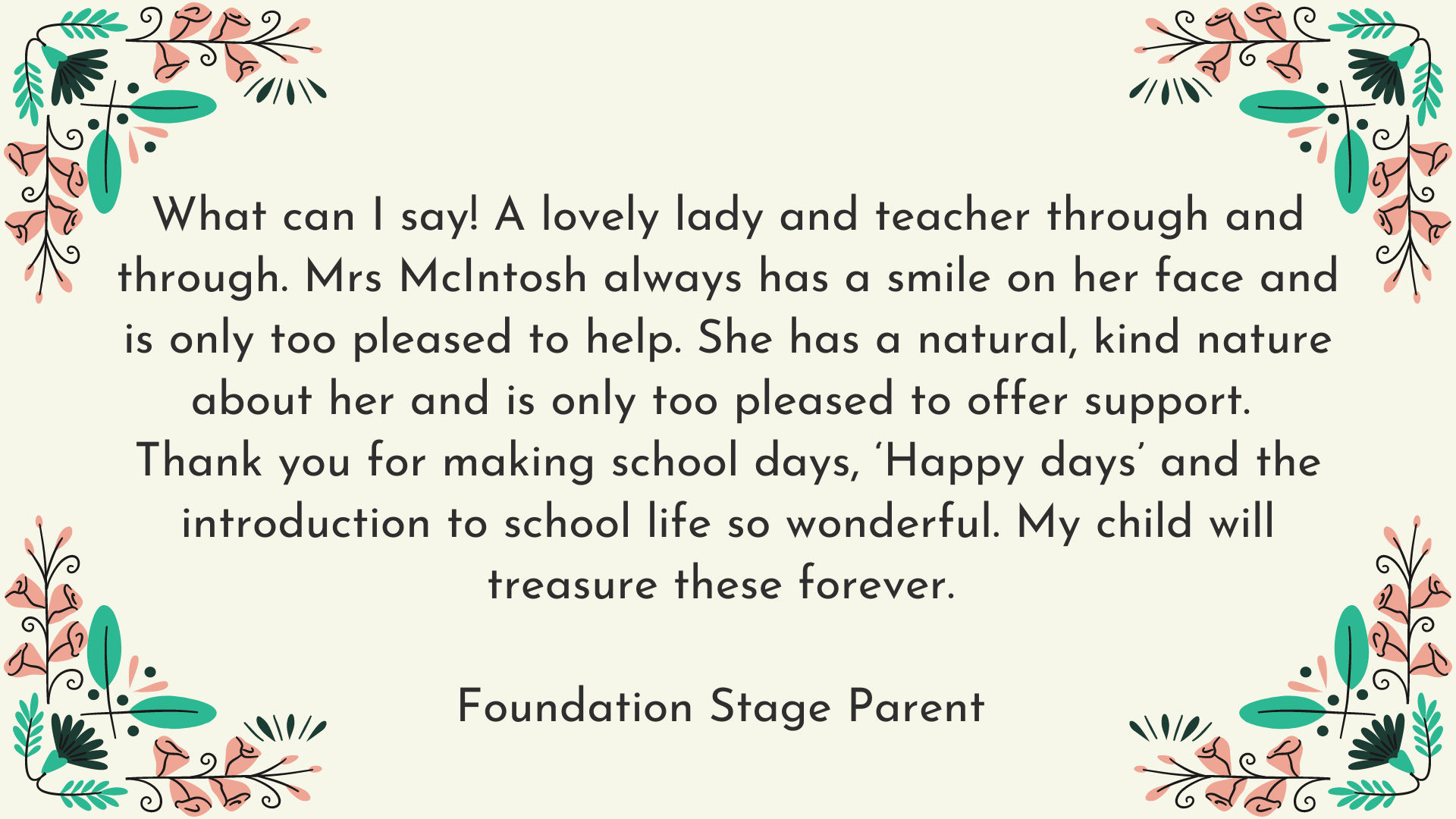 OWPS Eco Warriors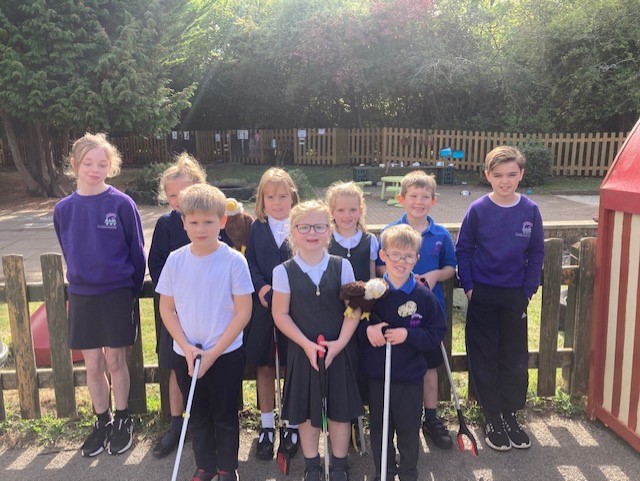 By Ms Porter, Eco Lead
Some of the Eco Warriors met this week and carried out a litter pick in the Foundation Stage garden and car park areas.
Children who were unable to attend will be carrying out litter picks on the KS1 and KS2 playground next week.
It was great that the plastic waste in school seems to have reduced, and we hope this is due to more children bringing a healthy snack into school rather than a packaged one.
Foundation Stage and Key Stage One have snacks supplied for them in school, it has been great to see the youngest children in school now eating fruit that they didn't when they first started! One of the Penguins said to me today "I didn't like pears when I was first a Penguin, now I do!"
Thank you for supporting us as our commitment to being a Healthy School.
OWPS Joins My School Fund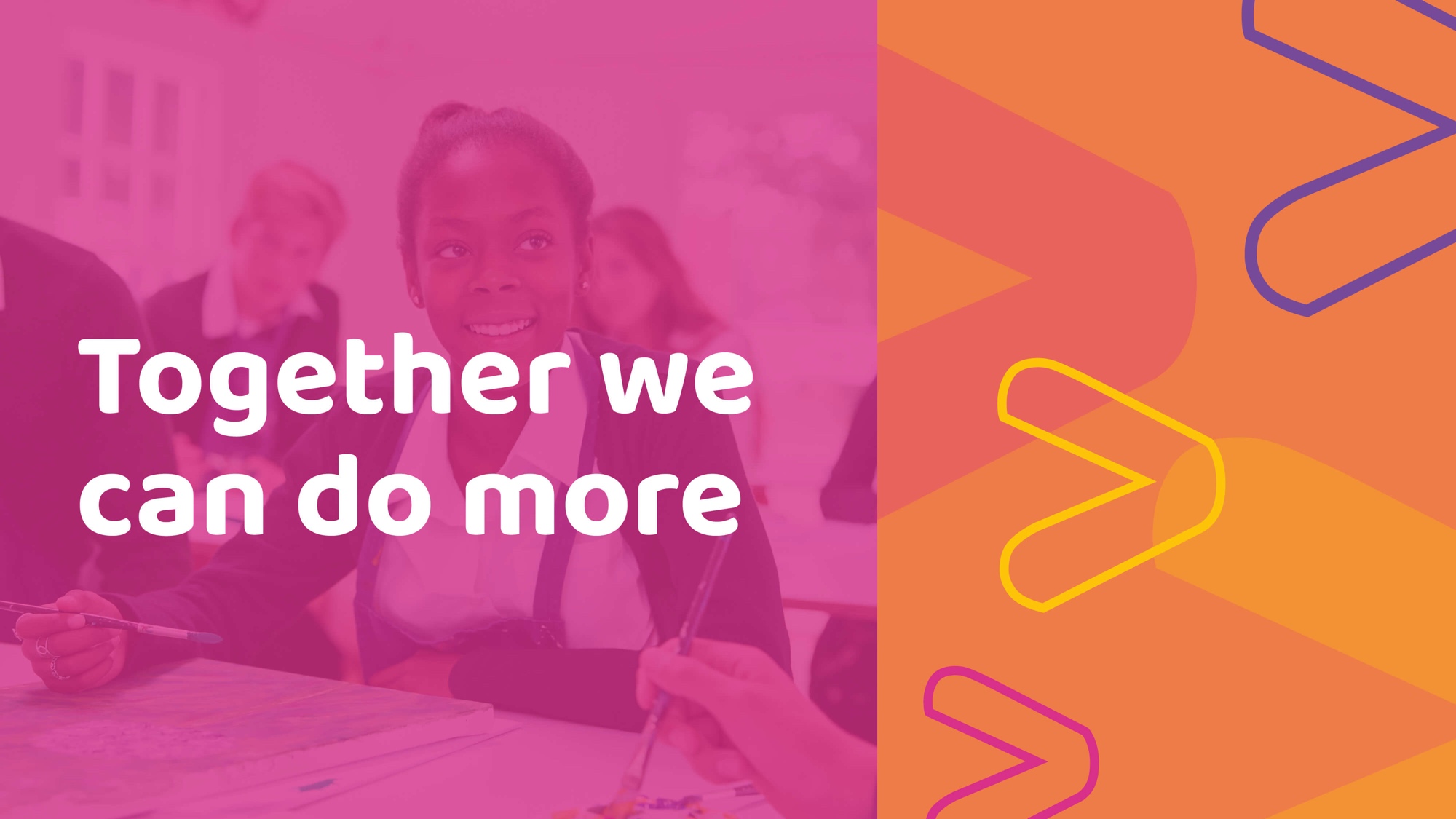 We're pleased to announce that Orton Wistow Primary School is now part of the My School Fund initiative. This innovative scheme allows for us to be able to boost our school's budget with your help.
How does it work?
Parents, guardians and carers can sign up to the scheme for free and start earning cashback on the things they buy in participating retail stores, including Sainsbury's and Argos. As you spend you'll receive 2% cashback in the form of eGift vouchers that can be redeemed in participating stores. By linking your spend to OWPS on the My School Fund website we'll also earn 1% cashback on your spend.
Add that all up across our school's network of families, and together we can all make a big difference!
How to get involved
We would be really grateful if parents and carers could visit myschoolfund.org to register for free and link to Orton Wistow Primary SChool. From there, everything you spend in participating stores will go towards helping boost our budget, plus your own!
Sign up today at myschoolfund.org and see the promotional video for more details.
Thank you for your support.
Honours Award Winners
Congratulations to our Settling In Honours Award Winners 'For rising to the challenge and expectations of a new school year.' Well done!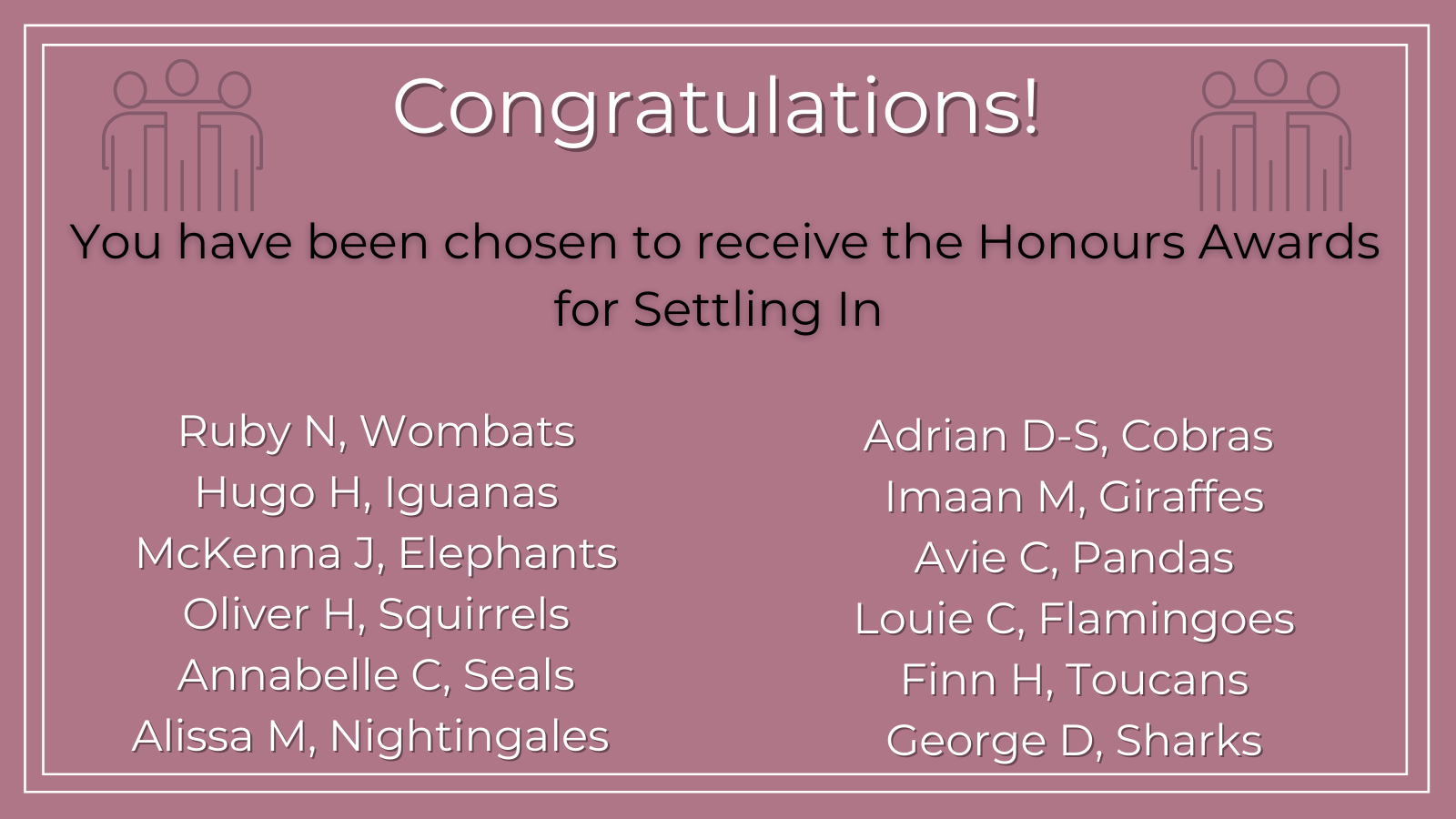 Attendance Monitoring
We monitor every child's attendance at the end of each month. However, at the start of term in September we know that even one or two days absence can bring a child's percentage below 96% (attendance concern) or even below 90% (persistent attendance).
For this reason, we have chosen not to send attendance letters at the end of September, but will continue to monitor the attendance of any child who has already been absent this term.
Mental Health and Wellbeing News
A fortnightly article about mental health and wellbeing.
07 Oct 2021

World Mental Health Day takes place on Sunday 10th October 2021.
Discover what is coming up in the OWPS Dining Car.
07 Oct 2021

Next week's delicious menu includes Sticky Chicken Drummer, Macaroni Cheese, Roast Chicken or Quorn Fillet and Yorkshire Pudding, Carrot Cake and Custard, Chocolate Fudge Brownie, and much more!
Read about what is happening locally, nationally and internationally.
07 Oct 2021

Peterborough Youth Choir is now recruiting for the new term, offering FREE singing and music tuition to ALL children aged 7 and above.
07 Oct 2021

Read or download the Safer School October 2021 Newsletter from the Cambridgeshire Constabulary Children and Young People Team.
Disclaimer: Orton Wistow Primary School does not endorse any products, services or activities that appear in the Community section of this newsletter, and is not responsible for any contract entered into by either party. Given the current circumstances, we would recommend all parents check with any providers regarding the status of these services, activities and clubs
A calendar of up-coming events at OWPS.
If there is anything that you or your child would like to share with us for the newsletter, please email digital@owps.org.uk. Please clearly state in the email if you give your consent to photos being published in the newsletter and on the website.
You can also contact us at digital@owps.org.uk if you have any comments or queries about the e-newsletter or website. We look forward to hearing from you!