Issue 379: 4th March 2022
A Message from the Headteacher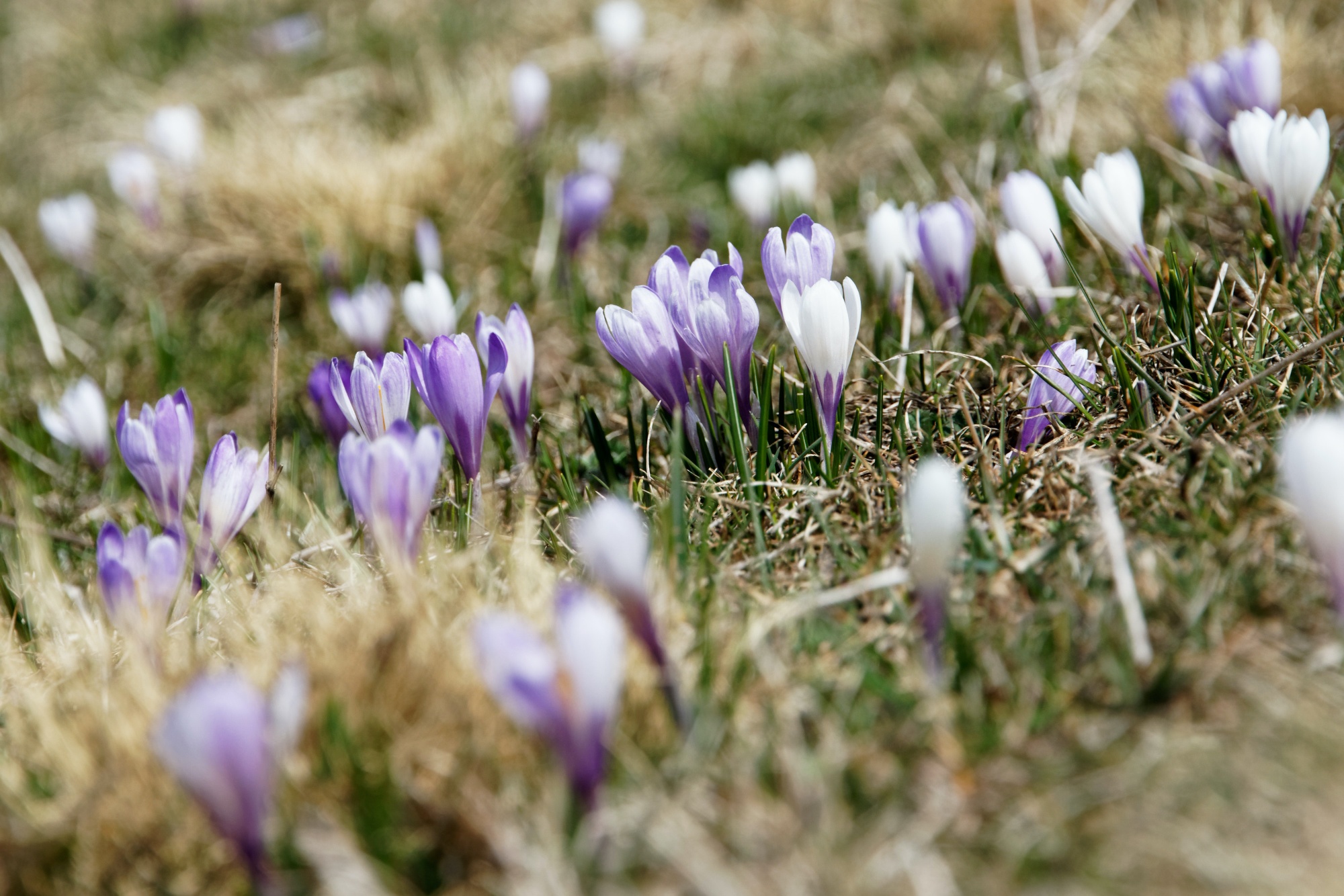 Dear Parents and Carers
I hope that you are well and that you are making the most of the lighter evenings. I've had a bit of a break from running since my last half-marathon and used the dark evenings as an excuse to stay indoors. Now that I no longer have an excuse, I will have to reach for my running shoes again. I shall keep my fingers crossed for a dry, sunny spring as it makes such a difference in school when it comes to breaktimes, lunchtimes and PE lessons.
It was lovely to see so many children dress up as their favourite book characters yesterday as part of our World Book Day celebrations. Little by little, I feel that we are starting to reintroduce the things that have had to be on hold. We have already planned to invite parents into the next Rock Steady concert and I hope that parents can join us for the last Honours Award of the term. It will be amazing to have parents back from sports day this year and I hope that our Summer Fair could be the best ever. We really have missed you!
As you know, thanks to your generosity, we raised over £1000 from our chocolate raffle at Christmas. After a parent realised that BGL could match find this, we now have over £2000 to spend. We are keen to spend the money on something that will benefit all of the children and were excited to discover NowPressPlay, an immersive audio resource, engaging primary school children in the curriculum through sound, story and movement.
We had our staff training from them this week and are currently taking part in a two-week free trial. I giggled when I saw the FS children wearing their NowPressPlay headphones, moving around the hall as they listened to the story of Little Red Ridinghood. I had to join in and was soon creeping around the hall like a wolf! I hope the other children enjoy their trial as it would be a great investment for the school.
It takes quite a while to save up for the big things in school. Our Friends Library came about after a sizeable donation from FOWS. When we wanted to invest in Chromebooks, FOWS came to our rescue again. Guess who helped us out with Bookworm Woods? That's right, FOWS. They also helped with the Golden MIle Track, and we had a great boost from BGL who match funded our FOWS donation.
We are now putting plans in place to create canopies over the bike racks as well as some of our scooter racks. We have been saving frantically for over a year. FOWS have been as generous as ever and BGL also made a donation that has been sitting in our savings account for now. Quotes have started to come in, and we should be able to go ahead this summer or at some point next year. I think we are short by about £4k so if you work for a company that can offer match funding or supports children cycling/scooting to school - please point them in my direction.
Best wishes
Mr Eardley
Photo by Wilfried Santer on Unsplash
Each week, we publish the latest achievements of the children at Orton Wistow Primary School.
Attendance
Class Dojos
Dojo Masters
Golden Mile

House Points
Reading Champions
Shining Stars
Times Table Rock Stars
03 Mar 2022

Read all about the OWPS children's fabulous achievements this week...
This week, we are proud to publish a piece of work by children in the Wombats, Giraffes and Sharks.
03 Mar 2022

In Year 1 we have been reading One Day on Our Blue Planet - On the Savannah. Daisy R has written a fantastic descriptive setting using the picture from the book as the stimulus.
03 Mar 2022

In our new Power of Reading text, The Wild Robot, we have been considering the main character, Roz, and how she adapts to and survives life on an island. Roz is a robot. In this work, we looked at human characteristics and survival skills she is showing.
03 Mar 2022

In RE, Isaac created this spread on Anne Frank as part of our work on inspirational Jewish people, whilst learning about Judaism.
Honours Awards 02.03.22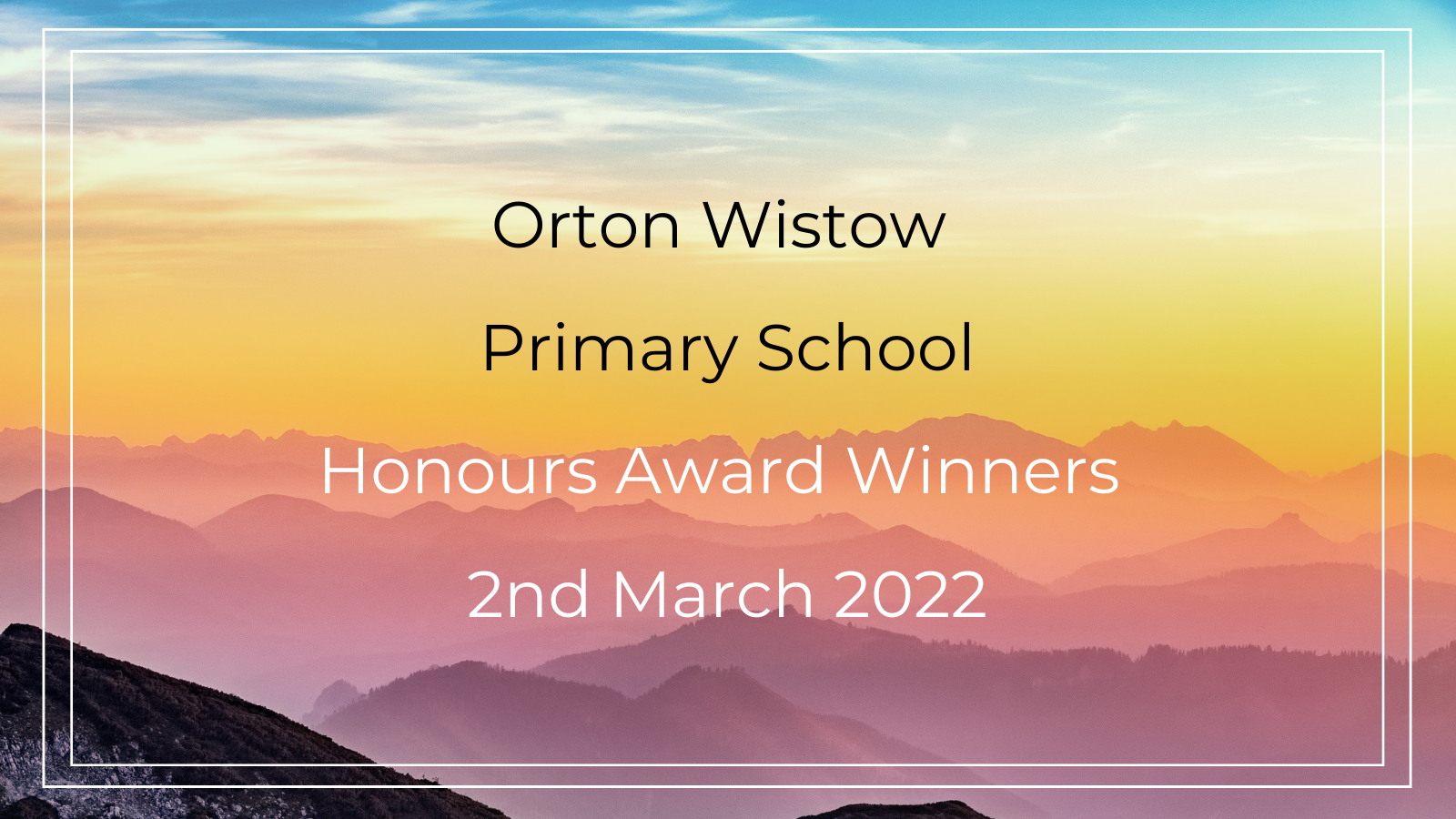 Congratulations to the children who were awarded the Perseverance Honours Award on Wednesday 2nd March 2022.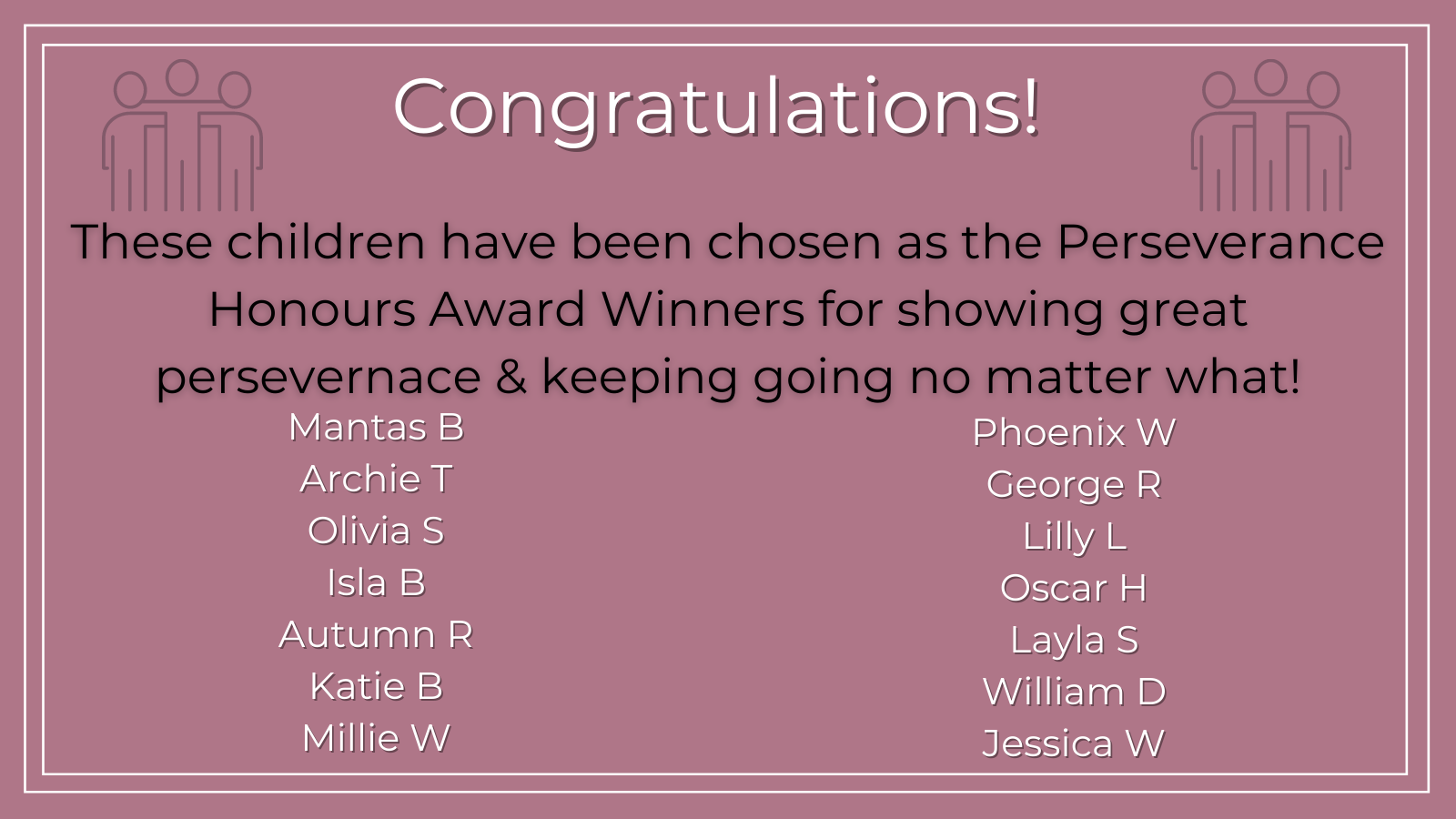 OWPS Ukraine Collection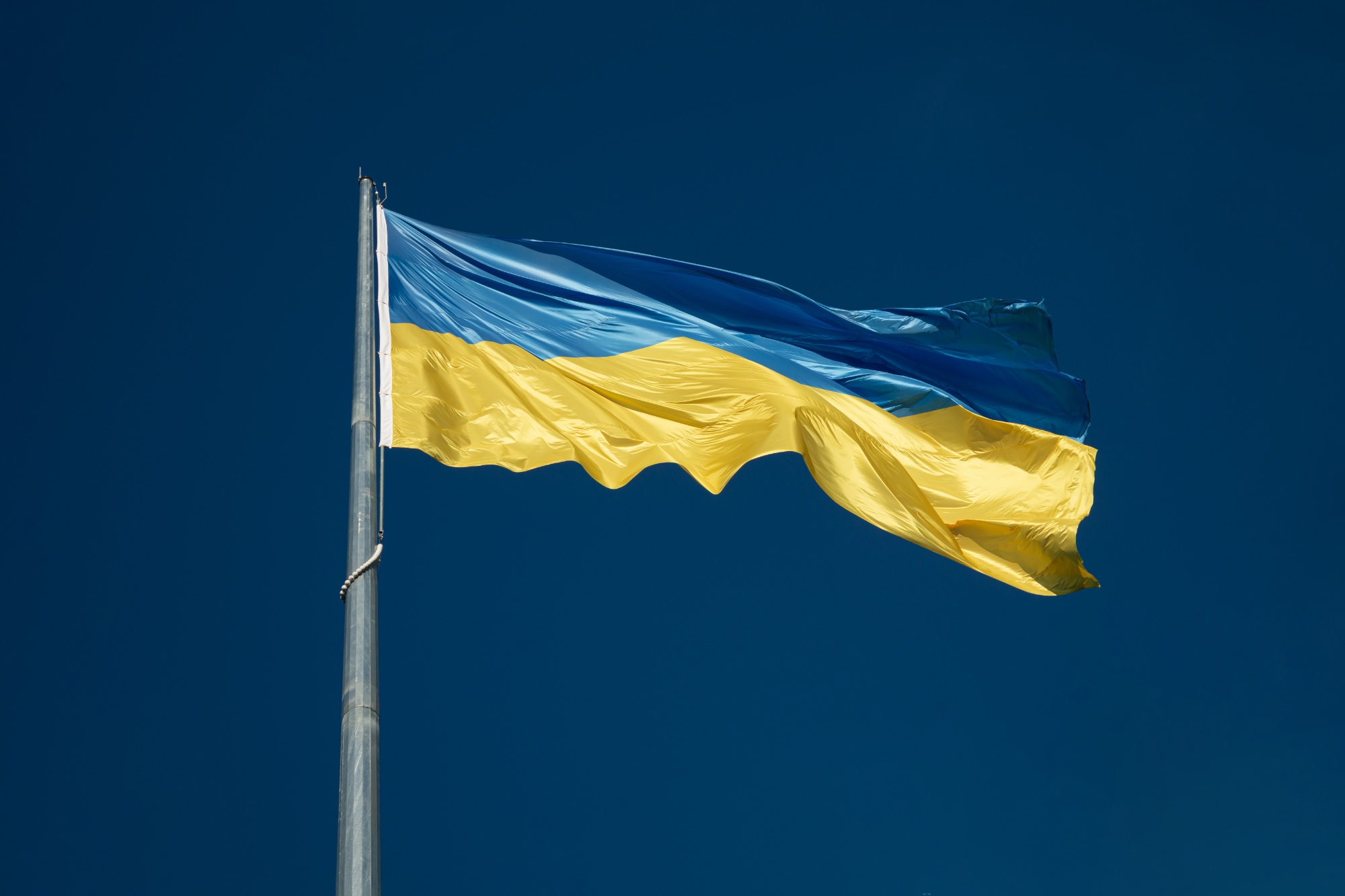 Following the current conflict in Ukraine, a couple of our families are arranging to collect donations from the school to help support Ukrainian people in crisis who are affected by the ongoing tensions. The Ukrainian Church in Peterborough is arranging the distribution, which will include emergency items, medicines, toiletries, food, and equipment.
If you would like to support this, please bring your donations only from this list into the School Office.
We have arranged two collections of the donations from the school, this Friday 4th March and next Thursday 10th March.
Please note NO Clothing is needed as they are overwhelmed with clothing from Poland and as a result have asked for more emergency items. Also NO OUT OF DATE MEDICATION and NO PRESCRIBED MEDICATION please.
Thank you very much.
Reading Buddies at OWPS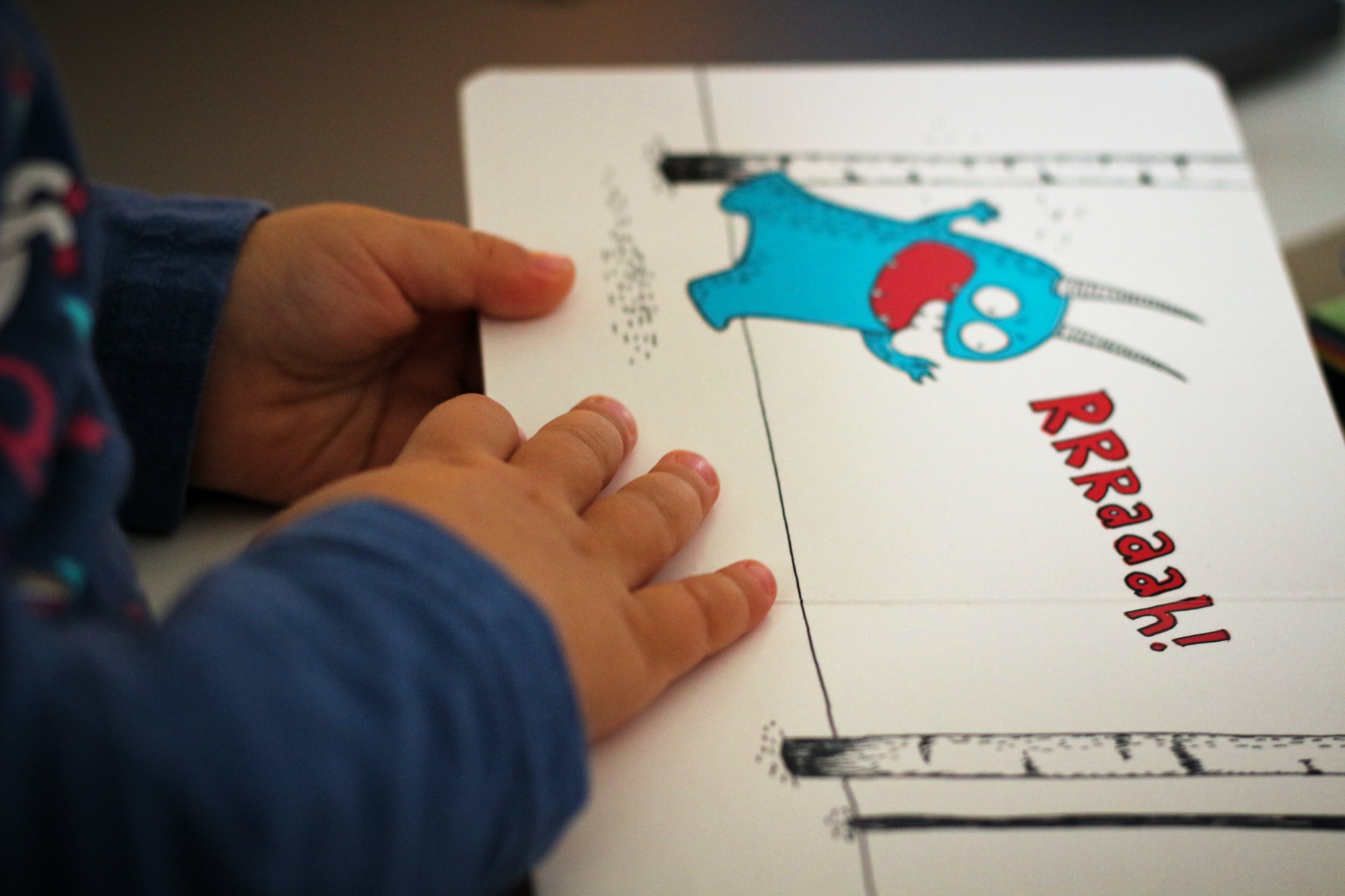 Are you interested in helping foster a love of reading at OWPS? Discover more about being a Reading Buddy at OWPS.
As restrictions lift, we are hoping to re-introduce Reading Buddies at OWPS.
A Reading Buddy is an adult who volunteers to come into school and hear children read. Reading Buddies offer invaluable support to children as they develop and improve their reading skills, and we are always grateful to those volunteers who come into school to help.
Peterborough Reads is holding a Reading Buddy Training Session at the City College on Tuesday 29th March from 9:30am - 11:30am. A leaflet can be downloaded here.
If you or another relative is interested in being a Reading Buddy and would like to attend this course, or simply find out more, please contact Mrs Edwards (OWPS Reading Lead) by emailing office@owps.org.uk.
OWPS Readathon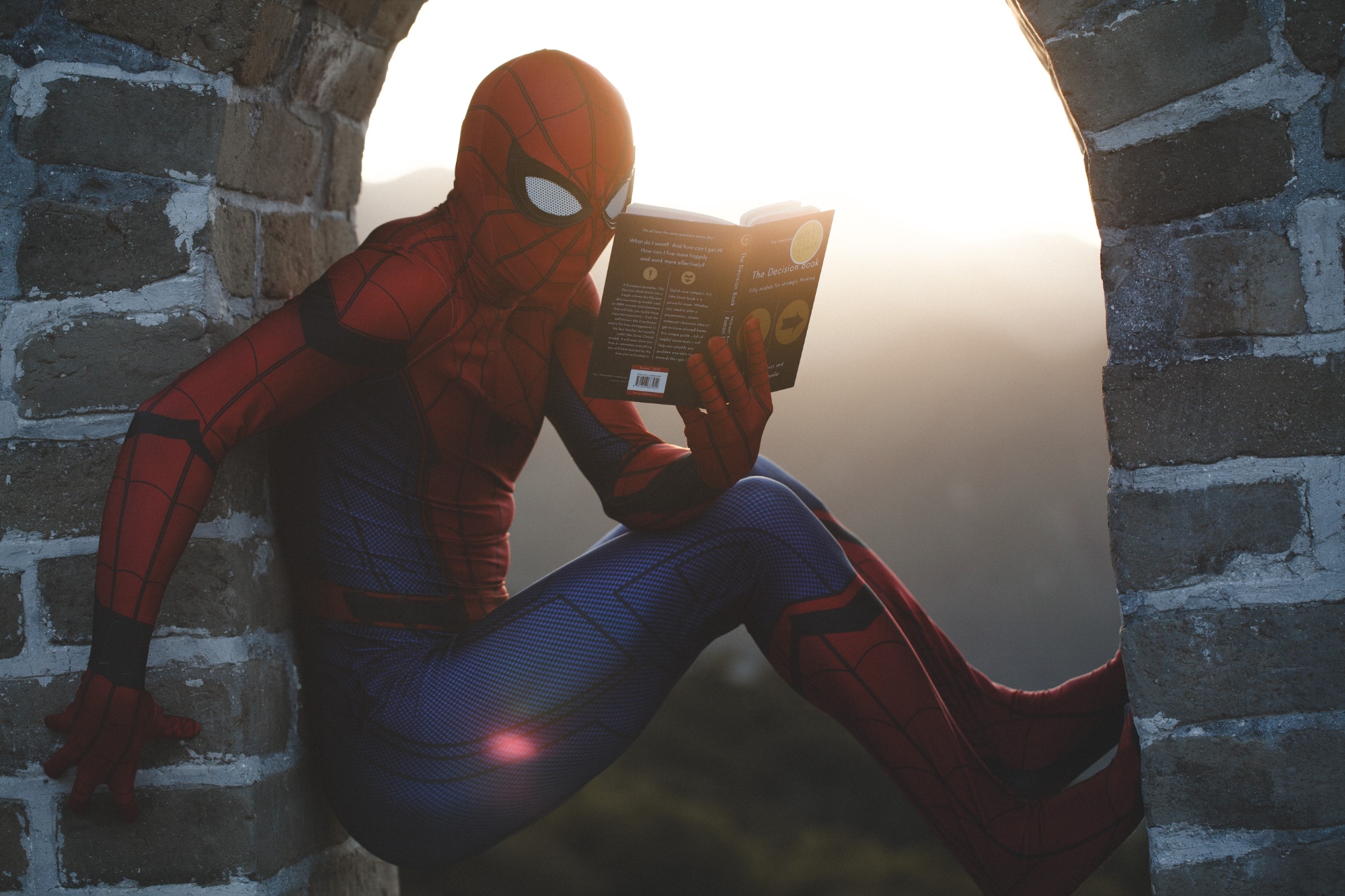 By Mrs Edwards, Reading Lead
What is the Read for Good Readathon
We are running a Read for Good Readathon and we'd love your child to join in.
It's been proven that children who read for pleasure are more likely to be successful and happy throughout their lives (OECD).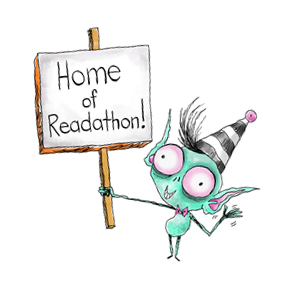 The charity Read for Good encourages children to read through its unique motivational approach inspiring reluctant readers to give reading a go, and keen readers to read more widely. Pupils can choose whatever they want to read - from comics to classics and audiobooks to blogs - they are not being assessed, it's all about reading for fun. And, they are motivated to read because the money they raise in sponsorship helps to provide a regular supply of brand-new books and a resident storyteller to every major children's hospital in the UK.
Teachers, parents and pupils tell us that the freedom to choose what to read, combined with the knowledge that they are directly helping children in hospital compels pupils to get involved.
All you have to do is:
Take a look at what they plan to read, or help them complete their list of books to read. Remember they can read whatever they want: books, e-books, poetry, comics – anything goes! Sharing books is fine too (in fact recommended!) as well as listening to audiobooks.

Help your child find sponsors among family and friends. The easiest way to sponsor a child is at https://readathon.secure.force.com/sponsor (which family and friends can use too) or return the sponsor card with a cheque(s) or cash sent to school.
Please support your child's sponsored read as much as you can. They'll be helping kids in hospitals get books, as well as helping themselves. And our school receives free books worth 20% of our grand sponsorship total – so there really is something in it for everyone.
For more information, check out your child's sponsorship card and visit www.readforgood.org.
The Readathon at OWPS
Here at OWPS we are keeping it simple – read as usual, record it in your reading diary, return the sponsor card on Thursday 10th March and your child will get Double Dojos for this week's reading. (No matter how big or small the sponsorship is. In fact, if your child brings in the card, and they have completed the list of books and their diary this week they will still get Double Dojos without any sponsorship, we want them to read!)
Thank you for your support – helping your child to keep reading, raising and being amazing!!
Celebrating Success 04.03.22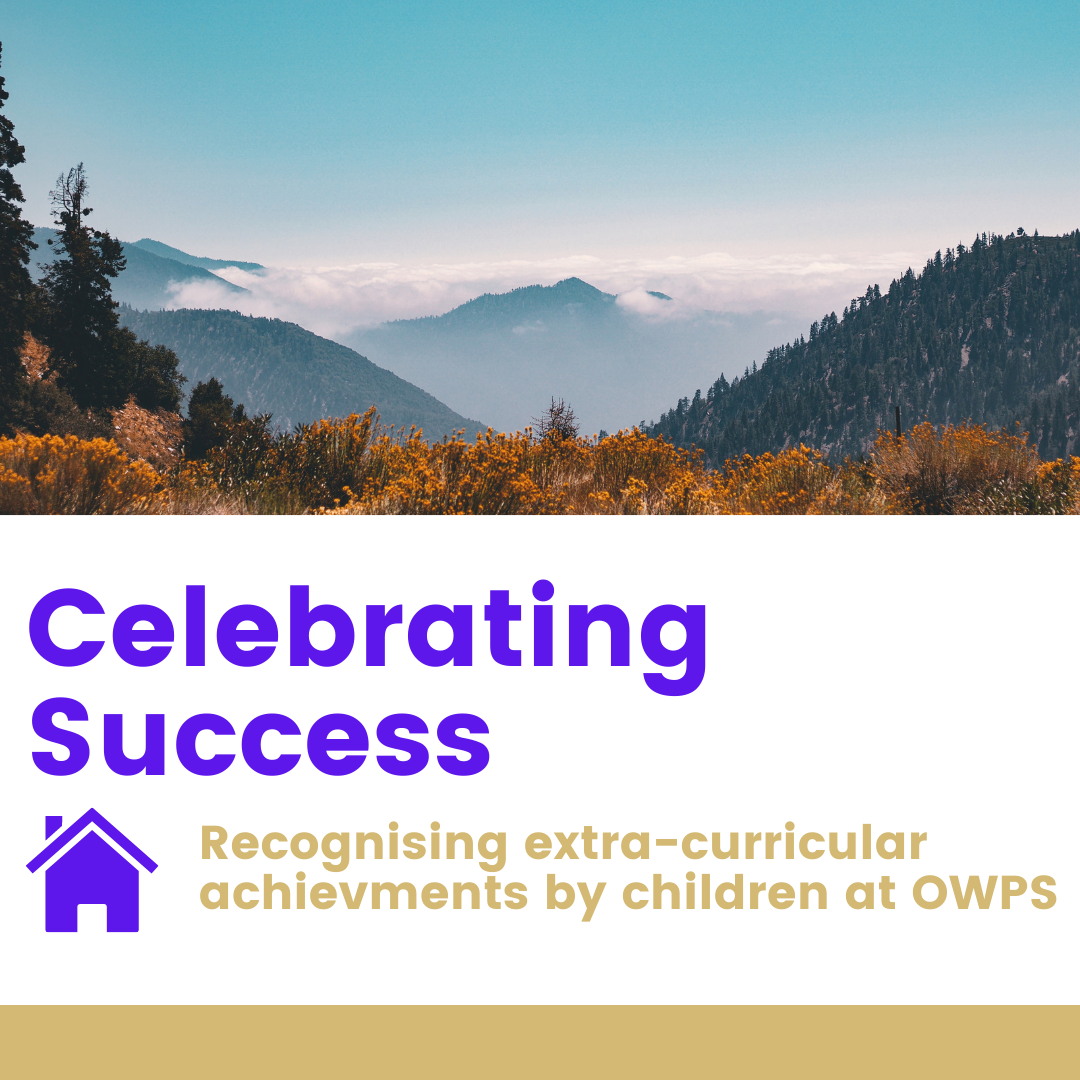 Here at Orton Wistow Primary School, we recognise that success comes in all different shapes and sizes! We celebrate the children's achievements in school in the Achievements section of the newsletter and website.
Many of the children, however, are also achieving things outside of school. We would like to recognise these successes too.
It might be that your child has passed a music or dance exam, gained a karate belt, starred in a show, volunteered, taken part in a sporting event, or done something that they didn't think was possible!
If you would like to share your child's achievements with us so that we can celebrate their success, please complete the Celebrating Success form which can also be found below. Contributions will be considered for inclusion in upcoming editions of the newsletter.
We look forward to hearing about your children's extracurricular achievements!
Celebrating Success this week!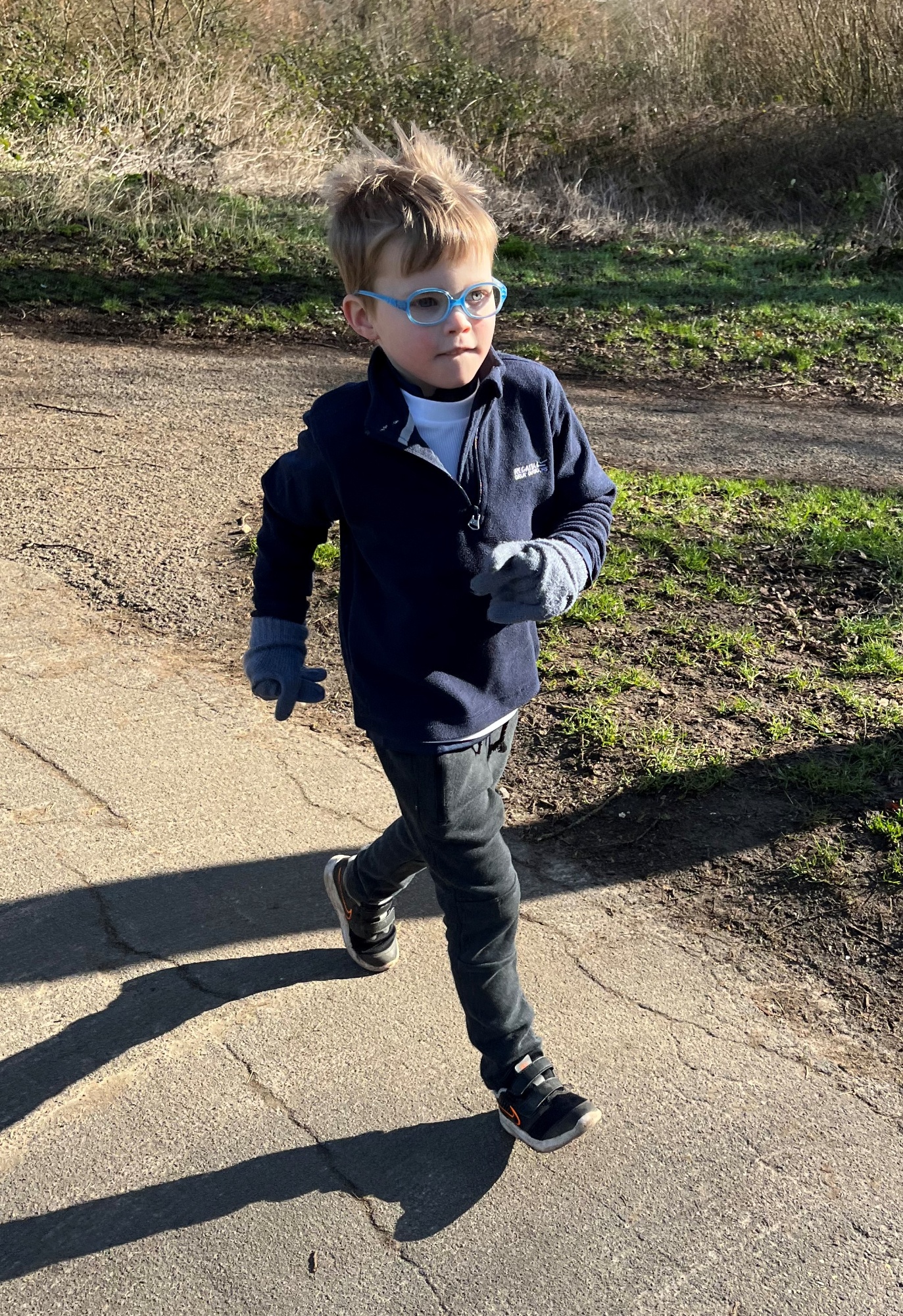 This child in Year 1 completed the 5k park run this week with his little sister and Mummies. He completed it in 50.22 and was 3rd in his under 10s age range. Congratulations!
Idling Engines Off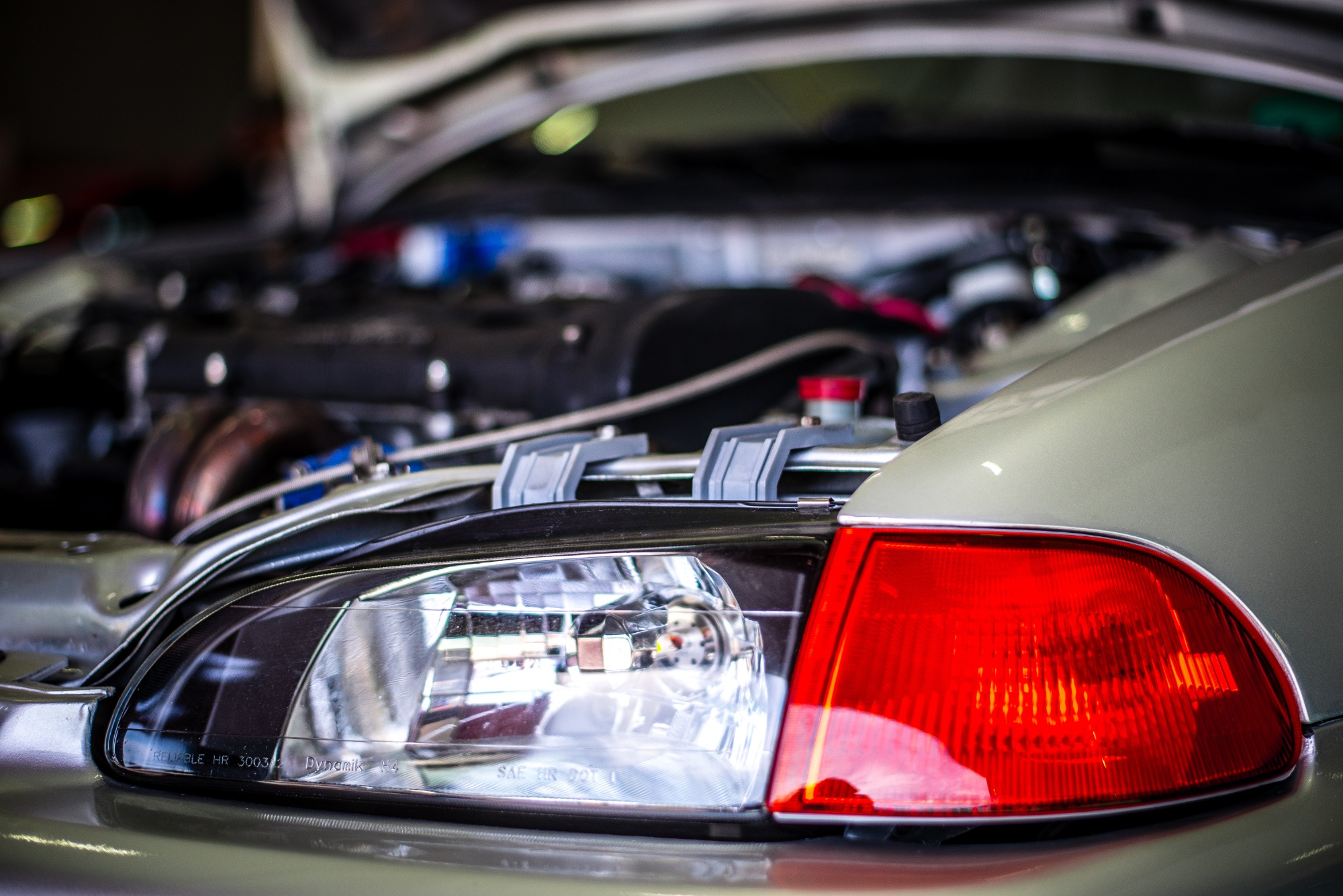 A parent has noticed that many people leave their engines running when they are parked outside the school at 3.15 pm and mentioned that there was a strong smell of engine fumes.
The RAC explains the pollution dangers of leaving an engine running:
"Engine idling increases the amount of exhaust fumes in the air.
These fumes contain a number of harmful gasses including carbon dioxide, which is bad for the environment and contributes towards climate change, as well as a range of other harmful gasses including nitrogen dioxide, carbon monoxide and hydrocarbons which are linked to asthma and other lung diseases.
Diesel vehicles are thought to be one of the biggest contributors to the problem."
In view of this, we would be grateful if you could please switch off your engine when parked outside the school. Thank you.
Photo by Lucho Renolfi on Unsplash
Discover what is coming up in the OWPS Dining Car.
03 Mar 2022

Next week's featured vegetables for Veg Power are PEPPERS!Also on the menu, we have Sausage and Bean Pie, Fruit Crumble and Custard, Vegetable Lasagne, Hummingbird Cake and Custard and much more!
03 Mar 2022

By Mrs Campling, Librarian
Read about what is happening locally, nationally and internationally.
Pancake Day
By Yusra I, Year Five Junior Journalist
What is Pancake Day?
Pancake day is the feast before the coming of Ash Wednesday. When Ash Wednesday comes it means there are forty days until Easter. Anglo-Saxon Christians used to celebrate Shrove Tuesday before fasting for Lent. A bell would be rung after confession, and they called it a "pancake bell".
In school, we sometimes have pancakes for our dessert.
Favourite Toppings
A survey showed that the most popular topping in the Pandas class is NUTELLA!
How to Make a Pancake
Ingredients
1 tablespoon baking powder
1 tablespoon sugar
1/2 teaspoon fine salt
2 teaspoons unsalted butter, melted
1/2 teaspoon vanilla extract
1 1/4 cups milk
1 large egg
Cooking spray
Method
1. Gather the ingredients.
2. In a large mixing bowl, add all dry ingredients (flour, baking powder, sugar, and salt). Hollow out a place in the centre of the dry ingredients
3. Melt butter in a microwave-safe container (Set at low power for 20 seconds. It's OK if it is not completely melted).
4. Pour the butter, vanilla, milk, and egg in the centre of dry ingredients.
5. Using an electric mixer, with adult supervision, mix on low until all ingredients are well mixed. Use a spoon to scrape the remaining flour from the side of the bowl.
6. Spray the griddle with cooking spray. Preheat an electric griddle to 300 F. For a stovetop griddle use medium-high heat.
7. Fill a ladle half full of batter and slowly pour it on griddle. Repeat, leaving plenty of space between pancakes for easy flipping. When pancakes are filled with small bubbles, gently slide a spatula under the pancake and flip.
8. Cook for another 30 to 45 seconds and use spatula to lift off the griddle.
9. Serve the pancakes with your choice of whipped cream, strawberries, blueberries, bananas, chocolate sauce, maple syrup, or butter. Enjoy!
Photo by Matthias Reumann on Unsplash
Women's History Week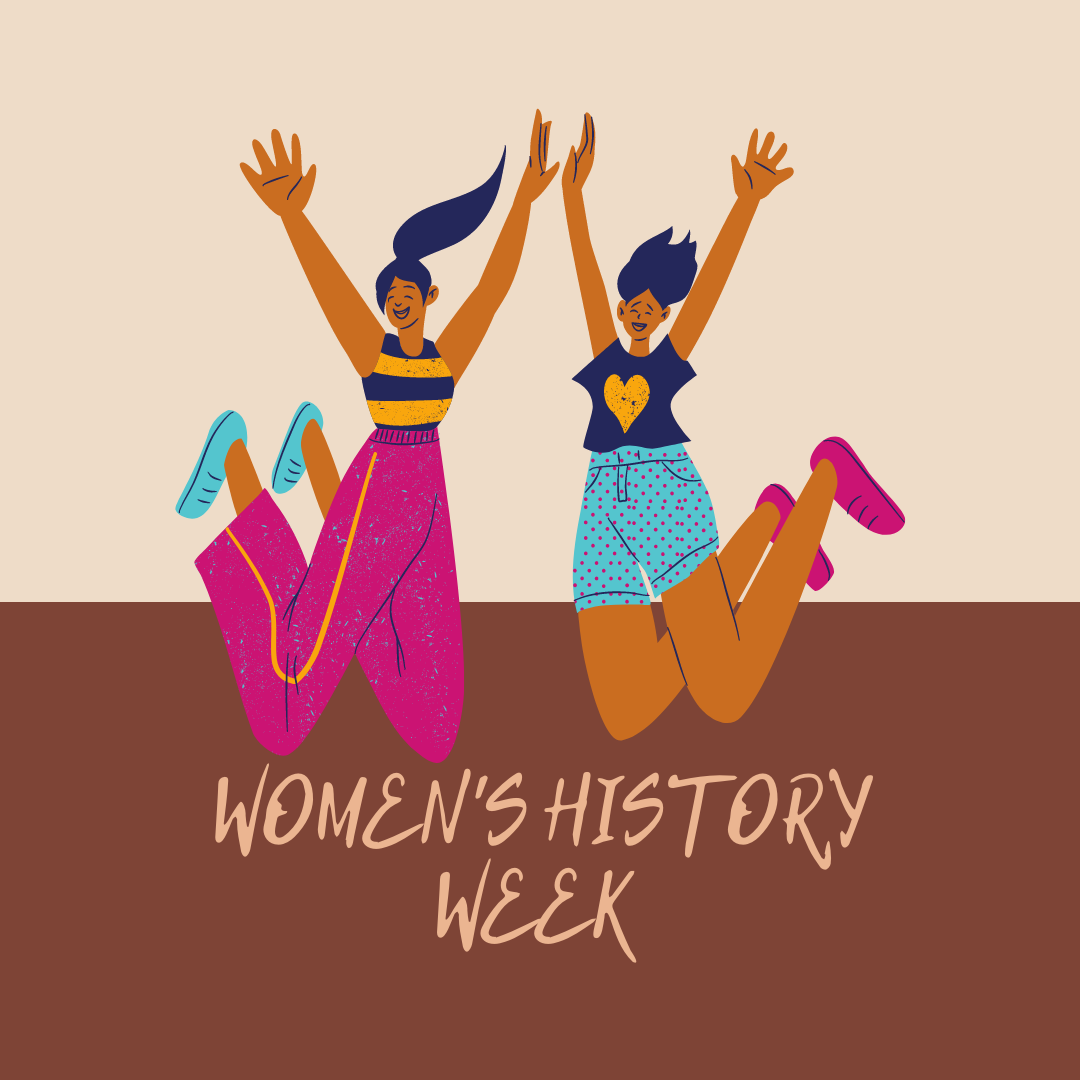 by Riddhi G, Year Five Junior Journalist
Women's History Month is celebrated so that we can reflect on what women had to suffer in the past as then men and women did not have equal rights. You would think that a woman had created the name as it was their title but actually President Jimmy Carter. It can be celebrated all over the world, but it originated in Sonoma, California. This year in 2022 women's history month will start on Tuesday March 1st and end on Thursday March 31st.
Women's History Month first began as a local celebration in Santa Rosa, to highlight women's achievements and discuss gender equality as well as women's concerns and challenges that women might have faced in the past. We also celebrate it to recognise the fact that securing peace and the full enjoyment of human rights.
Some of the reasons why we celebrate Women's History Month is because for a long time women haven't been able to vote or even have their own job. Rules for women were decided by men and were definitely not fair. Women were told that they had to do all of the housework and look after their children. They were not usually allowed to get any jobs but even if they did, they were not allowed to become a doctor, lawyer, and not even a teacher!
Life was very unfair. Some women did fight for their rights and suffrage, and this put them in big trouble (like being thrown in jail) but they kept on going. This particular group of people called themselves the "suffragettes" and because of the suffragettes, men started taking into account gender equality. We have them to thank that the world is a bit fairer, but unfortunately in some parts of the world women STILL get treated unfairly.
Here are some ways you can celebrate Women's History Month:
Read a book about Women's History

Read a book by a female author

Look into women's achievements

Learn about the group of women called the "suffragettes" and how they were successful
04 Mar 2022

By Mrs Porter, FS Leader/Eco Co-ordinator
03 Mar 2022

On Sunday 6th March this family science show will be at the Key Theatre, Peterborough.
Disclaimer: Orton Wistow Primary School does not endorse any products, services or activities that appear in the Community section of this newsletter, and is not responsible for any contract entered into by either party. Given the current circumstances, we would recommend all parents check with any providers regarding the status of these services, activities and clubs
Mental Health and Wellbeing News
03 Mar 2022

When Russia invaded Ukraine on 24th February 2022, parents all over the world were faced with the dilemma of how to explain the conflict to their children. War is a difficult subject for children and adults alike to understand. Find out what advice is out there to help.
A calendar of up-coming events at OWPS.
If there is anything that you or your child would like to share with us for the newsletter, please email digital@owps.org.uk. Please clearly state in the email if you give your consent to photos being published in the newsletter and on the website.
You can also contact us at digital@owps.org.uk if you have any comments or queries about the e-newsletter or website. We look forward to hearing from you!