Word Wizards!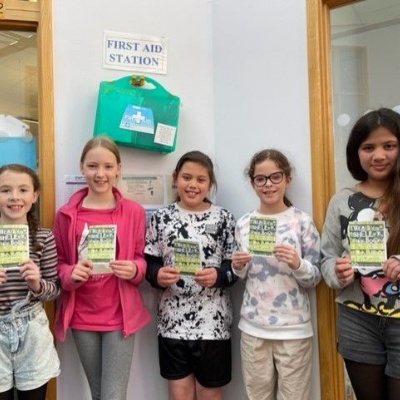 By Mr Eardley, Headteacher
For the last two years, we have focused on developing the children's vocabulary across the curriculum as we know that words hold power! Children with a well-developed vocabulary are better readers and writers and can access more challenging and complex work.
Each week I introduce the children to two challenge words in my assembly and set them the task of using the words in their writing. I have been amazed by the work that the children have produced and just before half-term, I set them the Challenge of Challenges - to use as many of the 48 challenge words from the start of the year in a single piece of writing. Nineteen children entered my competition, but I didn't expect any of them to use all 48 words, in context.
I am amazed that five children managed to use every word! I promised the children a prize for the winner and have bought a £5 book voucher for each of them.
Massive congratulations to Abi, Bianca, Lily, Ellie-May and Lily who all conquered the Challenge of Challenges!