Year 2 Multiskills Sports Festival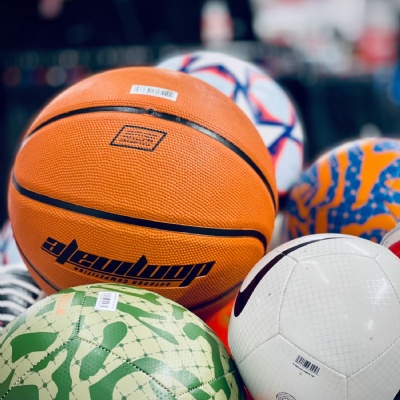 On Wednesday 8th November 2021, the Elephants from Year 2 went to Ormiston Bushfield Academy for a Multi-skills Sports Festival.
After a brisk walk (in which the children managed to walk 1.1 miles in twenty-two minutes!), the Elephants arrived at OBA for an afternoon of sport.
The children took part in eight different sports including human skittles and the bird's nest ball game. All the children demonstrated the PRIDE Code, and the Learning Toolkit was on display throughout the afternoon.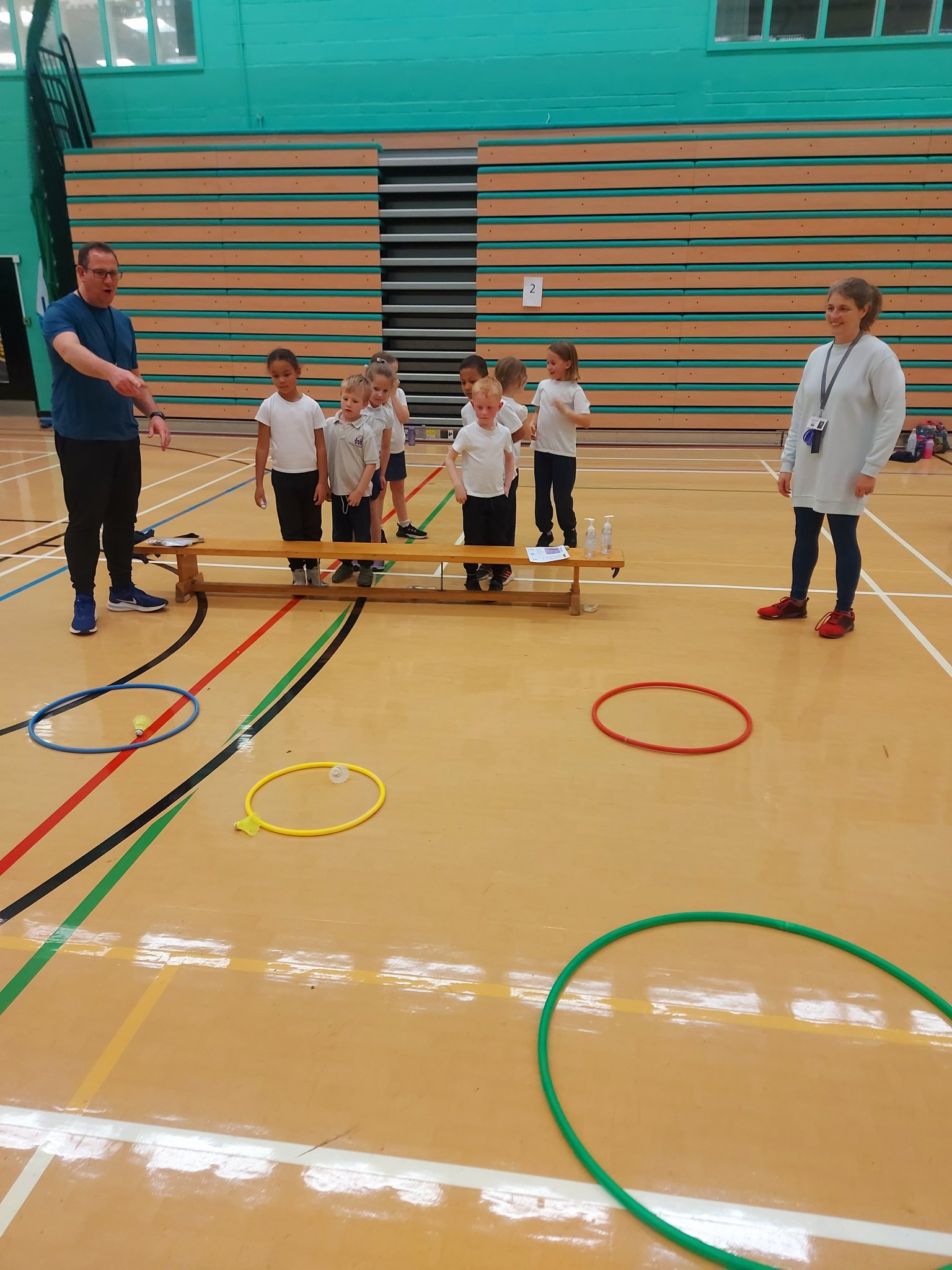 A huge thank-you goes to the parent helpers, trainee teachers and teaching assistants who came along to help.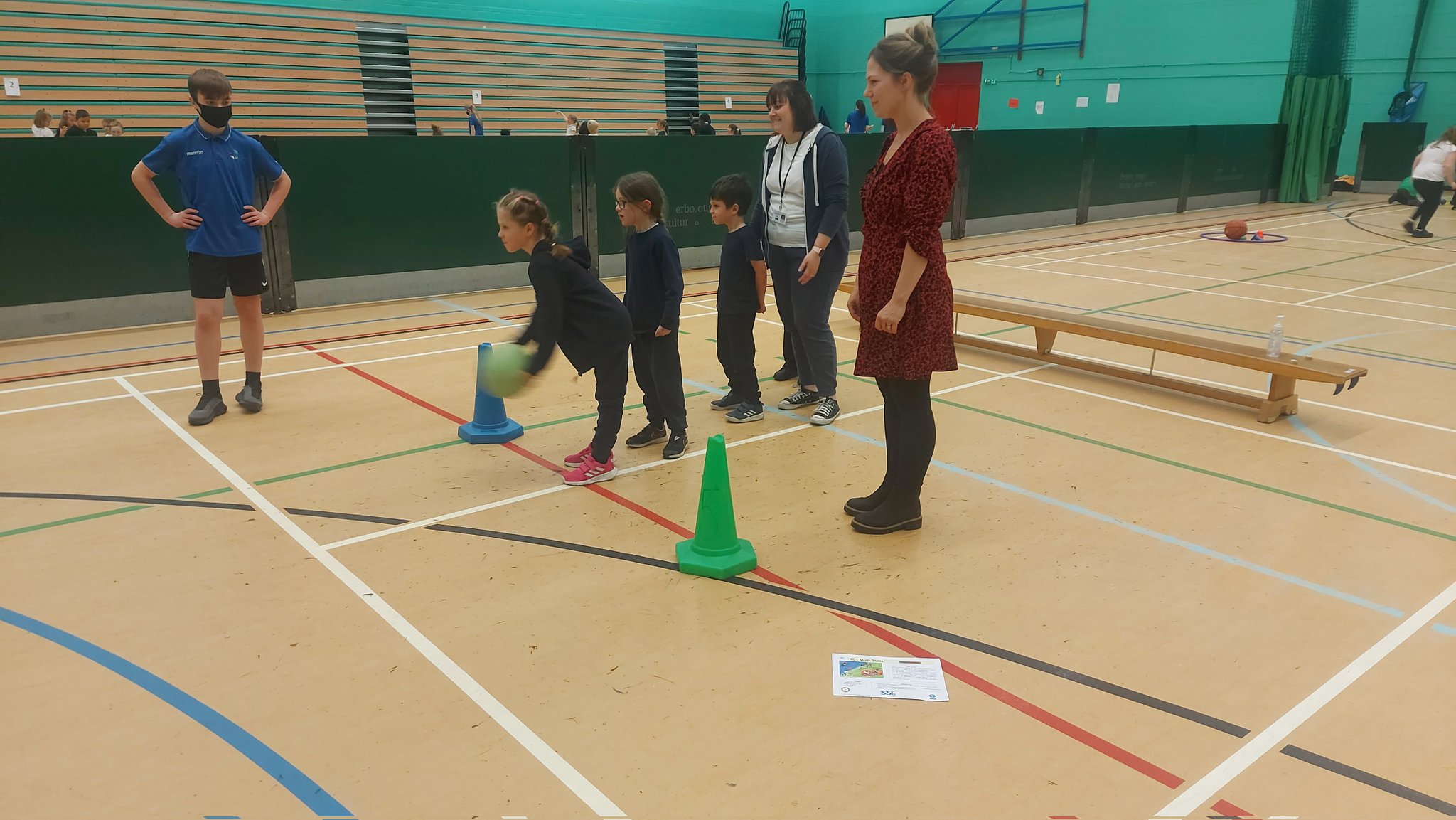 Photo by Elizabeth Dunne on Unsplash