A Message from the Headteacher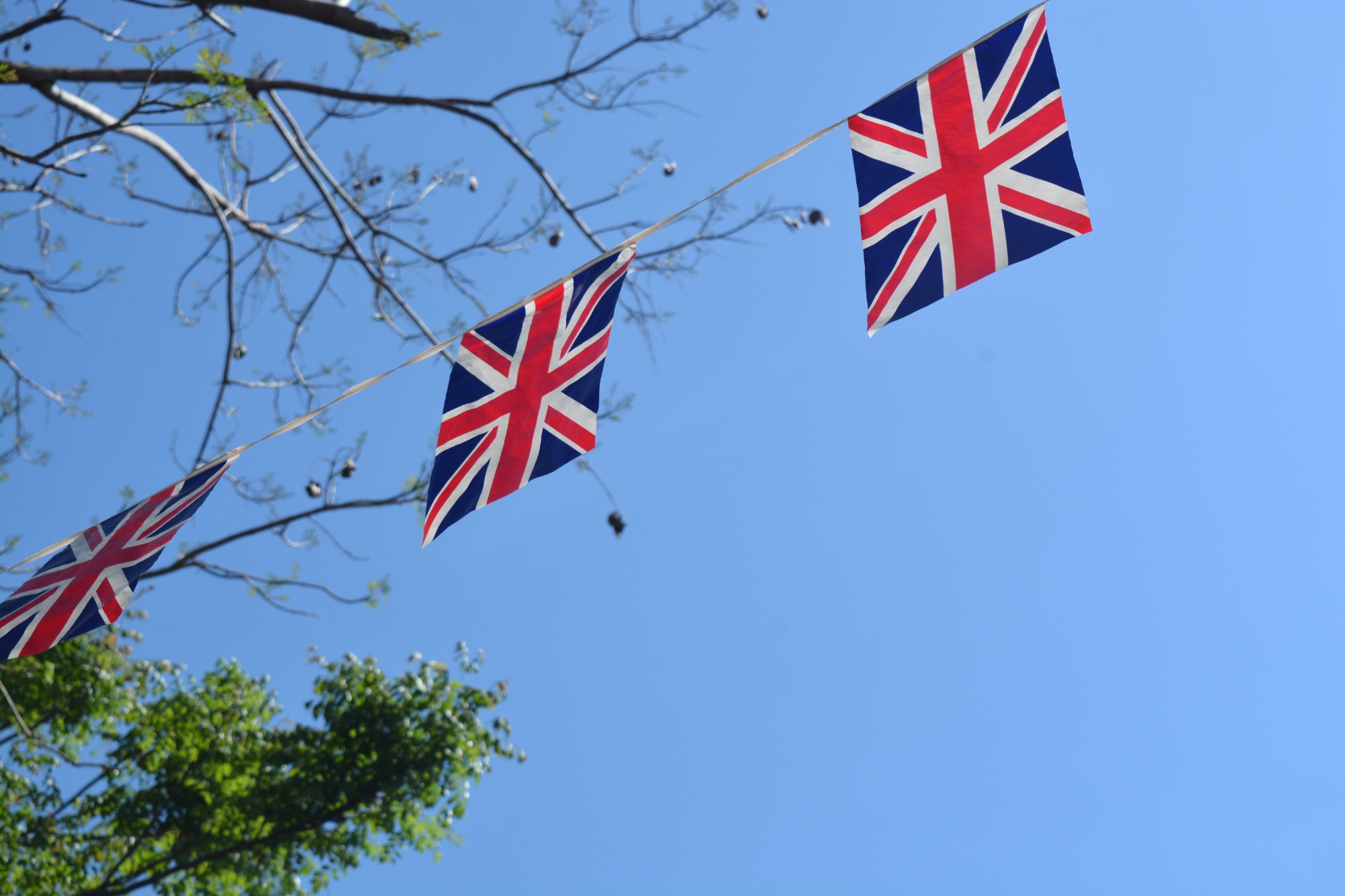 Dear Parents and Carers
I have been out of school for all of this week apart from today. I led an Ofsted inspection as part of my training to lead a wider variety of inspections. Thankfully I passed! It is always a strange feeling to be out of my own school for a few days and spend so long in someone else's. Although all of my concentration has to go on inspecting, there is always part of my brain ticking away in the background thinking...'I wonder what's happening at Wistow now?'
Thanks to the joys of Twitter, I was still able to connect with what was going on at OWPS, and I can see that it was another incredible week.
I felt as though I was watching the drama of the bee swarm unfolding before my eyes. Yet again, this was a great example of parents and the school working together to keep everyone safe. In true Wistow fashion - we didn't miss the opportunity to see this as a chance to learn something new. Why watch a YouTube clip about bees when you can go outside and speak to a beekeeper and hear from an expert? When the world gives you lemons, make lemonade!
As a school, we spend a lot of time thinking about how we can give the children real-life experiences. Our Culture and Outdoor Learning Passports are both designed to encourage children to make the most of learning outside. In September, we will also launch our 'Out and About Passport' which will give you ideas of things you can do with your child over the year. We have always been a school that has high academic aspirations for our children, but we also recognise and value the learning that can happen out of the classroom and out of the school.
I was sad to miss the Jubillee celebrations but once again Twitter gave me an insight into the amazing activities that the staff had planned. What a wonderful way to mark the Platinum Jubilee. I am looking forward to seeing the completed art project where each class filled a silhouette of the Queen with native British flowers. Mrs McIntosh never ceases to amaze me with her ingenious ideas to promote art in the school. I may have said before that art was always my favourite subject at school, and I was fortunate to have my talents spotted at an early age by one of my teachers who encouraged me to develop my skills. (Years later, I volunteered at my old primary school whilst at Sixth Form and was there when she retired. I painted a picture for her as a leaving gift 🙂). I think things like this have influenced the decisions I make as Head. I have always wanted to give the children as many opportunities as possible to find their talent and nurture it.
Well, we have made it through to half-term. I have no doubt that the next and final half-term will be as busy as always. We are already thinking about how to organise the Years 1-6 Open Day that you are invited to attend on Monday 27th June 2022. We need to think about how we can get bookings in a way that is fair for everyone. Watch this space for details early in June.
Have a wonderful half-term break celebrating the Platinum Jubilee.
Mr Eardley
Headteacher
Photo by Sophie Spree on Unsplash
Each week, we publish the latest achievements of the children at Orton Wistow Primary School.
Attendance
Class Dojos
Dojo Masters
Golden Mile

House Points
Reading Champions
Shining Stars
Times Table Rock Stars
26 May 2022

Discover what the children at OWPS have achieved this week...
This week, we are proud to publish a piece of work by children in the Elephants, Nightingales and Sharks.
27 May 2022

The children in Year 2 have been busy writing bee fact-files this week.
27 May 2022

In English, Year 3 have started reading "The Tin Forest" by Helen Ward and Wayne Anderson. Here's some narrative writing by Lewis from the Nightingales based on the pictures from the opening page.
26 May 2022

Gracie in the Sharks completed this digital artwork, using Google Drawing, to create a mosaic of the Queen to commemorate the Platinum Jubilee.
Honours Awards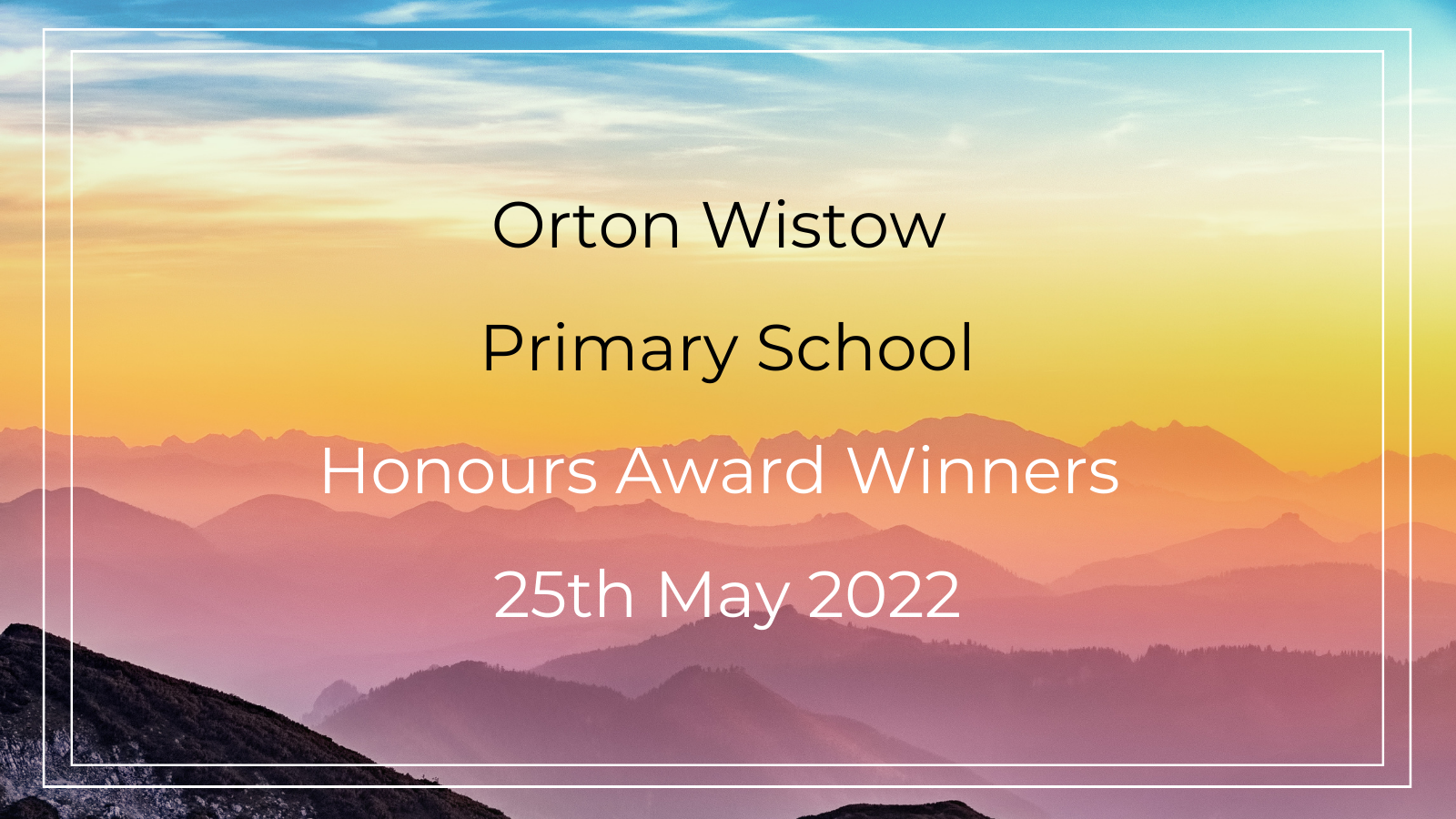 Well done to the children who were awarded an Honours Award for Teamwork this week...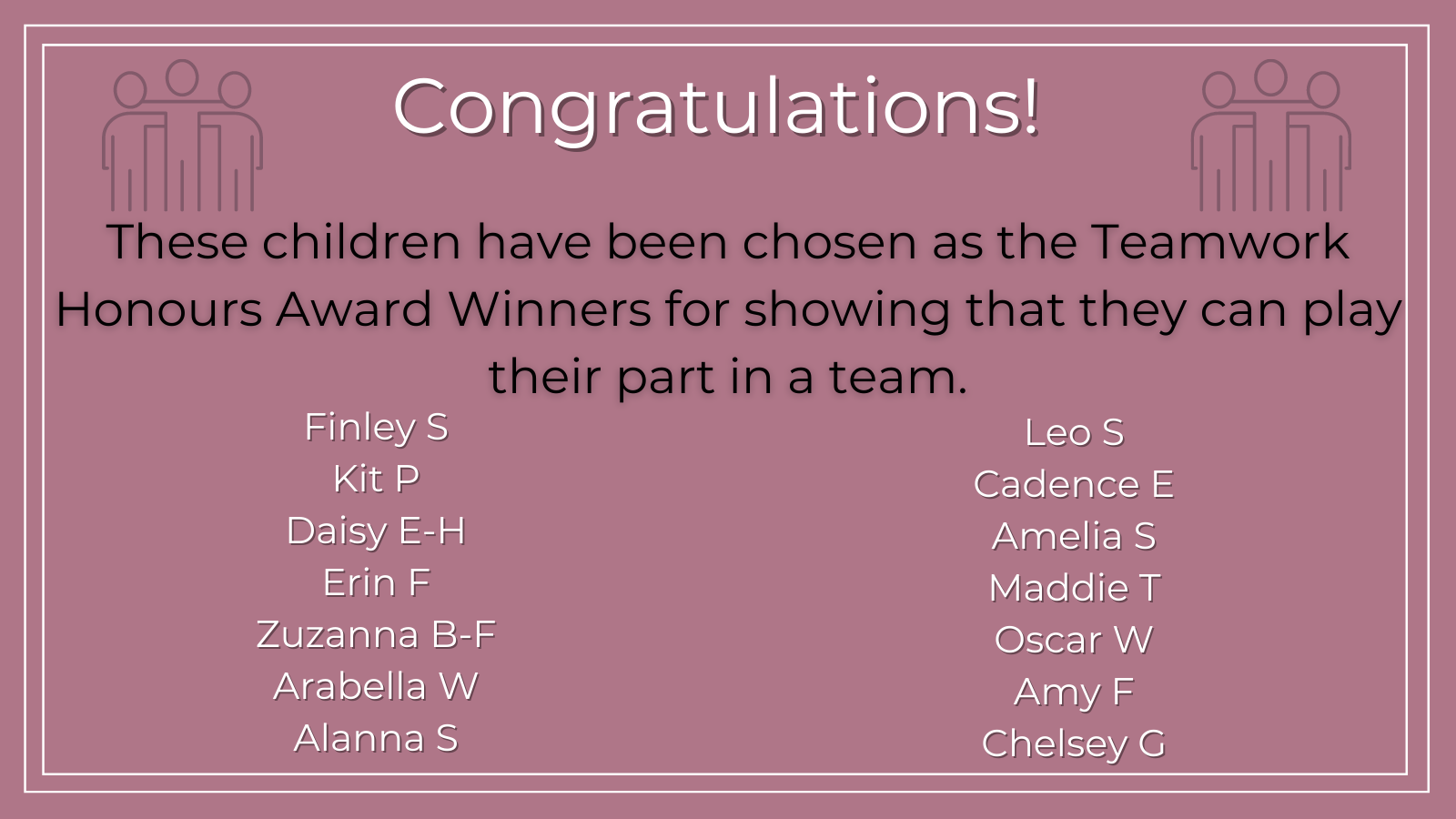 Sports Games Football for Girls Event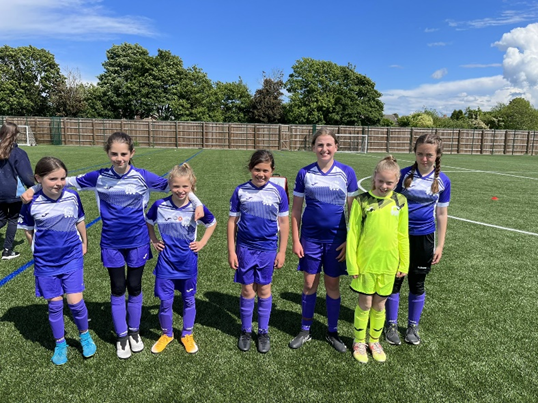 By Mr Cowles, PE Lead
As part of our partnership with the Sports Games, we were invited to Jack Hunt to take part in their football festival for girls on 24th May 2022. As we already had an established girls' team we took seven members to this event. We played five games in total, winning three and losing two. The girls were awarded the 'respect' certificate which embodies what we do at school - a very fitting award to receive. With this potentially being the last tournament for the girl's team, it has been incredible to see how far they have progressed over the year. With this being our first year with an established girls' team, it has been hugely successful. I hope that this continues next year, and we have even more girls wanting to take part.
FOWS Update 27.05.22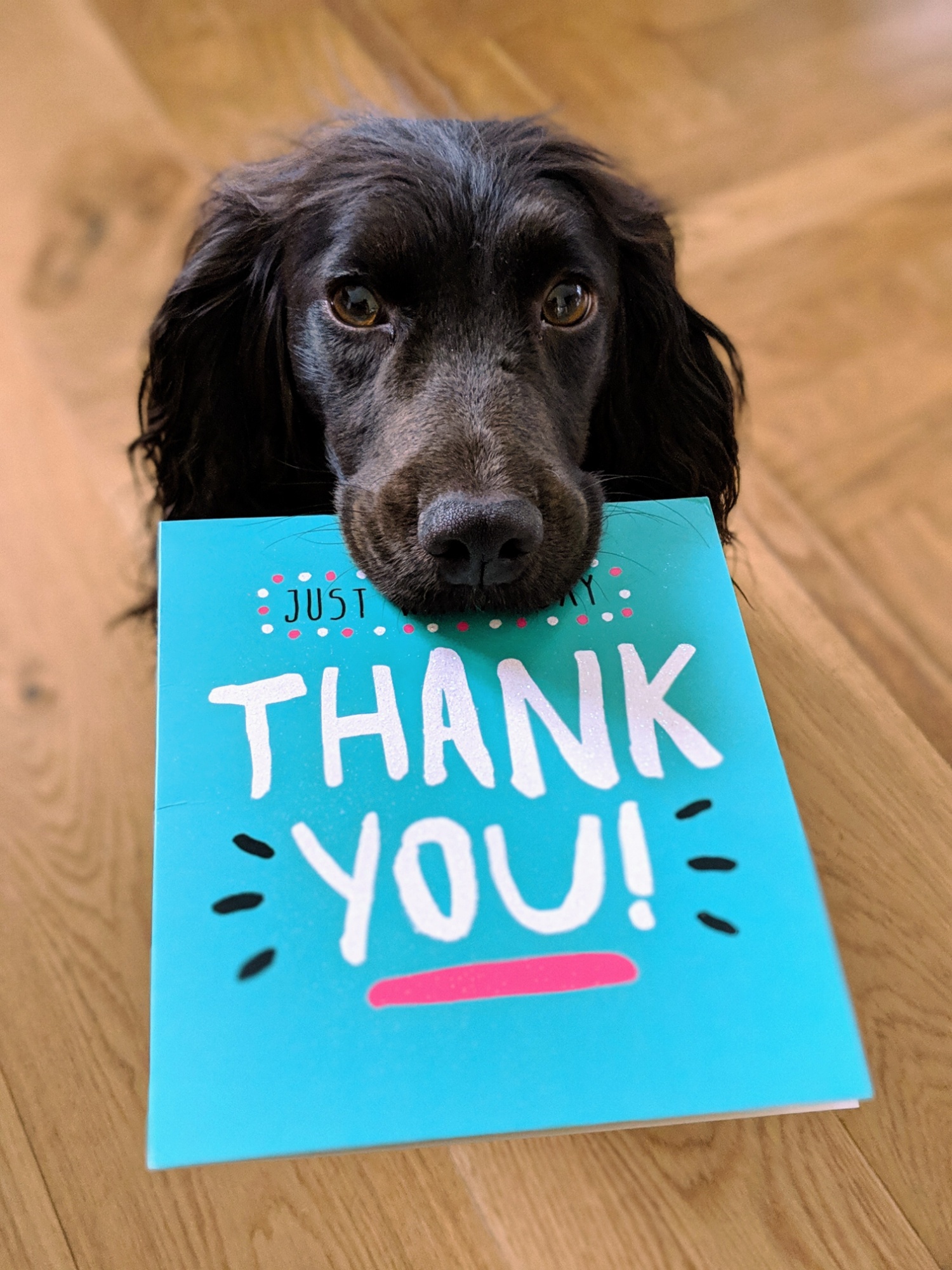 By Mrs Francis, FOWS
School Disco
Well, what a night that was! It's been amazing to be able to hold an outdoor disco once again. The smiles on the faces of those dancing and laughing with their friends were just fantastic to see. A huge thank you to all who attended - together we raised an incredible £745 for school! That's an amazing total, so thank you all.
An extra thank you must go to our volunteers, who were just as excited as the children to be back to the old days, sorting snacks and drinks for all the attendees.
And of course, a huge thank you to the staff, who stayed behind or came back to school to help out. It makes a huge difference for the little ones especially to have familiar faces there, so thank you all.
Donation Friday
Our second thank you goes to everyone who donated today for the final donation day of the academic year. All donations get used in future events, so we really rely on these donation days. Thank you again.
Match Funding for the Summer Fayre
Finally, we have found a match funder for the summer fayre. This is brilliant, so thank you to that family. Don't let this stop you coming forward though, we could match fund the disco, or match fund a different stall at the summer fayre. If you work for Barclays or BGL, it's very likely we can do something together to raise extra funds for school, please get in touch if you think you may be able to help at fows@owps.org.uk
We wish you all a relaxing half-term.
OMA Running Festival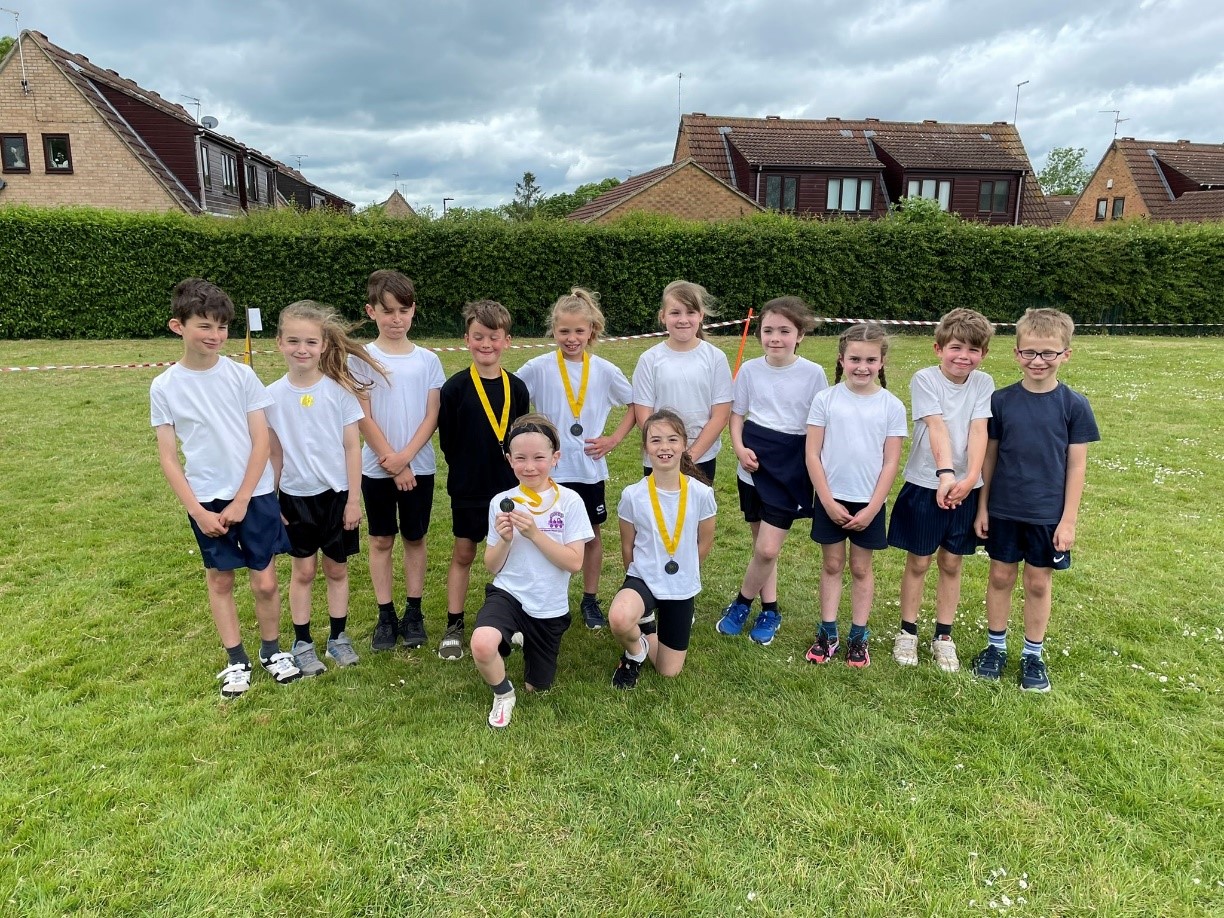 By Mr Cowles, PE Lead
On Wednesday 25th May, Miss Strike took twelve eager years 3/4's with her to OMA primary school. They were going to compete against other schools in the Orton area in a running competition. They had to complete three laps of the track. The children were split into gender. In the boy's race, Brooklyn G came 1st and George R came 2nd, a brilliant achievement for the boys. In the girl's race, we were equally as impressive with Chloe F coming 1st and Everly G coming 2nd place. A special mention goes to Everly who is in Year 3. With the results being as they were, it meant that Wistow was the overall winner of the event. These children were selected because of how well they run daily on the Golden Mile track. The track is having a positive impact on the children using it.
Celebrating Success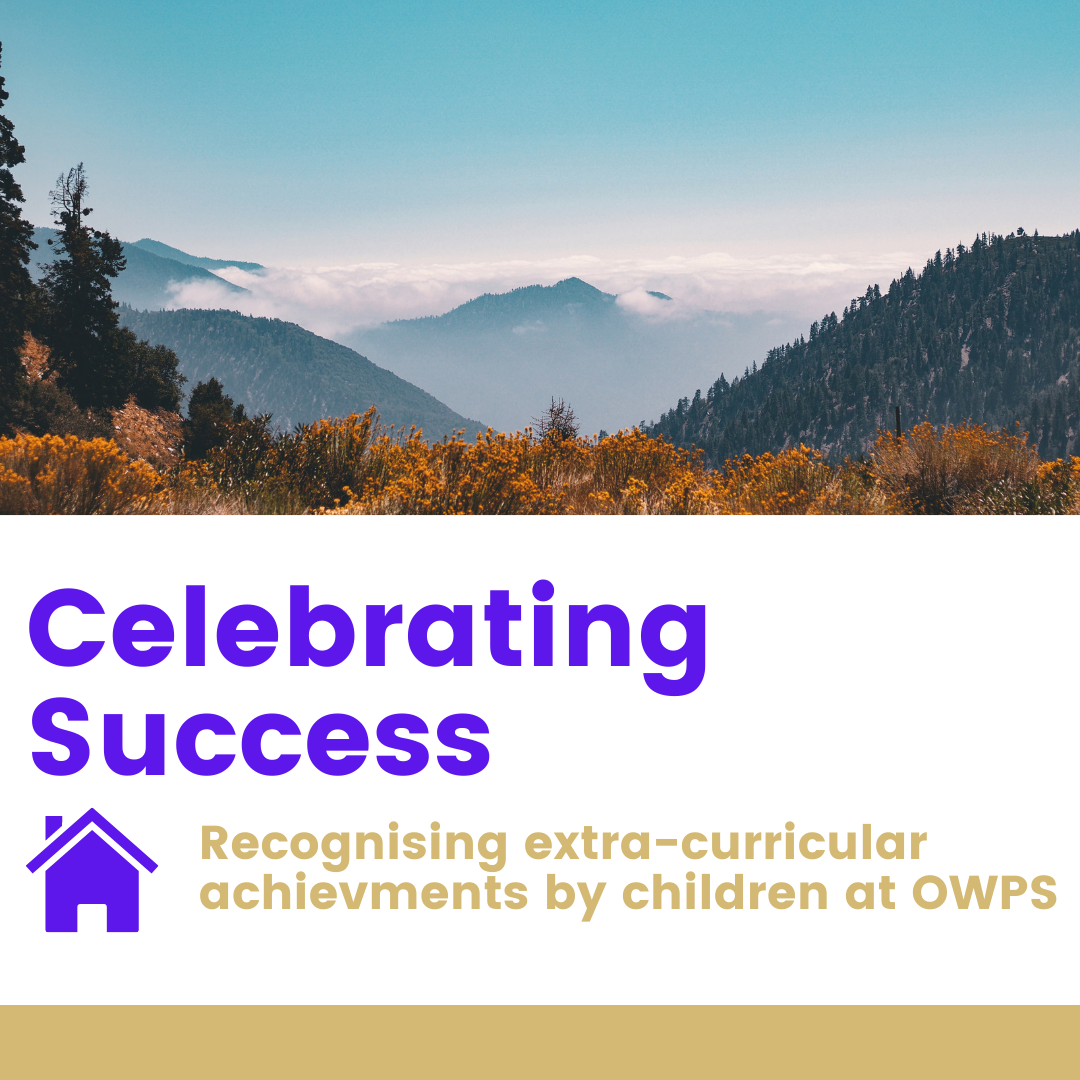 If you would like to share your child's achievements with us so that we can celebrate their success, please complete the Celebrating Success form. Contributions will be considered for inclusion in upcoming editions of the newsletter.
We look forward to hearing about your children's extracurricular achievements!
Celebrating Success this week!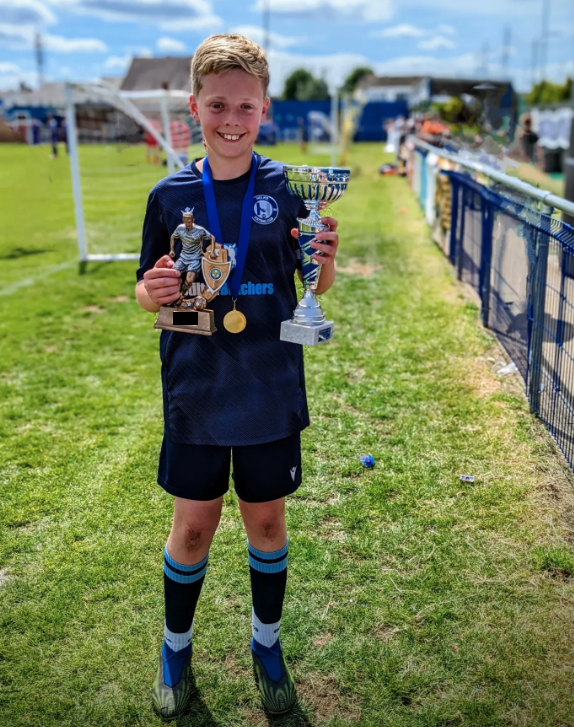 This child in Year 6 competed in a tough football tournament over the weekend, and not only did his team win but Josh was also awarded 'Player of the tournament'. Congratulations!
Senior Mental Health Leader at OWPS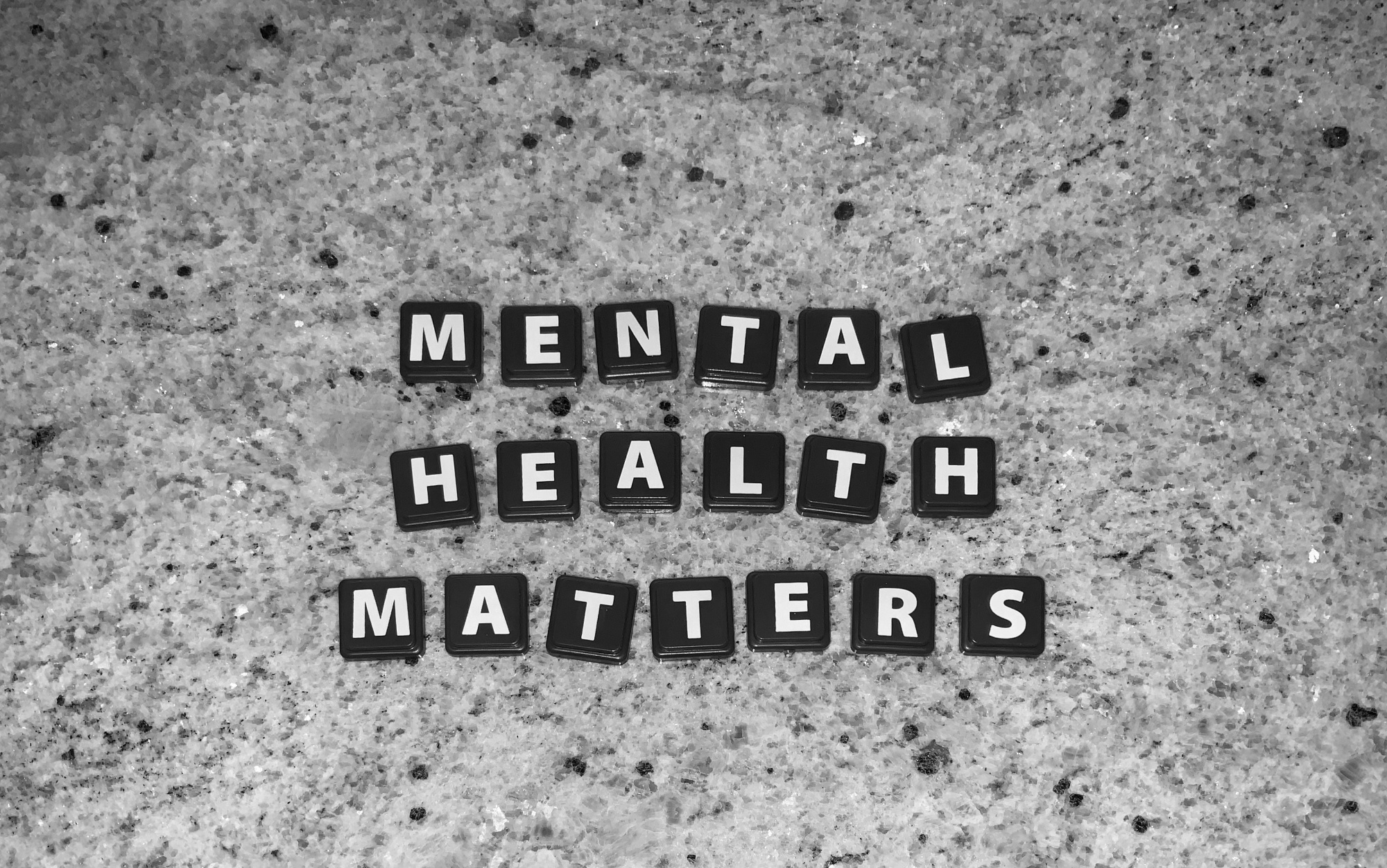 Congratulations to Mrs Simmons who has completed the Senior Mental Health Leader training!
Since November, Mrs. Simmons has been completing the DfE endorsed 'Senior Mental Health Leader' training.
Senior mental health leadership training helps develop the knowledge and skills of school or college leaders, to implement an effective approach to promoting and supporting mental health and wellbeing.
The training has entailed six coaching circles, where pre- and post-learning have happened via videos and a continuation of the completion of our mental health action plan, provision map, policies, and staff assistance.
Mrs.Simmon also had to run a small mental health intervention, that she completed with some of the Year 6 children, and showcase her findings (confidentially) with her mentor. All of this has occurred in Mrs. Simmons' own time, and she has now passed the course.
Photo by Marcel Strauß on Unsplash
WeWillPerform Partnership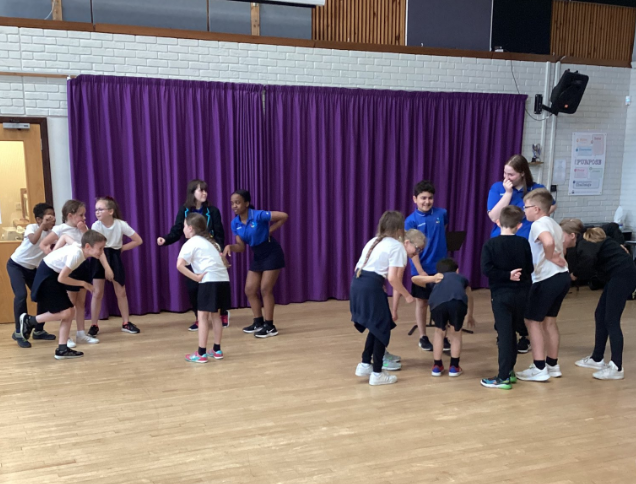 By Mr Cowles, Year 4 Class Teacher and PE Lead
This year OWPS have teamed up with OBA to complete the WeWillPerform project. The focus is around Shakespeare and introducing children to the vocabulary and performances.
On Thursday 26th May, twenty-three Year 8 students (including some familiar faces) came to Wistow to introduce themselves and play some drama-based games.
The Year 4 children were put into groups and were then introduced to the different students. They had to complete freeze frames, mini-performances and, in general, get to know one another. It was hugely successful!
Next half-term the Year 4 children will be going to OBA to use their theatre and continue to build their relationships.
Fundraising for Alzheimer's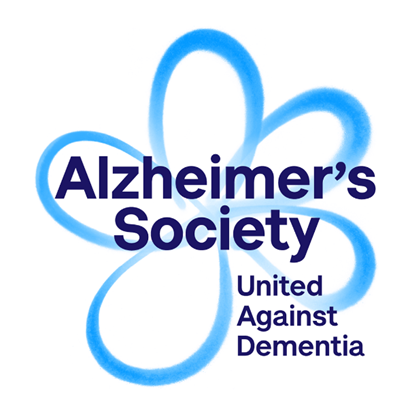 As some of you may know my Mum was diagnosed with Alzheimer's over 7 years ago. So this year I will be participating in the Colour Rush in Nottingham on the 18th June 2022 to raise funds for this charity which is very close to our hearts.
I am looking to try to beat my previous target from 2019 of £500
Any contribution that you could give would be greatly appreciated.
This charity not only helps those affected with this cruel disease, it helps the families learn how to help and deal with their loved ones.
If you wish to donate you can follow the link https://www.justgiving.com/fundraising/c-s-wiless
Thank you so much
Sadie Wiles
CFO OWN Trust
PE Days After Half Term
Monday: Years 5 and 6
Tuesday: Years 2, 3 and 5
Wednesday: Years 1, 3 and 4
Thursday: Years 4 and 6, and Foundation Stage
Friday: Years 1 and 2
Discover what is coming up in the OWPS Dining Car.
26 May 2022

When we return after the half-term holiday, a delicious menu awaits including Fruit Cobbler and Custard, Macaroni Cheese, Chicken or Vegetable Nuggets, Raspberry Flapjack, and much more!
Read about what is happening locally, nationally and internationally.
26 May 2022

Find out about events and groups at our local churches...
Disclaimer: Orton Wistow Primary School does not endorse any products, services or activities that appear in the Community section of this newsletter, and is not responsible for any contract entered into by either party. Given the current circumstances, we would recommend all parents check with any providers regarding the status of these services, activities and clubs
A calendar of up-coming events at OWPS.
If there is anything that you or your child would like to share with us for the newsletter, please email digital@owps.org.uk. Please clearly state in the email if you give your consent to photos being published in the newsletter and on the website.
You can also contact us at digital@owps.org.uk if you have any comments or queries about the e-newsletter or website. We look forward to hearing from you!