St Andrew's Church and Christ Church Half-term Events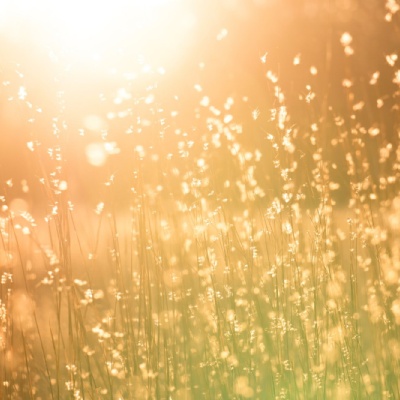 Find out about events and groups at our local churches...
Messy Majesty
A morning of activities finishing with lunch to celebrate the Queen's Jubilee. Friday 3rd June 10.30-12.30 at Christ Church Orton Goldhay. For Primary School Age Children & their carers.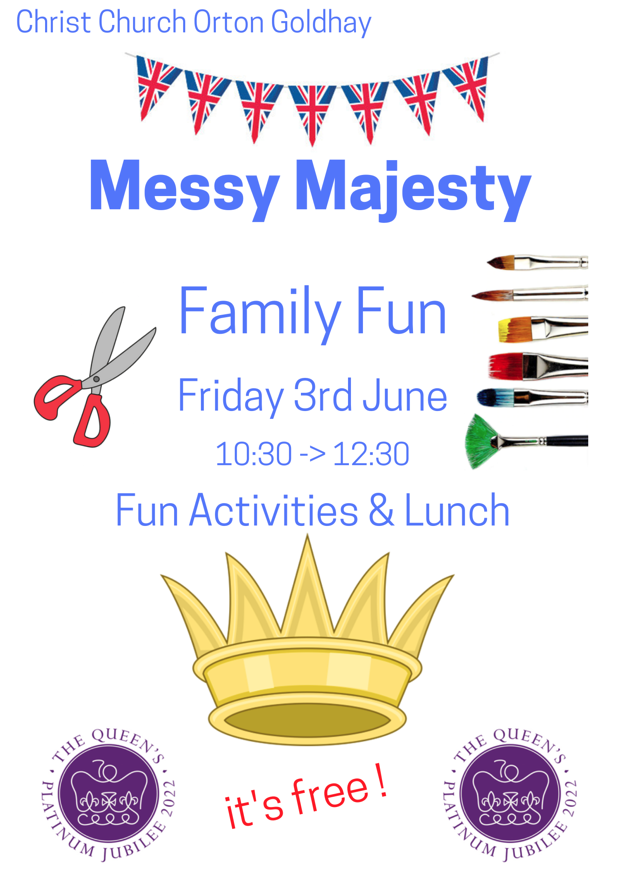 Jubilee Family Service @ St Andrew's Alwalton
Sunday 5th June, 10.30 am
Come along and celebrate the Queen's faith through songs, stories, and crafts!
Little Cogs - Christ Church's toddler group is back!
It is for all ages of pre-schoolers.
Thursday 9th & 23rd June
Thursday 7th & 14th July
1.15-2.30 pm at Christ Church.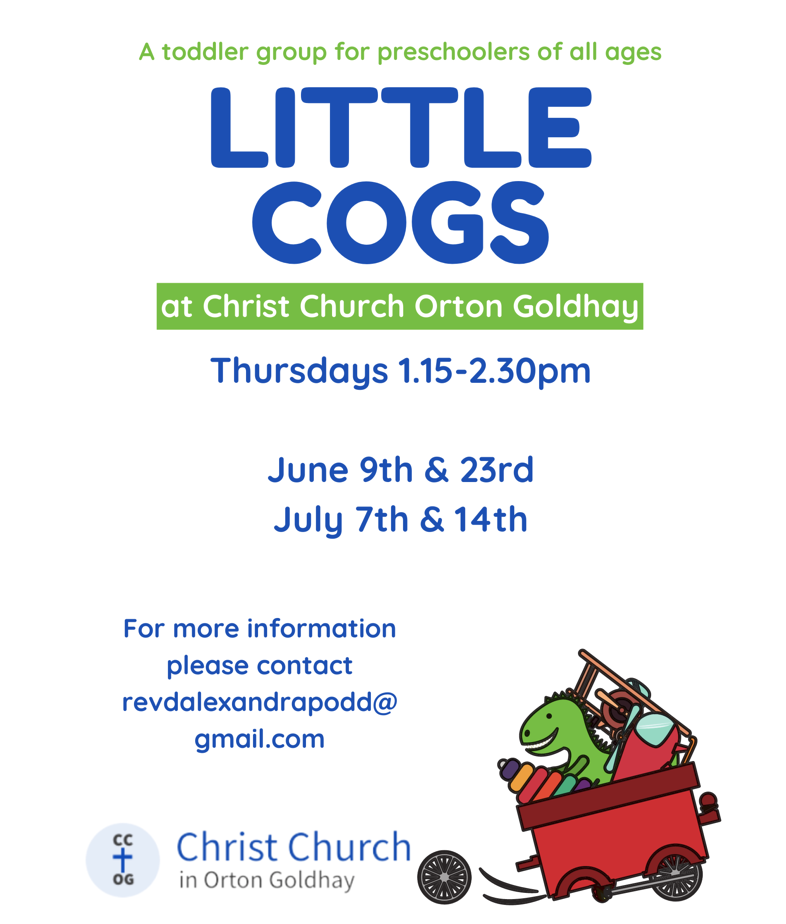 The posters are also available to download below. If you have any questions about these events, please contact revdalexandrapodd@gmail.com
Photo by Kent Pilcher on Unsplash