Anti-Bullying Steering Group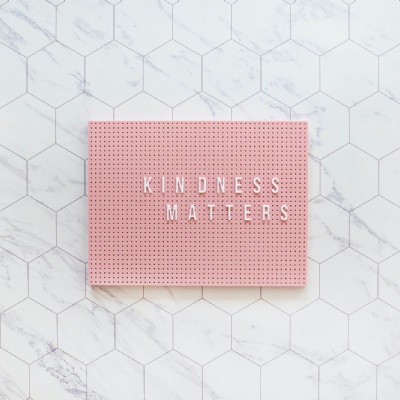 By Mr Newton, Anti-Bullying Lead
WANTED
Are you a parent of a child at Orton Wistow?
Would you like to play a part in shaping the work we do at OWPS to prevent bullying?
Do you have 30 -40 minutes to spare once a term?
At Orton Wistow we are really passionate about doing all we can to prevent bullying in our school and we are proud to currently hold the Silver Anti-Bullying Quality Mark.
A key part of the work we have done in the past is our Anti-Bullying Steering Group. Our steering group is a team that is made up of members of teaching staff, support staff, pupils and governors with the aim of collaborating to develop the work we do with anti-bullying at Orton Wistow as we start to move towards hopefully achieving the Gold 'Anti-Bullying Quality Mark.'
Having diverse voices on our group that come from different points of view really helps us to do this well and so we would really love to have a couple of parents join us to lend their unique perspective to help us with this work.
Meetings will take place once a term and will only last 30 -40 minutes and will usually take place at the start of the school day so should fit conveniently around morning drop-offs. If this sounds like something you'd be interested in contributing to, or you'd like to find out more please get in touch with Mr Newton via office@owps.org.uk.
Photo by Dee @ Copper and Wild on Unsplash