Mental Health and Wellbeing
Introduction
As a school, we value our children's, staff and family's mental health and wellbeing. We respect the rights and dignity of all of our young people and acknowledge that everyone who is involved with our school has mental health and wellbeing needs.
As part of our commitment to ensuring we take mental health and wellbeing into consideration in all aspects of our daily life as an education setting, we're working towards making sure that:
We support our staff to hold their mental health and wellbeing as utmost importance
We hold regular staff training sessions, where mental health and wellbeing are at the forefront
We have regular lessons on PSHE, highlighting the importance of wellbeing with our children
We have a commitment to raising the profile of mental health in school
We respect that everyone needs to take care of their mental health and wellbeing and that some of us may need more support than others
There are key members of staff within our school who are happy to support families, children and staff members with their mental health and wellbeing needs
All staff know the mental health and wellbeing support services available to both staff and young people, and know how to support families if needed
Our safeguarding procedures are rigorous and inclusive, with all staff knowing how to raise concerns to protect young people and families who may be experiencing a mental health crisis or at risk
Five Ways to Wellbeing
At Orton Wistow Primary School, we know that looking after our mental health and wellbeing is just as important as looking after our physical health. One of the ways we do this is to incorporate the 'Five Ways to Wellbeing' into our daily lives at school. The 'Five Ways to Wellbeing' is an NHS initiative, along with charities such as Mind, that focuses on ways that we can keep mentally healthy and include: giving to others, keeping learning, being active, connecting to those around us, and taking notice of our surroundings.
Examples of how we do this can be seen below by clicking the links:
Who can you talk to?
All staff at school are trained and happy to discuss your child's mental health needs with you, including your child's class teacher. Our staff are also able to support you and your family if you need assistance.
We also have specialist staff members, if you prefer to talk to one of them, and they can be identified below.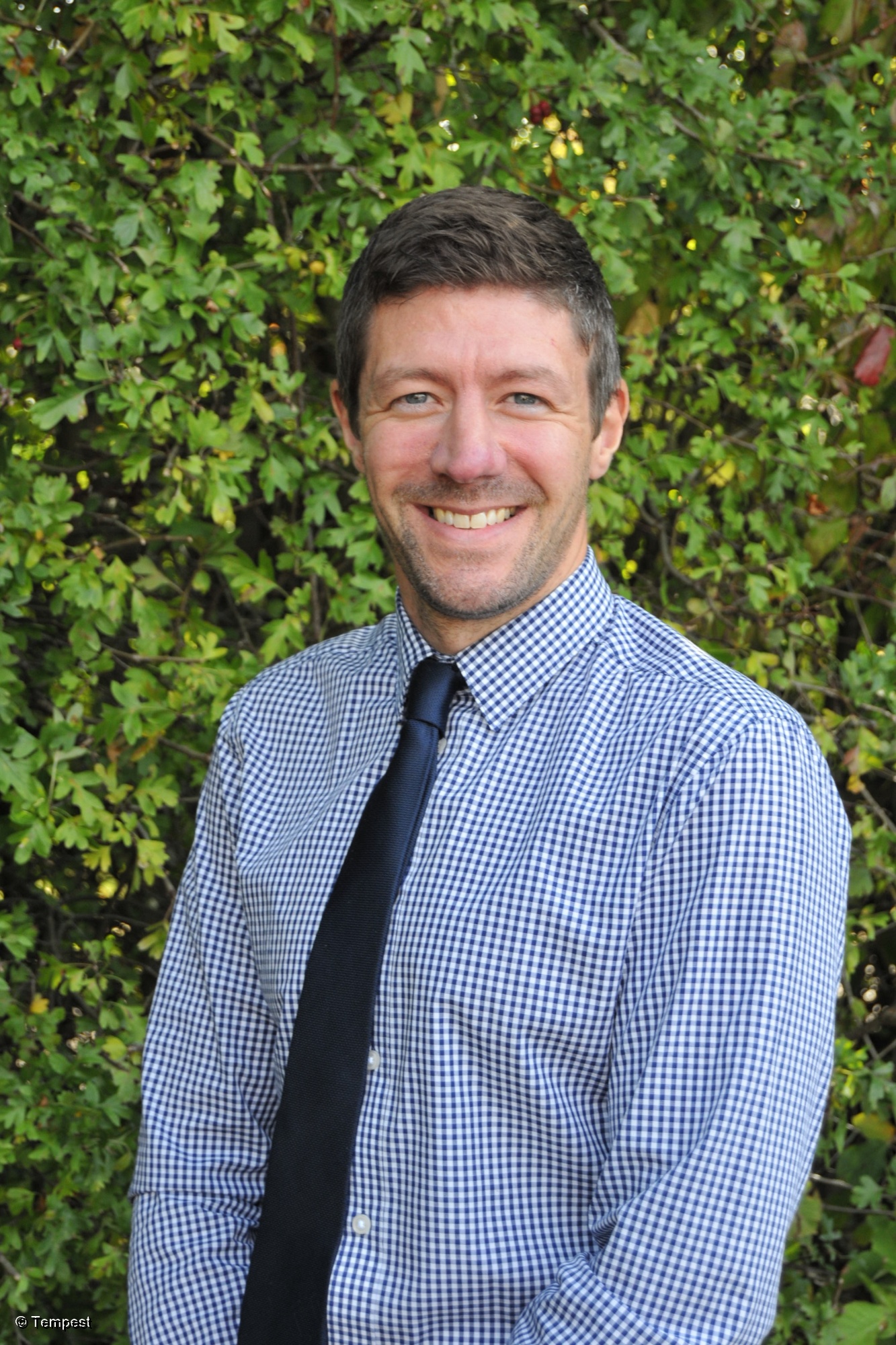 Mr C. Marks
Head Teacher
Safeguarding Lead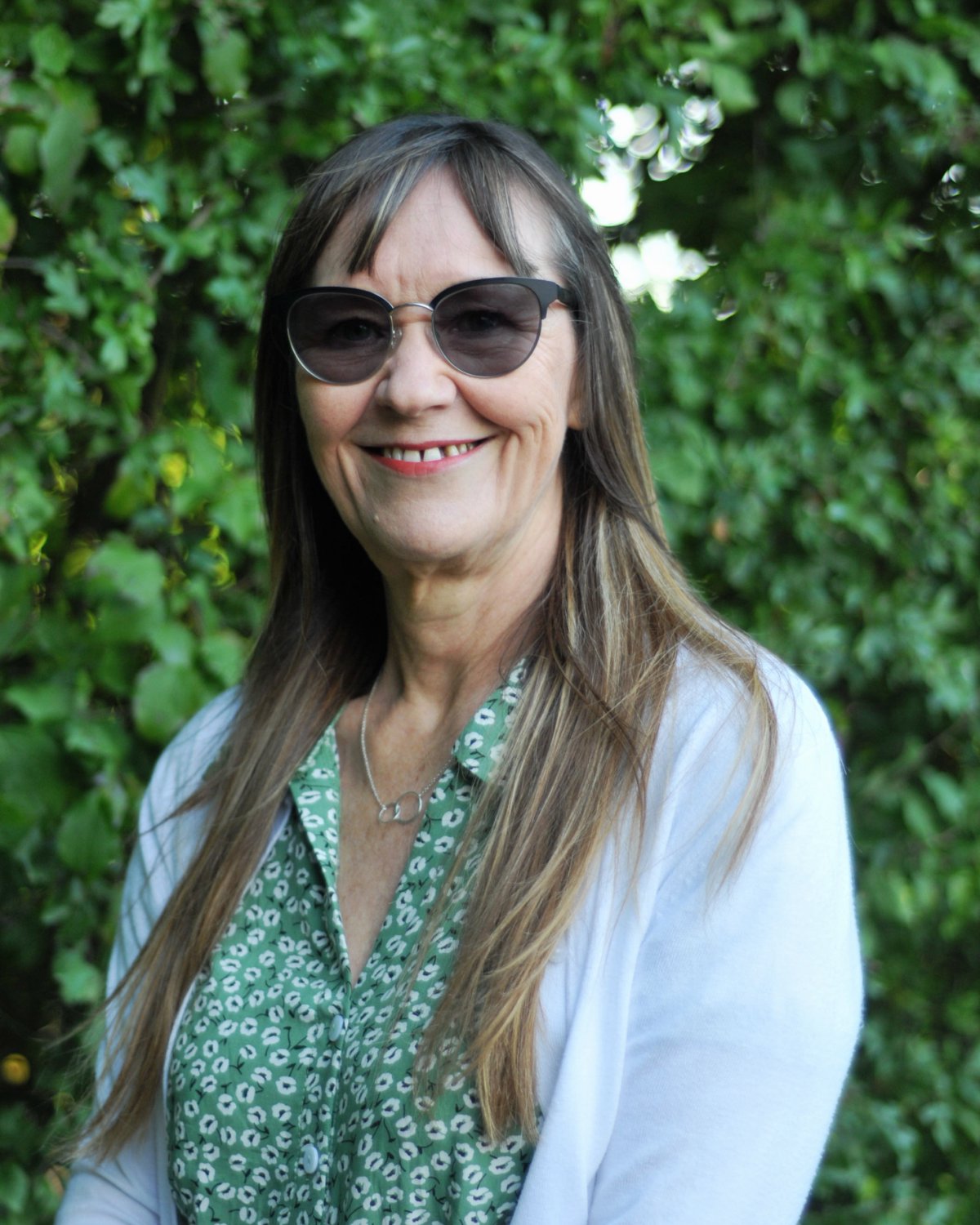 Ms L. Harries
SENDCo/Inclusion Lead
Deputy Safeguarding Lead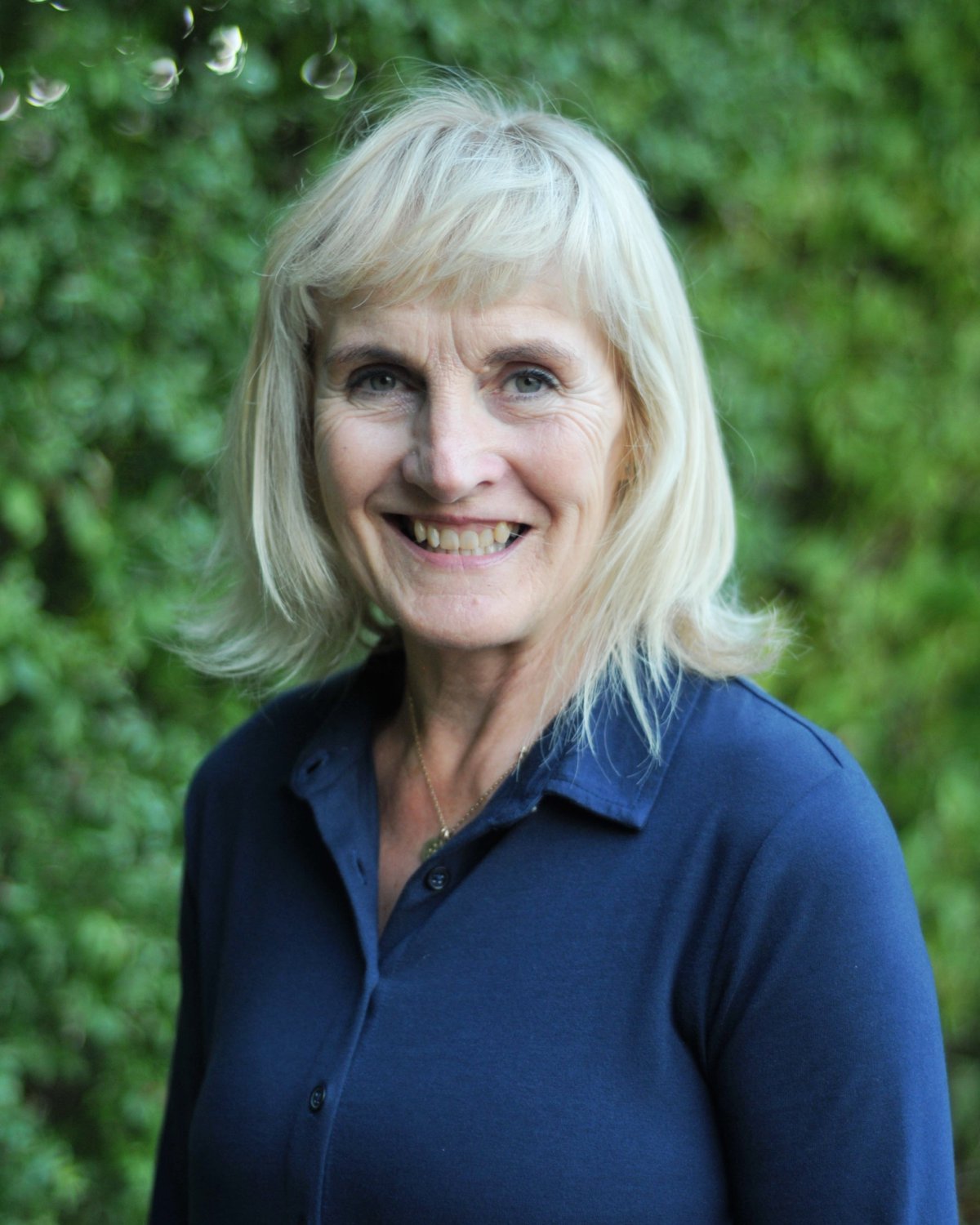 Mrs J. Johnson
Learning Mentor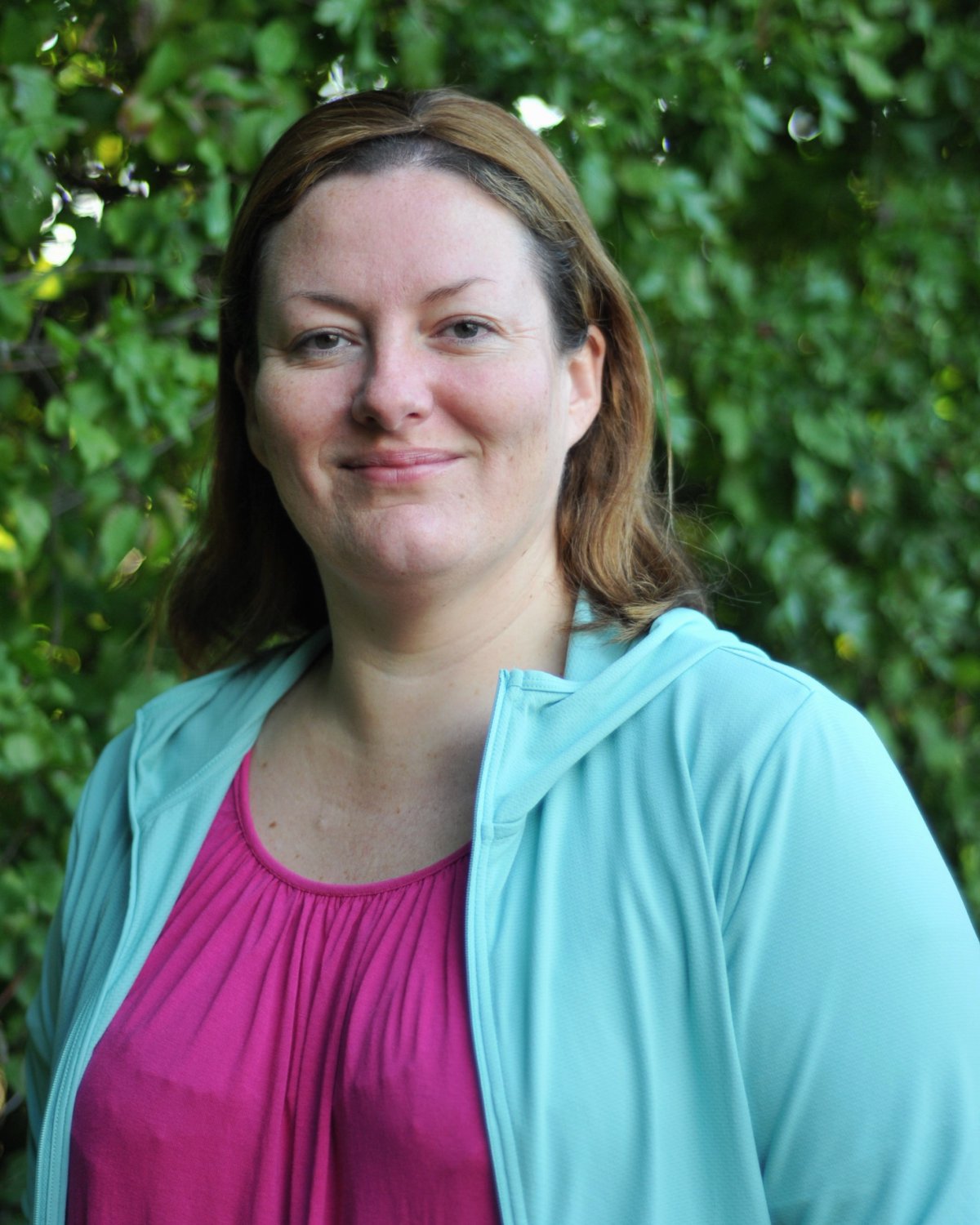 Mrs J. Simmons
Year Six
Sharks Class Teacher
PSHE, SMSC
However, if you would prefer to contact an external charity or support, you can click on the links below for more information:
You can also visit the Mental Health and Wellbeing page in News and Events by clicking here.