Arts Mark Cultural Passport Update - 11.02.22
By Miss Ellis (Drama Lead) and Mrs McIntosh (Art Lead)
As part of our work towards gaining an accreditation towards the 'Arts Mark', last term we launched a Cultural Passport to all pupils at Orton Wistow Primary School.
February Update
Fotheringhay Castle, the Tower of London, Peterborough Catherdral, and Nene Sculpture park are just some of the places that Wistow children have visited in the last few months. We have been so impressed with the performances, as well as the artwork children have created! Our stamps have been 're-inked' ready to get stamping as restrictions ease further!

Now with half-term upon us, we have a wonderful opportunity to visit places of art and culture around us. As you know visiting places of 'art and culture' has a huge impact on children.
Visiting museums, galleries, historic places of interest helps to stimulate children's curiosity, creativity, and imagination, and support the development of communications skills. Being creative helps children cope with their feelings and fears, as well as manage their emotional states- No wonder we find these visits so exciting!

Take a look at some of the places children have visited to help inspire your future trips and keep up to date with events happening around the city on our Twitter page @@OWPSart_culture and remember to tag us on your adventures.

Also, Look out for the 'OWPS Antony Gormley half-term challenge' on the Twitter feed soon!
Places children have visited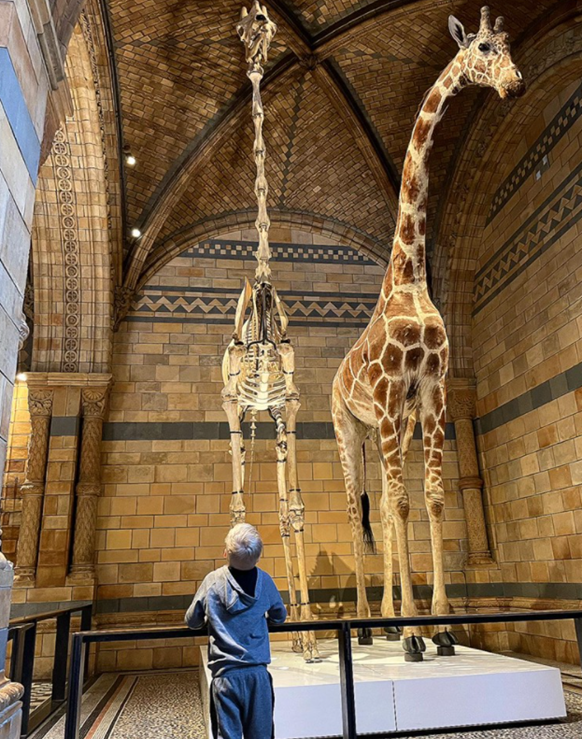 The natural history Museum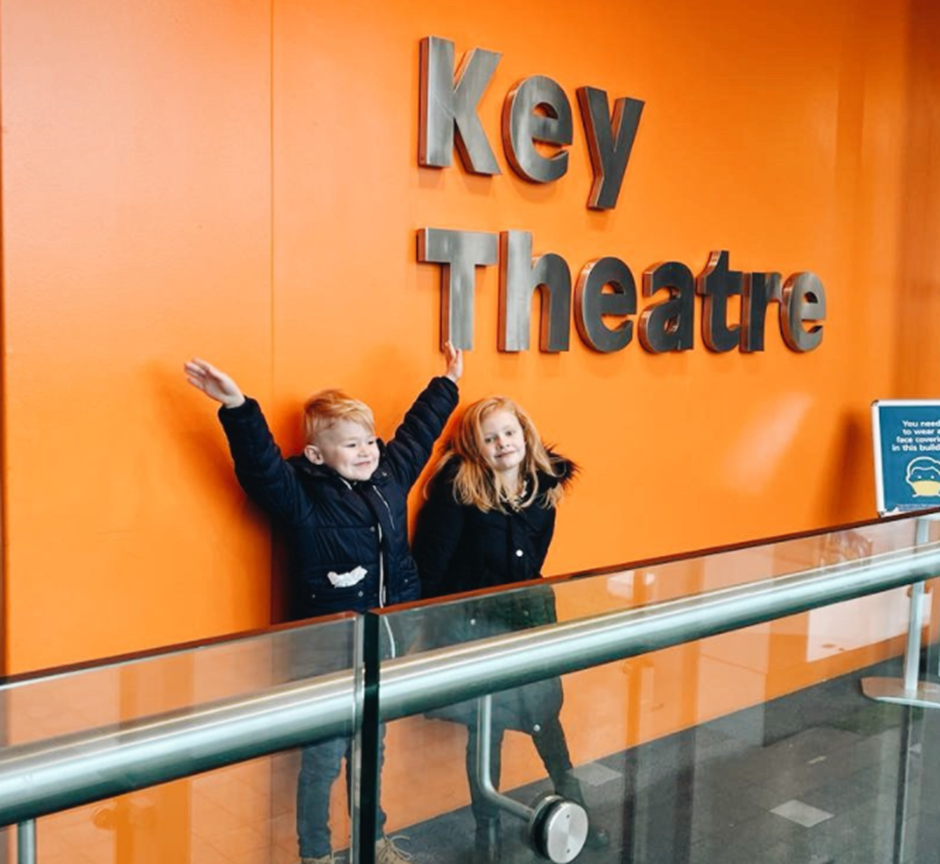 The Key Theatre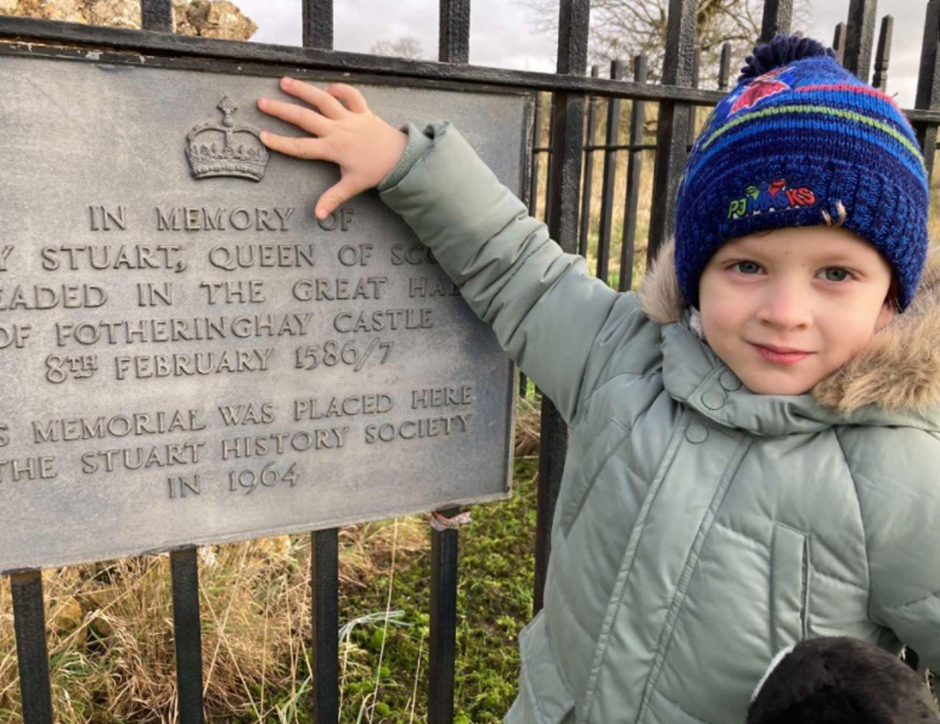 Fotheringhay Castle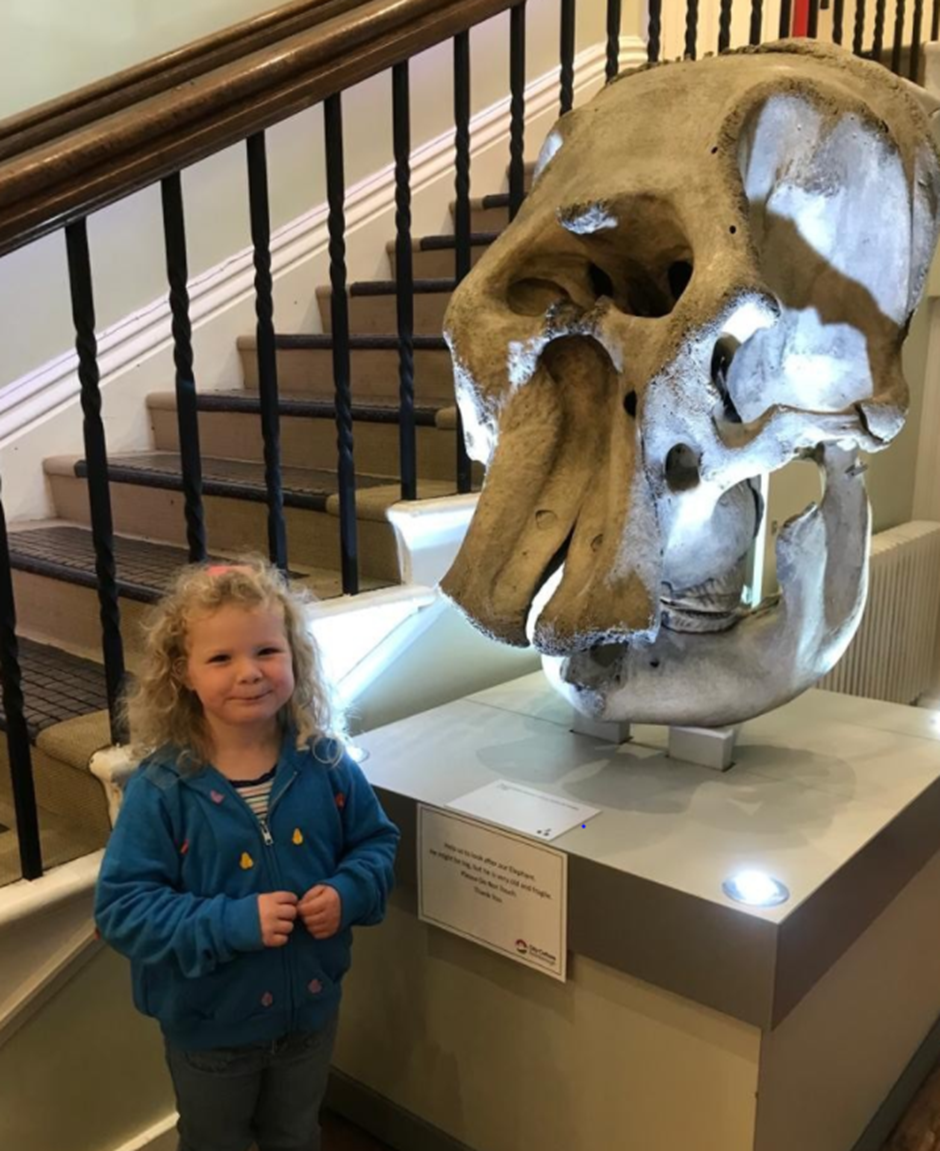 Peterborough Museum and gallery