Barnado's Christmas Gift Appeal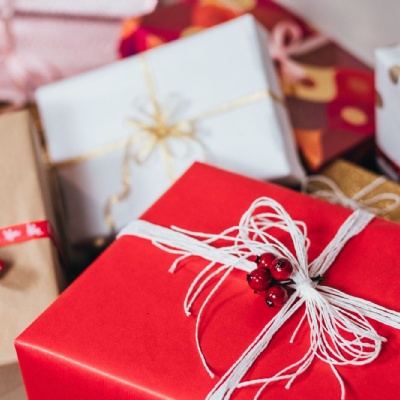 Barnado's has started their Christmas Gift Appeal for vulnerable children and families living across Peterborough and South Fenland (March, Chatteris & Whittlesey).
If you would like to donate a gift you can visit Barnardo's Child & Family Centre Wish List at https://amzn.eu/3YAfbsP.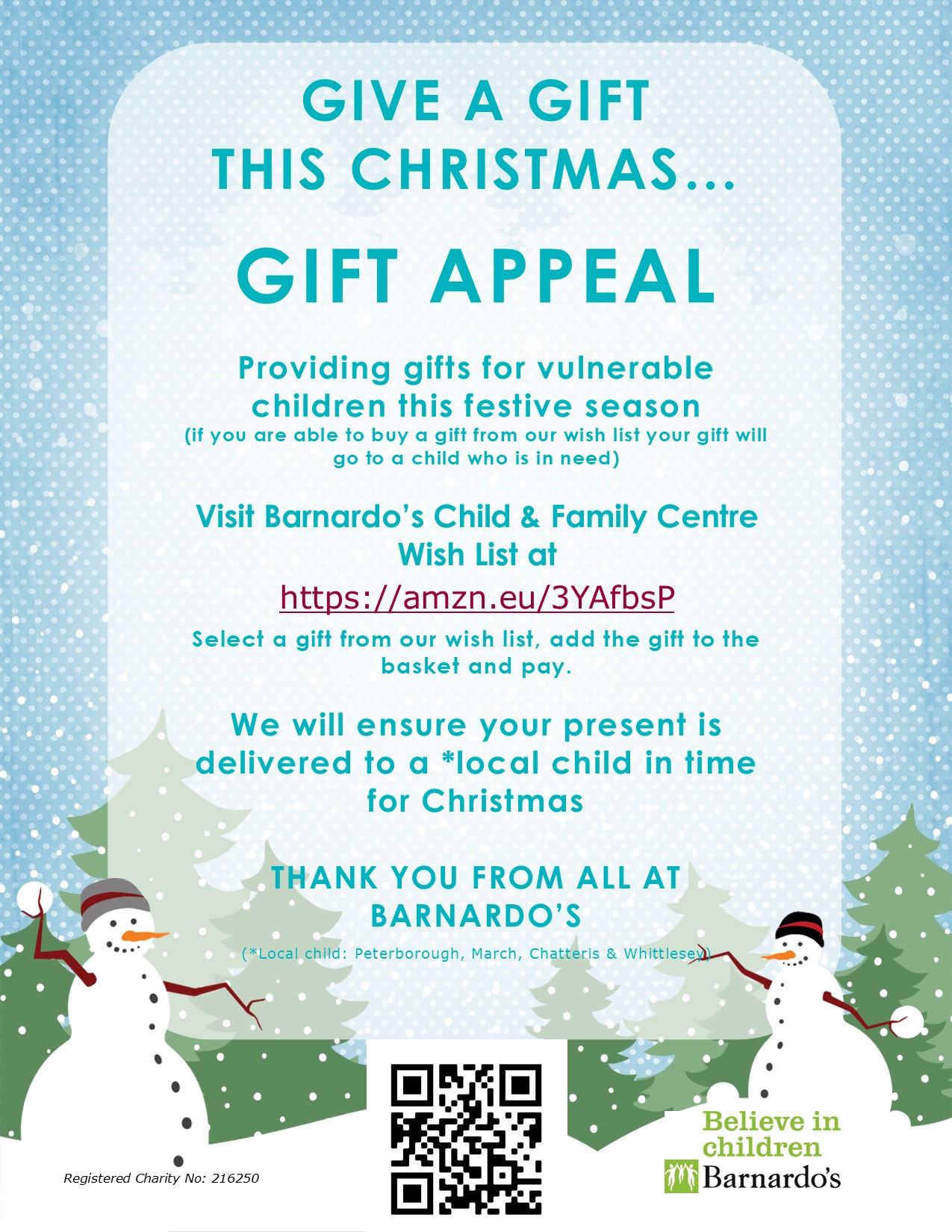 Please complete the form below if you know of a family/child in need that would benefit from receiving a Christmas gift. Please complete one form per family Consent to share family information must be sourced by the referrer and recorded.
Photo by freestocks on Unsplash