BBC Moodboosters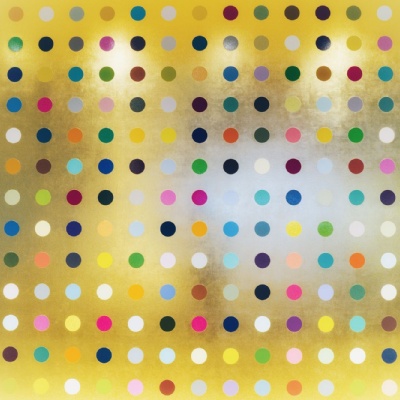 Find about about the children's mental health and wellbeing initiative BBC Moodbusters.
BBC Moodbusters is a fun curriculum-linked resources to inspire children to get moving for mental health and wellbeing.
It includes videos with activities to boost, recharge, connect and imagine, inspiring children to be active and linked to PSHE in the curriculum:
PSHE KS1 / KS2: Recharge – videos to reinvigorate and build resilience
PSHE KS1 / KS2: Boost – videos to build confidence and self-esteem
PSHE KS1 / KS2: Connect – videos to strengthen relationships in the classroom and beyond
PSHE KS1 / KS2: Imagine – videos to spark creativity and encourage positivity
The videos aren't just designed for the classroom but for at home as well. The website features Family Moodboosters videos to get the whole household moving and feeling good.
Famous faces from the BBC and beyond including Dr Ranj Singh, Oti Mabuse, Ade Adepitan MBE, Rhys Stephenson and Bethany Shriever MBE lead videos to inspire everyone at home to boost their mood, feel good, and use movement to help them understand their emotions and manage feelings together as a family.
Professional dancer Amy Dowden best known, for BBC's Strictly Come Dancing, partnered up with CBeebies Bedtime Stories and BBC Moodboosters for an appearance to mark Children's Mental Health Week.
Amy read The Colour Monster, a tale about a monster who explores colour through his emotions, the book helps children recognise and understand their own feelings through a brightly coloured adventure experienced by the monster and friends. The theme is something Amy related to, "it's ok to express yourself, it's ok to be different. Just learning how to deal with certain emotions differently can help you engage with others around you…".
You can read more about the story by clicking here.
Where to go if you or your child need support
The NHS encourages children and adults to come forward for support with mental health and well-being, with the GP cited as the first port of call.
If you have any concerns about your child/ren's mental health, you can also contact your child's class teacher to raise any mental health and well-being concerns by emailing office@owps.org.uk or using the website contact form.
You can read more about how to access further advice and support by clicking here to visit Mind's website.
Photo by Sung Jin Cho on Unsplash