Friday 5th May 2023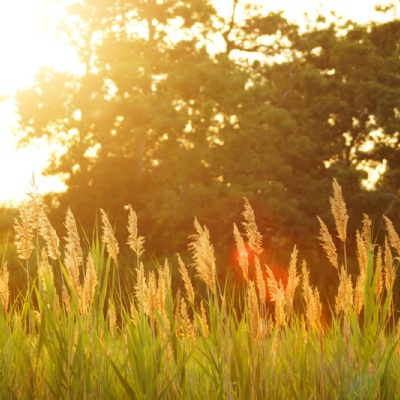 Mr Marks, The Headteacher writes...
Dear Parents and Carers,
I hope you all made the most of the bank holiday weekend but if you didn't, you have another opportunity to enjoy three days again!
Key Stage Two SATs Week
Next week our Year Six pupils will complete their SATs (Standardised Assessment Tests). As we have the extra bank holiday on Monday, the tests will take place on Tuesday to Friday with one or two tests each day. The children have been working hard to get ready for the week and Miss. Tansley, Mrs. Simmons and the rest of the Year Six team have done all they can to help them prepare. We wish them the best of luck for each day, I know they will be great.
National Professional Qualifications
Most years, we have a few teachers in the school access some additional training through National Professional Qualifications. Mr. Cowles and Miss. Tansley recently completed theirs and passed! Congratulations to them both. These always require a significant amount of time and hard work to successfully complete but enable the teachers who access them to improve their knowledge and understanding of effective teaching and leadership.
Year Three 2CanLearn
We had an impressive number of parents and other family members turn up for this session yesterday. Miss. Strike and Mr. Newton had planned a textiles / DT activity for the group as having an extra fifty pairs of adult hands definitely helps when it comes to sewing with seven and eight year olds! Thank you to everyone who came along, it looked like everyone was enjoying the opportunity to work alongside the children when I popped in.
Coronation
Today has seen the vast majority of pupils and staff turn up to school wearing red, white and blue as part of our coronation celebrations. Other activities have taken place in classrooms and every child has been involved in a school-wide art project that is now on display in our gallery next to the school office. They look amazing! Thank you Miss. Ellis for organising this for our school and the other two schools in our Trust.
Whether you will be watching the coronation or just making the most of another extra day off, I hope you all have a great weekend and I will see you back in school on Tuesday.
Mr. Marks
Headteacher
Photo by Dakota Roos on Unsplash