Friday 19th May 2023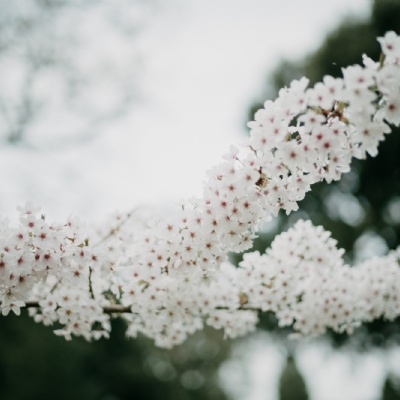 Mr Marks, The Headteacher writes...
Dear Parents and Carers,
Our first full week in school for a while and it has been great seeing the children enjoying the warmer days and getting out onto the field. It was lovely to see so many parents join our Year One children for their family learning session yesterday. These events are always a great opportunity for family members to get involved with school life and work alongside the children.
Open Day
Yesterday, a letter was sent home giving details about our upcoming open day which will be on Wednesday 7th June. We introduced this event last year as an opportunity for parents and carers to have a chance to look through the children's books, something we did when we had face-to-face parents' evenings. There is a link on the letter to Schoolcloud where you can book a thirty-minute slot to come into school, meet your children in the school hall, and they will bring their books with them to show off their work. I know we have already had many parents sign up for this event, please be quick as there are a limited number of spaces for each time slot.
Goodbye to Mrs. Edwards
Mrs. Edwards has worked at Orton Wistow Primary School since 2011! She has had different roles in school during this time including being part of the senior leadership team and being the English lead. More recently, Mrs. Edwards has decreased her days with us over the past few years whilst her family grew, and she has now taken on a new role working for Bishop Grosseteste as a senior lecturer for the School of Teacher Development and this has become a full-time position. We will be sad to say goodbye to Mrs. Edwards, she has made significant contributions to the school and has been a colleague staff have enjoyed working alongside. We will wish her the best of luck in this exciting new role when she leaves in July.
I hope you all have an enjoyable weekend. We will see you on Monday for our final week of this half-term.
Mr. Marks
Headteacher
Photo by Annie Spratt on Unsplash