Friday 23.06.23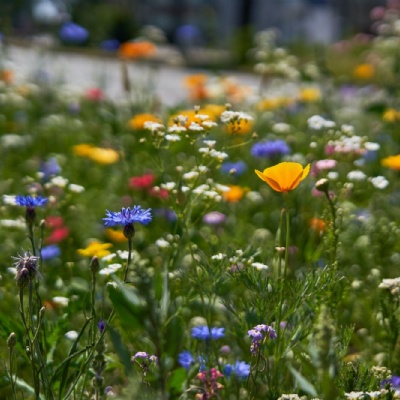 Mr Marks, the Headteacher writes.....
Dear parents and carers,
A beautiful week except for Tuesday when we were due to have sports day, typical! We definitely made the right decision as the field would have been very slippy and everyone would have been soaked through. However, today's FS/KS1 sports day is going ahead as planned, and we have arranged for the KS2 sports day to take place on Monday. I look forward to seeing many of you at these events.
Parent Questionnaire
Thank you to all those that have already completed the parent's questionnaire that was shared with you recently. The feedback from this is always very useful, especially as we put together our plans for next year.
Summer Fair
We are only a week away from this year's Summer Fair! This is probably the largest event FOWS arranges and I know Jo and the team have spent a lot of time planning and preparing. It is always a well-attended event, and often we see pupils that have left us return to say hello. Have your pound coins ready for my bucket! Last year the winner of that prize walked away with about £200!
Strike Days 
Some of you will be aware already of some further strike days planned by the NEU on the 5th and 7th of July. I will keep you up to date with any further information and possible impact that may have at Orton Wistow.
Have a lovely weekend everyone.
Mr Marks
Headteacher
Photo by Ingo Doerrie on Unsplash