Friday 22.09.23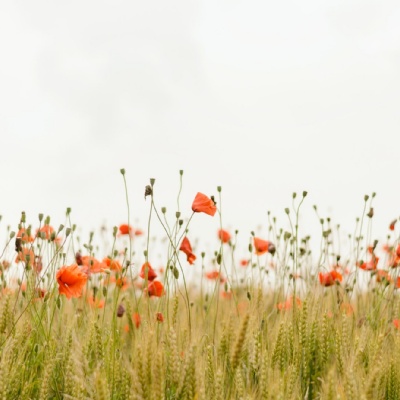 Mr Marks, the headteacher, writes......
Dear Parents and Carers,
Already our third week of the Autumn term has come to an end and school is in full flow. It has been a busy week in school with photograph day, Jeans 4 Genes and our first family learning session, all regular parts of the OWPS diary!
Family Learning
Each year in school, all parents will be invited to come in and join their children for a family learning session often in the school hall. This is a chance to work alongside your child and experience an element of that year group's curriculum. This week, Year Six had their session and we had a hall full of parents and other family members experience a Year Six maths lesson. Speaking to some of them, they were surprised at the level of vocabulary that is used and commented on how different it was to when they were at school. All other sessions (Years One to Five) are in the school calendar already and we hope to see you at those in the coming months.
Residentials
We now have four residential trips happen each year at OWPS. Next week, about half of our Year Five children will be going to Hilltop in Norfolk for the first residential of the year. I have been on this trip several times and it is great. Children get to experience something totally different and many of them will do some exciting activities for the very first time. I know the adults going are all looking forward to taking part as well!
Parent Helpers
When I was the teacher of the Meerkats class, I had the same parent helper for a morning each week for several years. I was extremely grateful for this time and it made a real difference to me and the children in my class. Some volunteers have started already this year and it has been great to see them in school. An extra pair of hands to help in the classroom, listen to children read or complete some admin/ lesson preparation tasks is always welcomed by the teaching staff. If you would like to volunteer in school, please get in touch via the school office.
Board games for wet play
We have had a few wet playtimes and lunchtimes this week in school. We have resources in each classroom for the children to access during these times but it is never the same as having the chance to go outside and play on the playground or field. If you have any old board games at home that you would be happy to donate to the school for those damp days, that would be great. Please just drop them off at the school office. Thank you.
I have no idea what the weather will be like this weekend, it feels like we have had it all over the past five days. I hope you all have an enjoyable few days, and we will see you back in school on Monday.
Mr. Marks
Headteacher