Friday 20th November 2020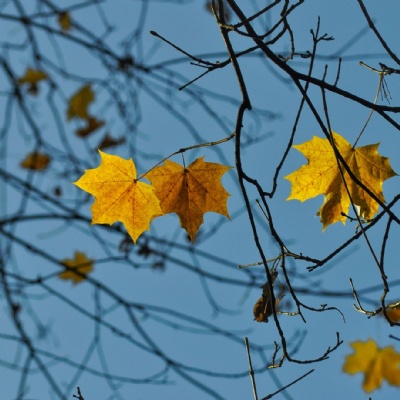 Mr Marks, the Deputy Head Teacher, writes...
Dear Parents and Carers,
Another month seems to be whizzing by and it won't be long before we are all opening the first door on our advent calendars! Christmas is my favourite time of year and working in a primary school makes it even more special. As has been the case with lots of elements of school life over the past nine months, we are having to consider how we can make our usual Christmas events happen in school whilst keeping everyone safe. The staff have once again shown incredible resilience and creativity and we have come up with ways to make this Christmas just as special in school, just slightly different! No spoilers from me I'm afraid but there are lots of things to look forward to.
We continue to have a small handful of children having to take days off school due to suspected or confirmed cases of covid in their homes or with people they have had contact with and we appreciate parents and carers keeping us informed of each situation.
If your child is at home but is well enough to complete school work, we have the Digital Village section of the website for you to access. There has been a little confusion over which link to use on this page. To help out, please follow these instructions:
If your child is self-isolating as an individual, please click here to access work for you child or use the following link:
https://www.owps.org.uk/page/?title=Individual+Home+Learning&pid=240
Alternatively, head directly to the Digital Village page and select the first icon :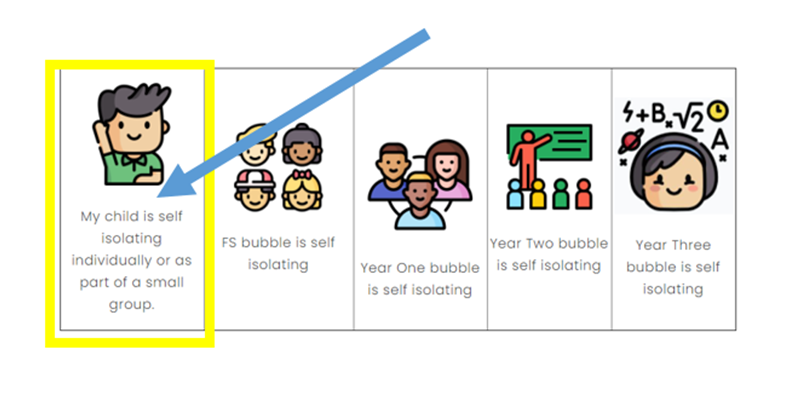 If your child's whole class bubble is self-isolating, you would either use the other links on this page (Years FS, 1, 2 and 3) or access the work set on Google Classroom (Years 4, 5 and 6).
If you encounter any problems with home learning, please contact the school and we will be happy to help.
I hope you all have an enjoyable weekend.
Colin Marks
Deputy Head Teacher
Photo by Łukasz Łada on Unsplash