Friday22nd January 2021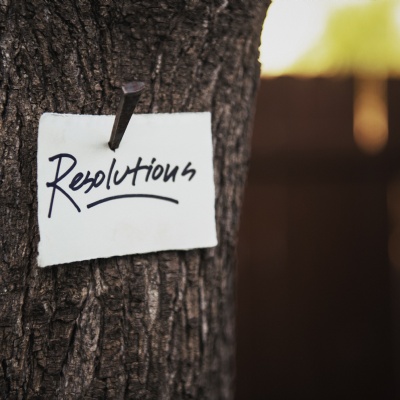 Mr Marks, the Deputy Head Teacher, writes...
Dear Parents and Carers,
I hope this week's newsletter finds you all well. Now we are three weeks into the Spring term, we have once again got used to a new way of working and we feel positive about what is happening in school and at home.
I know families are working hard to support their children with remote learning and the staff are really pleased with the level of engagement and quality of the work children at home are completing. All schools are to produce a remote learning document that outlines their approach to this current way of working. Our 'Remote Learning Policy' has been published on the school website today and you can find it in the policies section or on the Digital Village page. It outlines what we are providing for all children at this time, whether they are in school or at home and the expectations we have of all groups involved in the school. The curriculum and structure of a normal day in school are different across the year groups and this is the same for our approach to remote learning. The table at the end of the policy outlines the approach each year group is taking.
At the end of this half term, we were due to have our Spring term parents' evenings. As most children are not in school at the moment, we have decided to postpone these meetings to the start of the Summer term. Originally, schools were told they would remain closed until February half term but there is every possibility that they may extend this lockdown further. Our hope is that we will see all children return to school during the second half of the Spring term at some point. Pushing the parents' evenings back to April 20th and 22nd will allow teachers to spend time with the children back in class and carry out some assessments before meeting with you all. In the meantime, whether your child is in school or remote learning, you can contact their teacher either via the school office (office@owps.org.uk) or by their year group bubble email:
My assembly this week, which is available to watch on the school website (head to the Digital Village), links to Mr Eardley's assembly on setting goals. Apparently, by January 19th most new year's resolutions fail. I wouldn't be surprised if the number is even higher this year! My assembly focuses on what we have to do to achieve a goal we set for ourselves and some ways to help us to stick with them. I'm sure many of the children have things they would like to achieve this year as well as many of the staff, parents and carers! Let's hope we can all fight our way through to the end of January and beyond.
Thank you all for your continued support. Stay safe and have a good weekend.
Colin Marks
Deputy Head Teacher
Photo by Tim Mossholder on Unsplash