Friday 23rd April 2021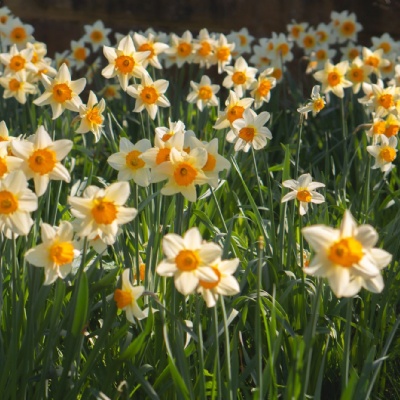 Mr Marks, the Deputy Head Teacher, writes...
Dear Parents and Carers,
Another week has whizzed by! It has been nice swapping gates again with Mr Eardley and getting a chance to see other families and children in the mornings and at the end of the day. There has been a never-ending stream of children (and parents) on bikes coming through the gate, our Big Pedal scores must be impressive this year. The weather has helped!
Our video parents' evening appointments worked well again this term and the ability to invite another parent (or another family member) was a useful addition to the system. I had my son's appointment yesterday which I did from my office. He attends another Peterborough school, and it appears that they and many others have chosen to use the SchoolCloud system for their meetings. We experienced a couple of technical issues (we predicted this would happen!) and teachers will contact those parents to arrange a phone conversation. We were really pleased that 98% of children had appointments booked by parents, this is a very high number. Unfortunately, we had a number of missed appointments. We had sent out several reminders about booked appointments which included a link to the online meeting. In the future, if you are unable to attend, we would appreciate you letting us know, thank you.
This week saw the start of some after-school clubs being run by an outside group. Another step towards normal days and being able to offer all the varied experiences we like to at OWPS. We are still reviewing our risk assessment regularly and we will keep you up to date with any changes made. Our hope is that we can re-introduce some of the other things we like to do in the summer term over the next twelve weeks in school.
Take care everyone
Colin Marks
Deputy Head Teacher
Photo by Eilis Garvey on Unsplash