Friday 14th May 2021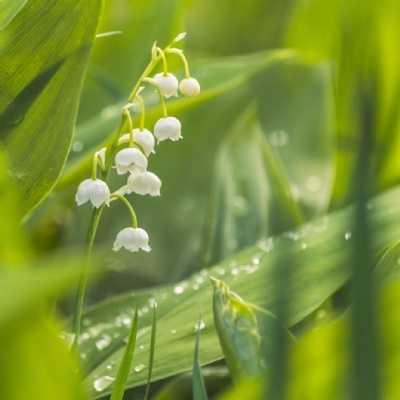 Mr Eardley, the Head Teacher, writes...
Dear Parents and Carers
I hope that you are all well. After my previous newsletters and messages I wanted to thank parents for trying that bit harder to let their children come onto the school site on their own. There have been some very pleased looking FS children who have walked past me at the gate after leaving their parents on the playground. I appreciate that every child is different and some are more naturally anxious than others. One of my own children would have been happy to come in on their own but the other would have wanted an adult to be there. All children develop at different rates and sometimes 'baby steps' is the right approach, for example, walking them onto the playground and then letting them take the next steps on their own.
I have also been pleased to see so many children still using their bikes and scooters to get to school, even though the Big Pedal has finished. Obviously, we hope that more and more children will choose to come to school this way, all year round, and not just in the Big Pedal fortnight. Eco issues have always been close to our heart and we are already working on some exciting plans. As you know, we would like to add some covered bike racks so that more children will feel that they can cycle to school even on a rainy day. We can't afford to do this from our own budget and will need to raise funds from charitable donations and the support of the FOWS. Our first fundraising even was the Christmas Biscuits we sold last term. Thanks to your incredible generosity, your donation of £1,161 was turned into £3,000 by BGL. We have now been informed that if we can raise another £1000 at the end of this half-term, BGL will double it to £2000! We will come up with a plan and write to you again. I hope that you will be happy to support this event as £5,000 will go a long way to building the new bike racks.
Even though we have an emptier calendar than normal, we still seem very busy at the moment and I know that staff look forward to the weekends to stop and catch their breath. I always enjoy looking at the tweets that the classes post as they are a reminder of what an exciting and interesting curriculum the children get to experience. We have been passionate about learning and reading for a long time and they have been ongoing projects for us. At this week's twilight staff meeting, Mr Marks taught the teachers a brilliant dual coding system which we plan to use across the school. He was followed by Mrs Edwards, our Reading Lead, who talked us through some new methods for developing reading. This gave us an opportunity to hear about the inspiring, challenging texts the children have worked with this year and the amazing work that they have produced. We have really 'upped our game' with reading this year, even though it was already a strength of the school. We are also grateful that so many of you make the time to read to and with your child at least 5 times each week. We can see where this makes a difference.
You may have seen that we advertised a class teacher post a few weeks ago. We received twenty great applications and whittled these down to ten as they were too good to miss. We had an epic interview day yesterday with back to back Zoom calls from 8 until 5. Even though it was a long day, as we didn't finalise our decisions until after 6 o'clock, what made it all worthwhile was hearing the candidates explain why they had applied for the post and why they wanted to work at Orton Wistow. Some had been able to make a visit to the school and all of them had been amazed by our brilliant website (thanks Mrs Schneider!). They all talked about how the PRIDE Code resonated with their own values, how they could see that we were a forward thinking school and that we worked hard to build strong, positive relationships with families. As you can appreciate, we had some tough decisions to make. I shall write again next week with a staffing update.
I hope that you have a great weekend.
Kind regards,
Mr Eardley
Head Teacher
Photo by Vitolda Klein on Unsplash