Friday 21st May 2021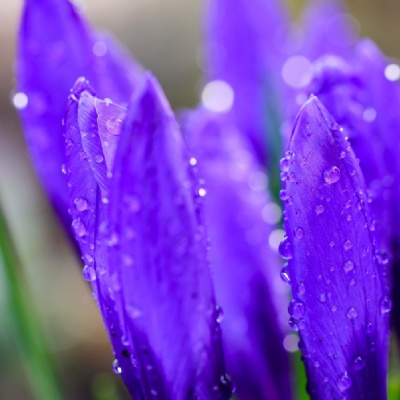 Mr Marks, the Deputy Head Teacher, writes...
Dear Parents and Carers,
Nearly the end of May and I was feeling cold at break time and then running for shelter at lunch! We must be due some warm and sunny weather soon. Fingers crossed for half-term.
This week Mr Eardley and I met with Anne who works for E4Education, our website provider, to look at the parent portal tool they have created. Our website goes from strength to strength and we are excited about the further improvements this option could make to our digital offer at OWPS. We are looking into how we can streamline different things we do in school, trying to connect them together via a digital platform, making it easier for all those involved to manage and navigate through information linked to the school and to the pupils. We will contact you later in the term with further information about the parent portal.
With the final half-term of the year readily approaching, we have begun to think about the next academic year and how school will look in September. It has been great to see some visitors come into school recently. We are having drama workshops, we had a visit from Wood Green Animal Shelter and have secured residential bookings for next year. I'm excited about the prospect of being able to offer all those extras at school that vary and enrich the experiences for the children and improve our curriculum even further.
My assembly this morning was linked to our learning tools and the focus was on 'Concentration'. It was a live assembly via zoom (a nice way for me to be able to say hello to all the children) and they all attempted to focus on some pictures and then answer questions about them. Even some of our youngest pupils were able to remain focused and showed great concentration, resulting in them answering all the questions correctly! We talked about things that can help us to improve our concentration. Please ask your children about this at home over the weekend. Test how hard they were concentrating on my assembly!
Have a wonderful weekend,
Mr Marks
Deputy Head Teacher
Photo by Rainer Gelhot on Unsplash