Friday 17th September 2021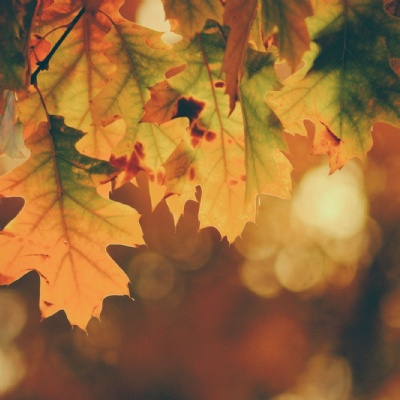 Mr Marks, the Deputy Head Teacher, writes...
Dear Parents and Carers,
These past two weeks have flown by! It has been a great start to the new school year and I feel very proud of how the children have settled back into school life and their new classes. When I open the gate in the morning, the sea of smiley faces standing waiting and the sudden rush of children flying happily into school is wonderful.
One thing I was looking forward to this year was getting back to doing assemblies altogether in the hall. Mr. Eardley and I are doing two each on a Monday and Friday; the first for Key Stage Two and the second for Key Stage One. As well as this keeping numbers down, it also helps to aim the content at the right age. Assemblies aimed at 4 - 11-year-olds can be a challenge! My assemblies today have focused on using the internet safely and going over our pupil Acceptable User Policy (AUP). Every child in the school signs this to say they will use the Chromebooks and internet responsibly in school. I asked the children to share how we can keep ourselves safe online and their answers were spot on!
I am also introducing a new online safety team in school, made up of pupils from across Key Stage Two called the Wistow Online Safety Rangers (OS Rangers). If any of the children are interested in becoming a ranger, they need to complete an application form and bring it back to school by Monday 27th September. They will come home with the form if they would like to apply. There were a lot of hands up in assembly saying they were interested so they need to be prepared for possible disappointment but we will change the team each year and they can apply again.
On the subject of online safety, I have had a conversation with a few teachers about children sharing some worries about TikTok and things they have seen on this video-sharing social networking service. I am also sending home today a parents' guide to TikTok that will be worth reading whether you allow your child to access TikTok or not.
Have a wonderful weekend everyone,
Mr Marks
Deputy Head Teacher
Photo by Timothy Eberly on Unsplash