Friday 24th September 2021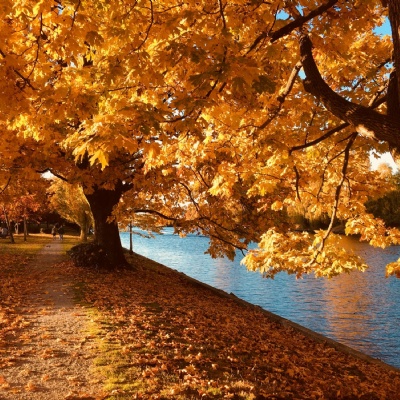 Mr Eardley, the Head Teacher, writes...
Dear Parents and Carers
It really does feel as though autumn is here and it's obvious that the children are making the most of the warm weather that we've had recently.
One of the sad outcomes of our Covid restrictions was that we were not able to visit classes as much as we would normally. Thankfully this restriction has now been lifted and over the last two weeks Mr Marks and I have enjoyed the opportunity to visit all the classes and to see what the children are doing. As I would have expected, I've been blown away by the exciting curriculum the children are accessing, their lovely manners, their hard work and determination and the way in which they show the PRIDE Code. I was less impressed by the child who thought that I was 100 years old and obviously need to up my skincare regime!
Sadly, the number of Covid cases in Peterborough continues to rise and the Local Authority has told us that case numbers among children is contributing to this. News like this reminds me that we all have to stay vigilant and do what we can to limit the risk of Covid spreading throughout the school. In the next week or two we should receive our CO2 monitors so that we can monitor the atmosphere in classrooms. We are fortunate that all of our rooms have plenty of ventilation, with bifold doors or air-conditioning units.
We are hoping that the Local Authority will be able to advise schools this term that we can start to have larger groups of visitors in the building again as we were disappointed that we had to make this year's curriculum evening a recorded event rather than having you visit us in person. Next Wednesday we will make available the two introductory films that I have recorded with Mrs Edwards, as well as the films for each Year Group. It does worry me a little that parents may not access these recordings as eagerly as they might have attended a face-to-face event. I really hope this isn't the case and I would strongly recommend that you make the time to watch both of the introductory films and each of the films from the year groups in which you have children.
Last year we made some significant improvements to the way that we teach reading, and we've already seen the benefit of this with the children. We're eager for you to hear more about how we now teach reading and for you to be able to make the most of this training when you read to and with your own children at home. When you do join for a family learning session this year, these will have a reading focus and will allow you to see our reading strategies in practice.
As you know, as a school, we like to support charities and believe it's important for children to understand the contribution we can all make to the valuable work that charities do in our country and abroad. Last week we supported Jeans for Genes and later this term we're going to encourage the children to recommend a charity that they would like to see supported as part of our annual sponsor day event.
As a staff, we also support the MacMillan Coffee Morning which we will hold next Friday. This year's coffee morning will have a greater significance to us as, sadly, we have just found out that one of our ex-colleagues died earlier this year after a long and courageous battle with cancer. Many of you would not have had the chance to meet Penny Godfree, one of our one-to-one TAs, as she fell ill very soon after joining the school. In her brief time at OWPS we were all struck by her positive outlook and beautiful smile. Our thoughts are with her family at what has no doubt been a difficult time.
Kind regards,
Mr Eardley
Photo by Fred Russo on Unsplash