Friday 1st October 2021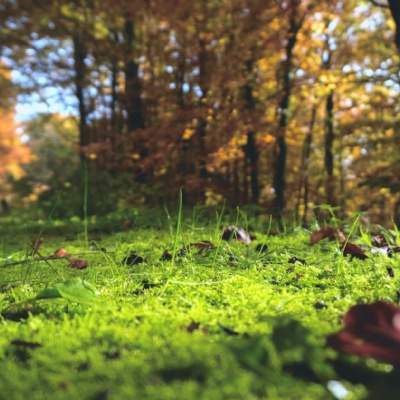 Mr Marks, the Deputy Head Teacher, writes...
Dear Parents and Carers,
Into October already and there has definitely been a change in the weather this week. I'm not going to get away with wearing shorts to walk my dogs in the morning for much longer!
It has been another positive week in school and it was great to see so many of the Year Six parents join their children to take part in their family learning session on reading. I can see through the details on our YouTube channel that our curriculum evening videos on reading at OWPS have already been viewed several times by parents, and we are hoping to see this number rise over the coming weeks. The staff have done a wonderful job creating these videos, and they are the best way for you to have a clear understanding of what reading at OWPS looks like.
My assembly this morning was based on a book written by Carol McCloud called Buckets, Dippers and Lids (secrets to your happiness). I only focused on the 'Buckets' element of the book today. In the book, Carol McCloud explains that everyone has an invisible bucket that holds their happiness. Whenever something pleasant happens, such as someone smiling at us or saying something kind, our bucket is filled up a little bit more. We can also fill our own buckets by being kind to others. I shared the first part of the book with the children during my assembly and I had with me a bucket with some jewels inside. I explained what each jewel represented, including children saying good morning when I opened the gate, a member of staff making me a cup of tea, and when I helped another teacher fix their classroom board. Obviously, this fits in perfectly with our PRIDE code and I hope children will consider what they can do to fill other people's buckets and their own.
I also announced the names of the children who have become our first team of Wistow Online Safety Rangers. They are; Santino R, Gabriella W, Danny R, Alyssia T, Bianca A-S, Louie C, Alex F and Shema M. Well done to those eight children. I had a huge pile of applications to read through which made it a tough choice. I know some children will be disappointed not to be part of the team but it will change each year and they can apply again. Reading the applications definitely filled my happiness bucket! The level of knowledge and understanding the pupils at OWPS have for online safety is exceptional. It filled me with confidence knowing that so many know how to keep themselves and others safe online.
Have a wonderful weekend everyone.
Mr Marks
Deputy Head Teacher
Photo by Sebastian Unrau on Unsplash