Friday 15th October 2021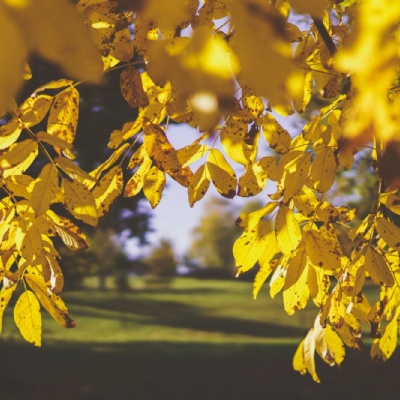 Mr Marks, the Deputy Head Teachers, writes...
Dear Parents and Carers,
Only one week until half-term. It has been such a busy and productive six weeks; I think we are all ready for a bit of a rest.
We are now up to 80% of parents' evening appointments being booked online. A reminder was sent yesterday via email to all parents who still need to book. The system worked very well last year, and they continue to make positive changes to the site as they get feedback from schools. We can now select to have a short gap between each meeting (20 seconds) allowing teachers to take a breath before starting the next appointment.
When we held the appointments in the school hall, we had a very small number of parents not turn up on the night (often due to a last-minute emergency or in some cases they had simply forgotten!). Last Spring, we had significantly more appointments missed on the SchoolCloud system. Please make sure you set yourselves a reminder for these appointments as it is difficult for us to reschedule them for another time.
Teachers spend a lot of time preparing for the appointments and what they plan to share is important for you to hear. We would also like parents to consider where they are when the appointments take place. Teachers spend the two evenings in their classrooms as we know that what we are discussing is personal and confidential. Hopefully, most parents are at home. This works very well. It does not work as well when the parent is outside, on public transport or doing their shopping, and we are concerned that it will be difficult to have a private meeting with you if you are out and about or distracted. The beauty of this system means you do not need to take a large chunk out of an evening to be at school. Please try to be in a suitable place for the meeting.
On Monday your child/children will come home with an Autumn term report (Years One to Six). Our intention is to add this to the parent portal, and we will do this as soon as we can. Parents who are new to the school will be receiving information about how to access the portal next week. It will then sit alongside the end of year report from the Summer and over time a collection of reports created by the school will form on the portal for you to access. I will send home some extra information about the report separately, but it is important that you take the time to have a look at it before your child's appointment.
As this will be the last newsletter I will do this half-term, I hope you all have a great break. Thank you for your continued support and I will see you in November!
Mr Marks
Deputy Head Teacher