Friday 5th November 2021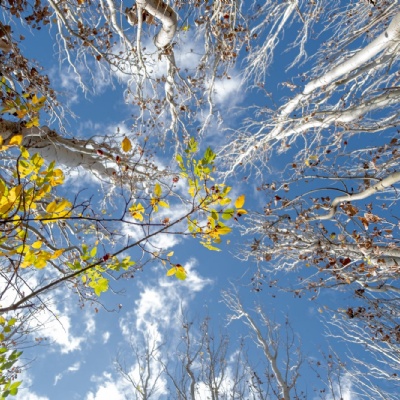 Mr Marks, the Deputy Head Teacher, writes...
Dear Parents and Carers,
We've had a cold and windy start to the second half of the Autumn term but a very positive one in school! Half-term was a welcome break for us all, and we are now ready for an exciting few weeks, especially the build-up to Christmas.
It is unfortunate that the current pandemic situation has meant that we can't do all the things we had planned for this term, but we are finding ways to make it work in school and give children the opportunities they would normally get, including performing on stage. Year Five will still perform their assembly to the rest of the school next week and Mrs Fidgett and Miss Phillips are working out a way to record it and share it with parents. Parents not seeing their children perform live is a disappointment but allowing the children a chance to learn lines and songs and then perform to others is something we didn't want to miss out on entirely.
My assembly today was the final one looking at the book 'Buckets, Dippers and Lids - Secrets to your happiness'. Since introducing this book, I have had several conversations with children where they have spoken about their bucket and what had helped to fill it and when it had sadly been dipped. The final part of the book was about 'Lids'. We all have a lid that we can use to protect our bucket and the happiness inside. When someone is dipping we can cover our bucket with our lid, choosing to recognise that when someone is dipping it is usually because there is something they are unhappy about. We can also use our lids to protect others' buckets by being good upstanders and supporting our friends and peers. Please ask your children about the book and get them to tell you about their bucket, dipper and lid, after all, you all have them too!
Lastly, we have had two minor accidents outside of school recently where one car has hit another. Thankfully, no one has been hurt in either incident but if you need to drive to school to drop off or pick up children, please be careful on Wistow Way, the last thing we want is for someone to be hurt.
Have a lovely weekend everyone,
Mr Marks
Deputy Head Teacher
Photo by Sajad Nori on Unsplash